Currently I'm working on a couple of interesting and somewhat related projects. One is some research looking at how ways to reallocate road-space (e.g. remove a traffic lane for a cycleway…) can reduce vehicle-kms travelled. The other is to develop some national guidelines for how you can introduce "modal filters" and other ways of restricting through-traffic in local streets. It calls to mind some of the clever things like this that I saw when I visited London eight years ago – and reported on it in this blog post originally from April 2015…
There was plenty of cycle-friendly infrastructure to see even in my limited time around London. So here are a few extra pics of some of the more interesting sights (click to enlarge them):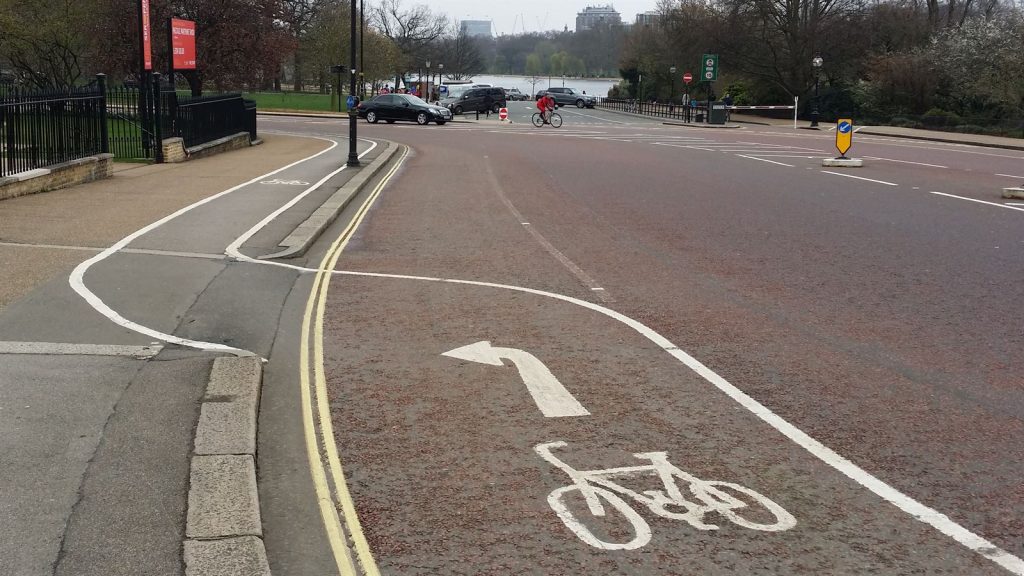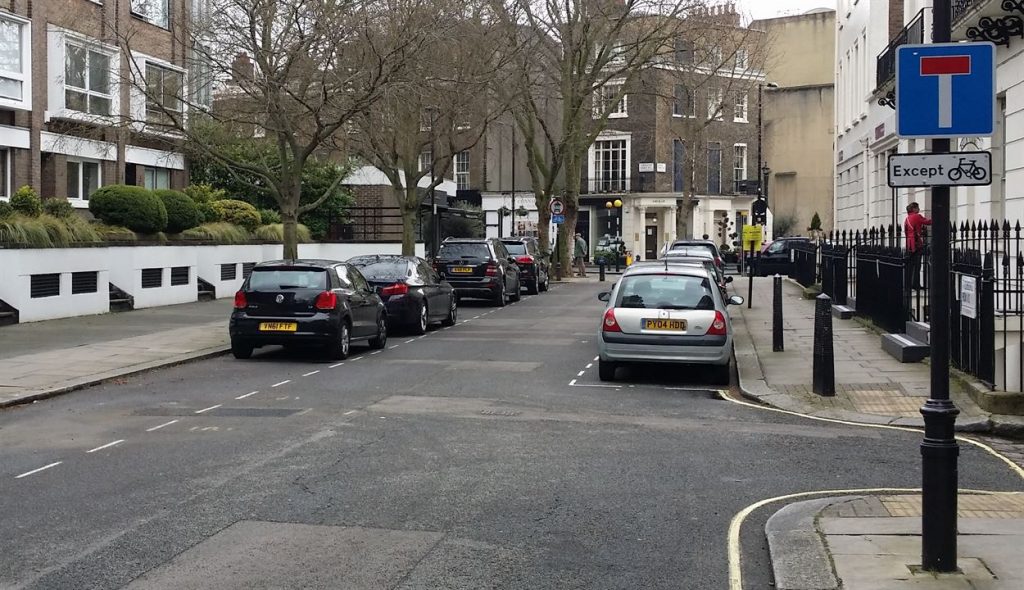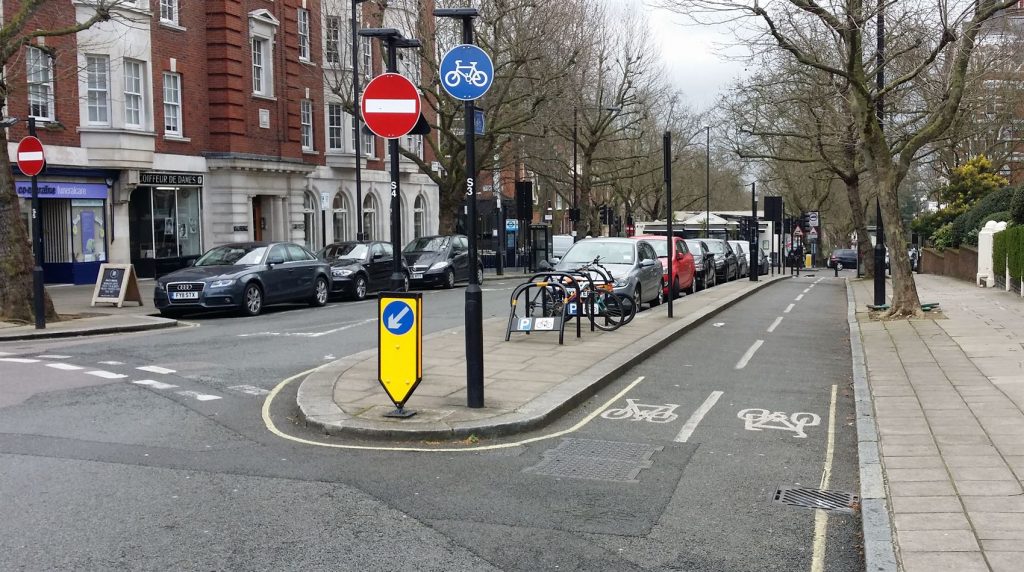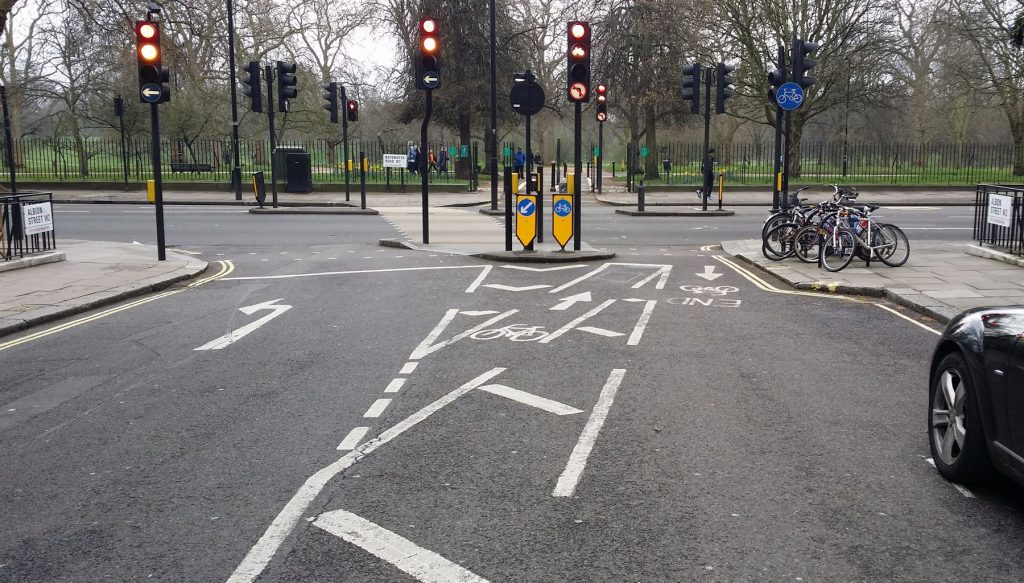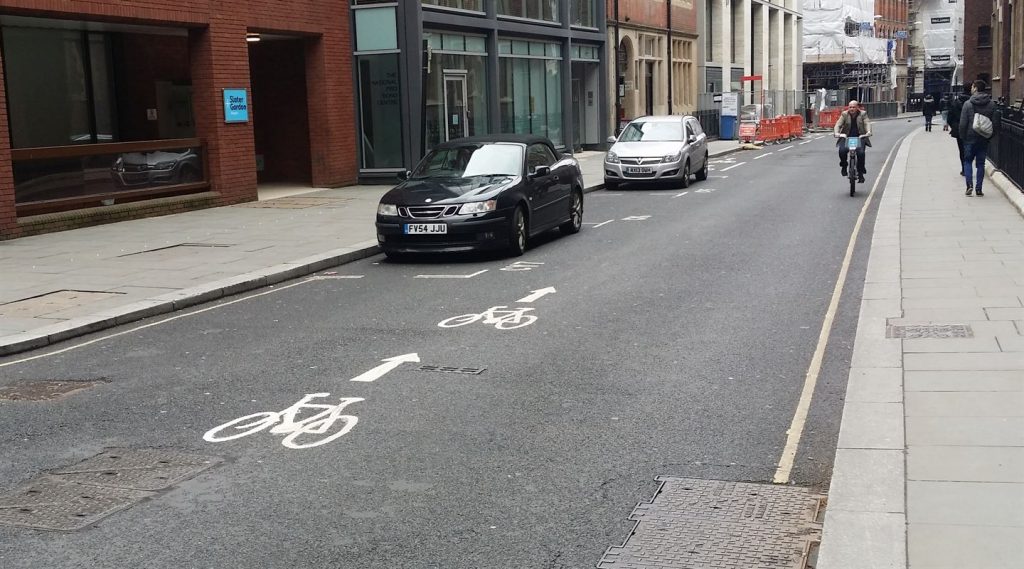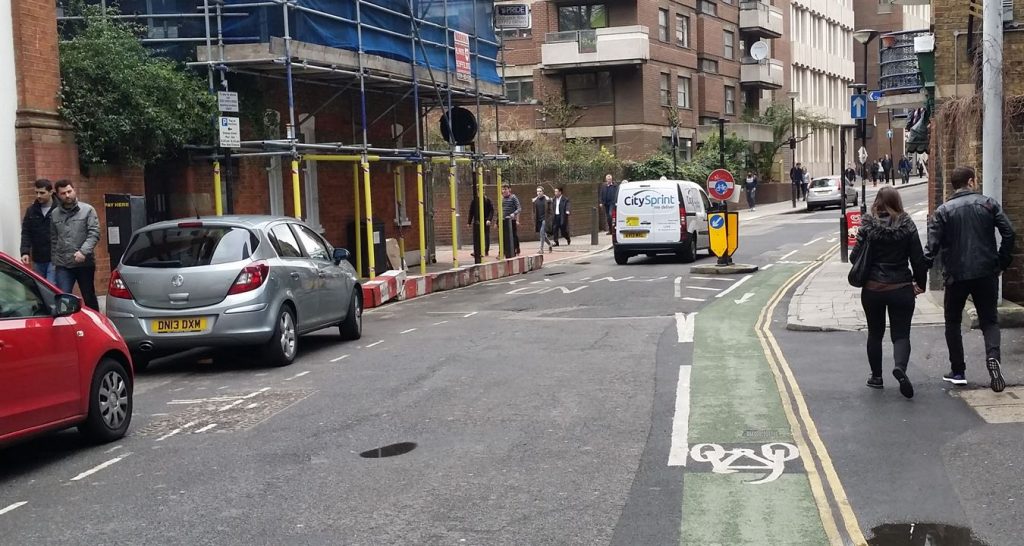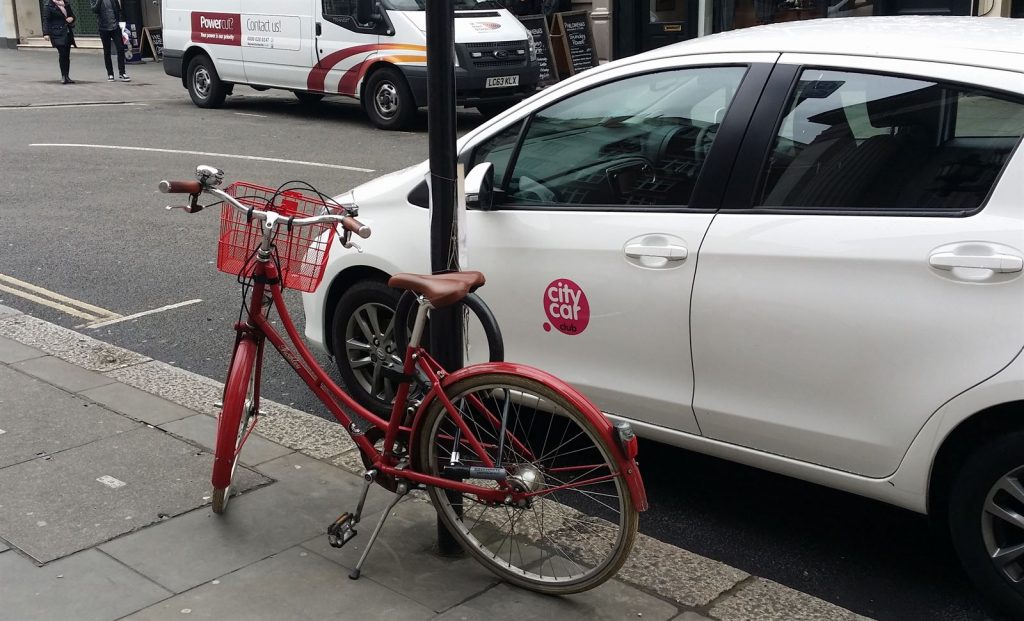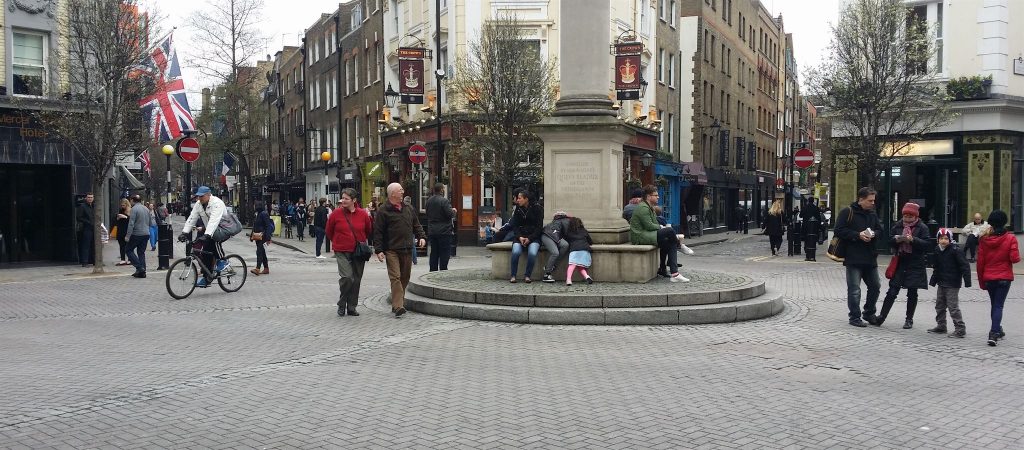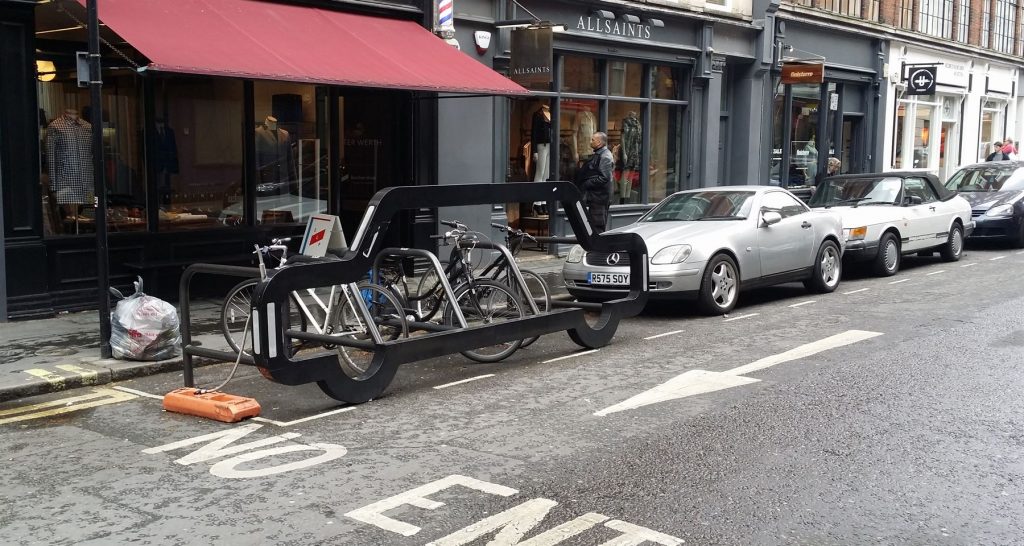 Next stop: Bristol!
Could some of these also be used in Christchurch?