One of the pervasive myths about cycling in New Zealand is that you can't do it without wearing lycra, hi-vis, cleated shoes and the like. It has helped fuel the image of the "MAMIL" and has even been cited as a reason for putting people off cycling here. But it is in fact a complete misnomer that you need any special cycling clothes for riding a bicycle.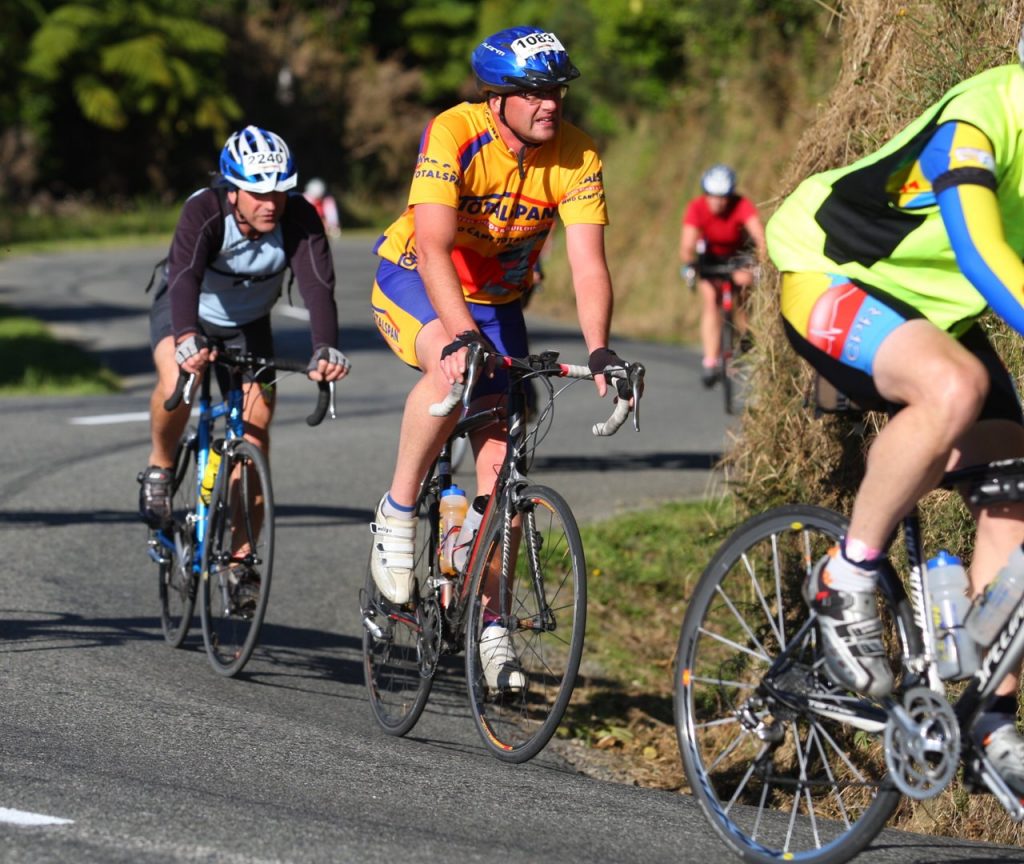 Of course, if you are sports cycling (racing, training) then you will probably want all the gear, in the same way that I would put on my whites and spikes if I was playing competitive cricket. But generally you can ride a bike in any clothes that you have in your wardrobe.
It's just like walking – if you walk a few hundred metres down the street to the shops you generally don't change or take a shower when you arrive, but if you were competitively speed-walking in the Arizona desert, you probably would. The same goes for cycling. The key thing is to dress for your destination, so wear 'work' clothes if biking to work, and 'going out' clothes if you are going for a drink with friends.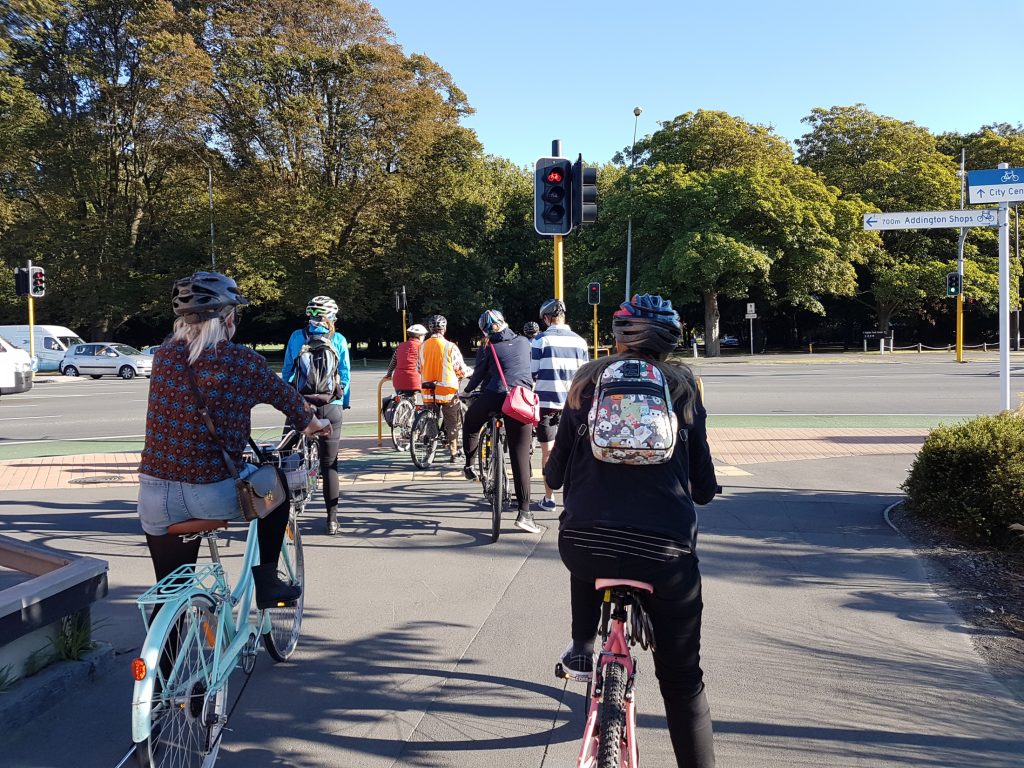 As you might expect, there are a few caveats to this general approach:
If you have the facilities at the other end, then it is perfectly fine to get changed into something else there (or even have a shower) if you are worried that you will be too sweaty, smelly, drenched, etc. Some people seem to view showering at the other end as an extra time penalty, but if I would have showered at home instead otherwise then it's really only the time-cost of getting into another set of clothes. Besides, what you will probably find is that there are plenty of perfectly good trips on a bike that just don't warrant all that fuss because you just don't get sweaty/wet/whatever enough to worry about it. Remember, sweat doesn't smell, poor hygiene does; if you are regularly showering, deodorising, etc then you will be fine with a bit of perspiration.
There are a growing number of groups out there dedicated to breaking down the "special clothing" barrier; for example:
Ultimately, the golden rule is wear what you are comfortable with. If you want to wear your "normal clothes", go for it. If you feel more comfortable with a bit of hi-vis on, go for it. If you'd rather have some extra padding on your seat, go for it. And so on… Whatever you're wearing, the most important thing is that you are cycling!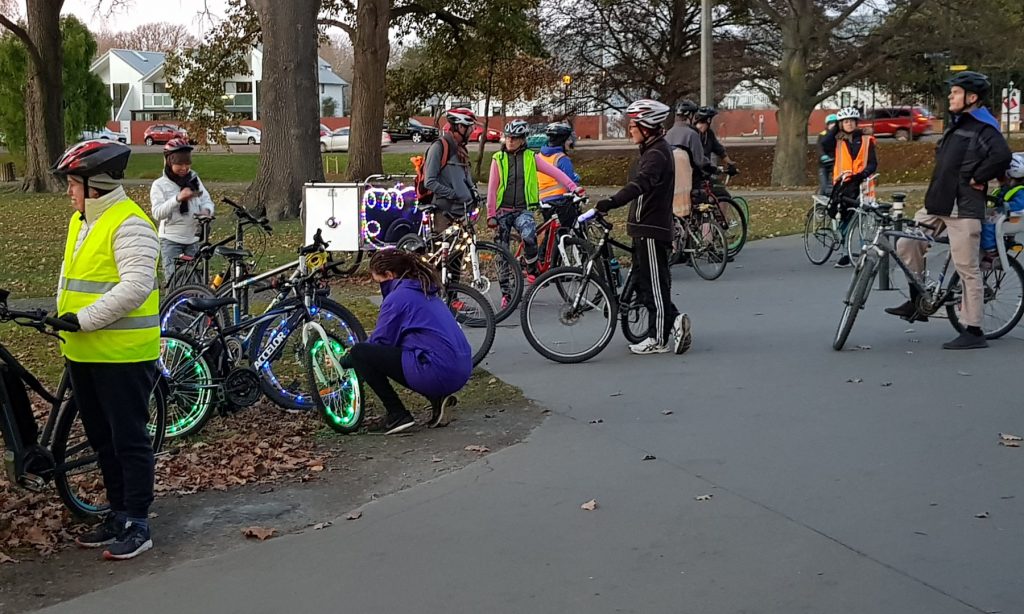 What do YOU typically wear when you're cycling?