Sometimes at Cycling in Chch we post about issues that are topical at the time, and sometimes we just like to put up "timeless" pieces that are just hopefully useful advice any time. This one (originally from Sep 2014) definitely falls in the latter category and, as we ease into another slowly-warming spring, hopefully there are a few helpful hints if you're relatively new to the biking game…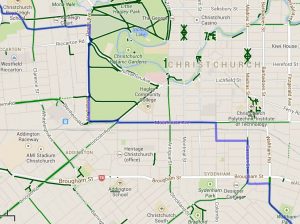 Spring has finally made its return (well, officially at least), and for many that might mean thinking about starting (or returning to) biking to work, study, etc. We've posted various things over the years about cycle commuting and I thought it might be useful to collate here some quick top tips for getting the most out of your ride: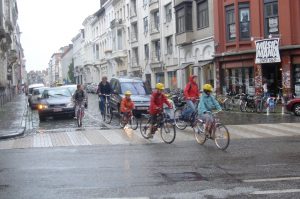 What other tips do you have for those getting into commuting by bike?