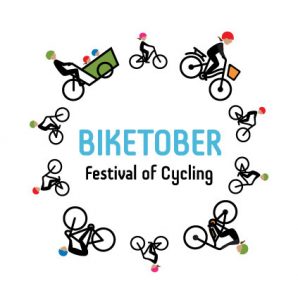 With all the drama of a wee Covid lockdown to enthral us the past couple of months, you could be forgiven for overlooking the fact that the month of October has nearly crept up on us and that means… Biketober! Yes, the 5th edition of this popular Christchurch cycling festival is here, with plenty of activities once more to keep the bike-minded happy.
Roughly 40 different events (mostly free) are programmed for the coming month around Christchurch, with enough variety to cater for all ages, interest and abilities. Some notable ones include: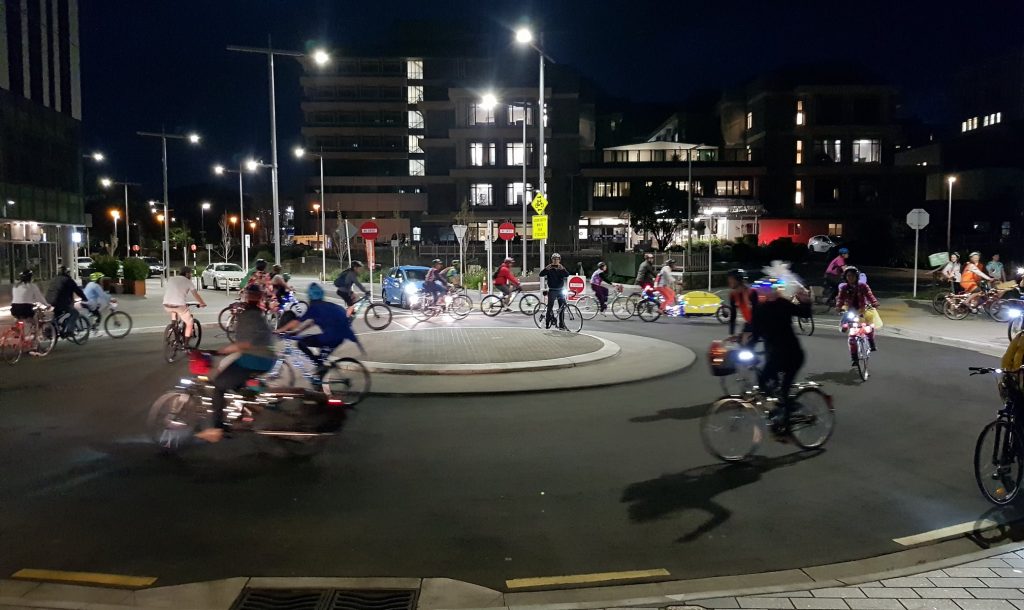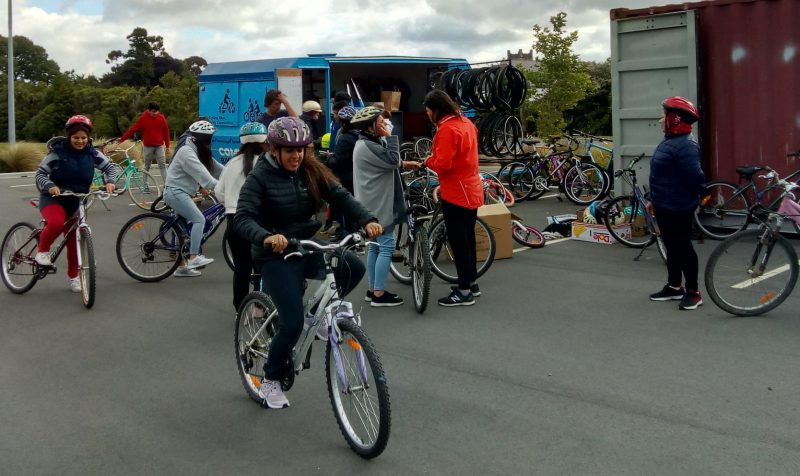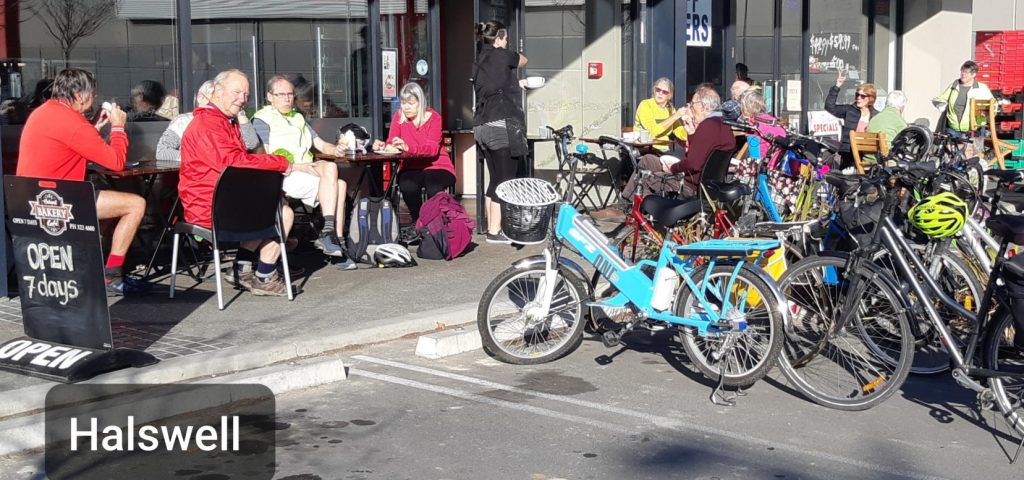 While you are biking around the city this month, you can also be collecting codes at various destinations to fill in your Biketober Passport. The more you collect, the more chances you have of winning some fantastic prizes at the end of the month. Thanks to the many businesses who support this great initiative every year – please make sure that you support them in turn!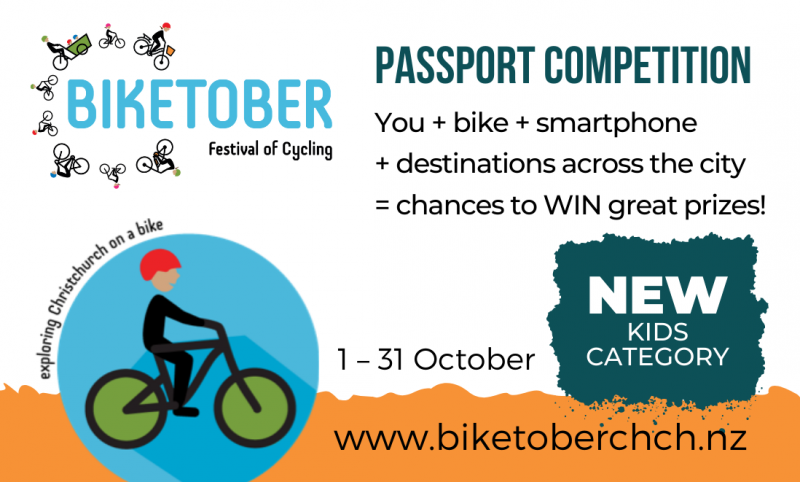 If you'd like to help out a little bit with any of the events, the Biketober team will still accept any offers of volunteers to help with things like being a "tail-end charlie" or marshal on a ride – contact the team!
What will you be doing this Biketober?