So the local body elections are over for another 3 years. In Christchurch, that has seen six new City Councillors, plus the return of the remaining ten incumbent Councillors and Mayor Dalziel.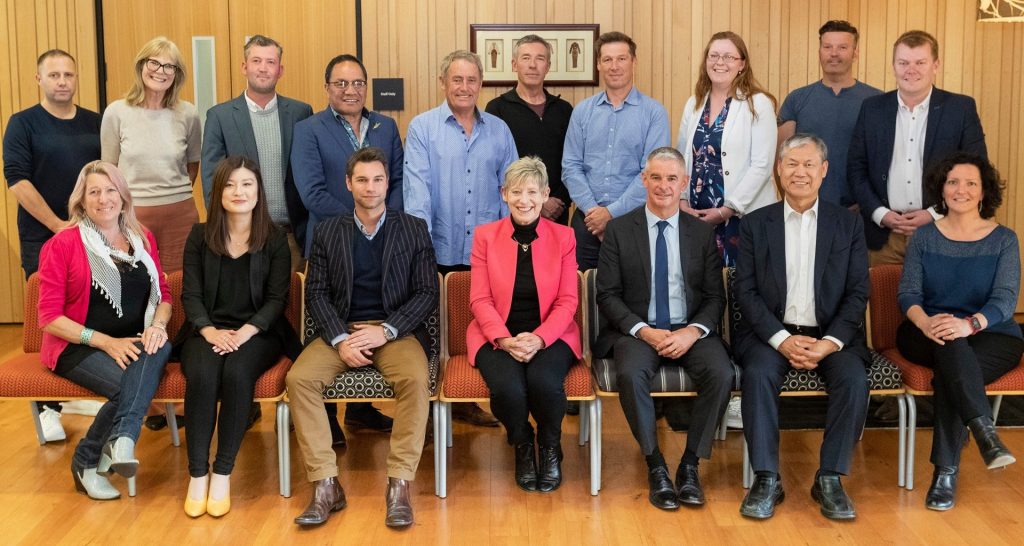 So what does that mean in terms of likely impacts on cycling in our city?

For the last couple of years, many comments surrounding various "controversial" cycleway schemes have had a theme that the elected members concerned would be voted out come election time.

So it is notable that none of the City Councillors on the Infrastructure Transport & Environment Committee (responsible for approving cycleways and other transport issues) have been voted out (NB: one retired and one has now been elected onto ECan).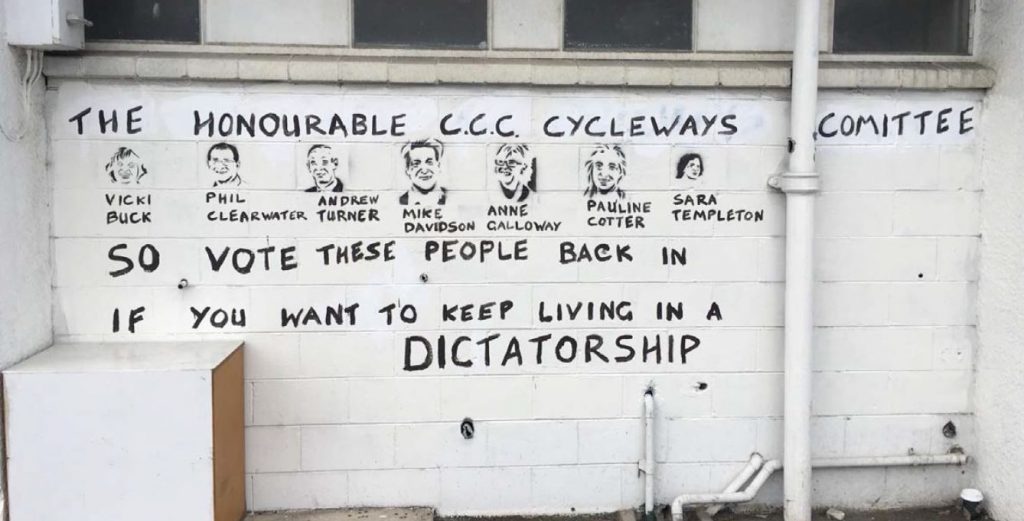 That suggests to me actually a general vote of support for what is being done to improve cycling's lot in the city, despite the constant grumbles about their "extravagance".

That's not to say it's all bread and roses; three standing Councillors were defeated. While Deon Swiggs demise was perhaps not surprising given the recent allegations in the media, it is interesting that both Councillors from the eastern wards of Burwood and Coastal were defeated. One suspects that some of this might be a backlash built around the common "fix the roads in the East!" refrain (even though well more than half of the city's infrastructure rebuild bill to date has been in these wards…).

In terms of supporting cycling, David East tended to be fairly ambivalent while Glenn Livingstone was fairly supportive. It is notable that civil contractor Phil Mauger who dethroned Livingstone was quite specific in tapping into that "no more cycleways" riff (as well as a predictably greater general focus on Eastern projects). Conversely former broadcaster James Daniels, who beat East, voiced his support for cycleways (I guess we might have to see what "efficient and appropriate" mean though…), so the net balance in Council may not have changed.

And what of the other four new Councillors? None of them provided explicit statements for or against cycleways in their policies, although you could perhaps interpret "prioritise the repairs to our roads" as implying "…and not all that frivolous extra stuff like cycleways…". I am comforted by two of them also recognising the important value of lower speeds, for both cycling and road safety in general.

Ultimately, the proof in the pudding will be in how the new Councillors vote on key matters (especially the contentious ones). It will be interesting to watch…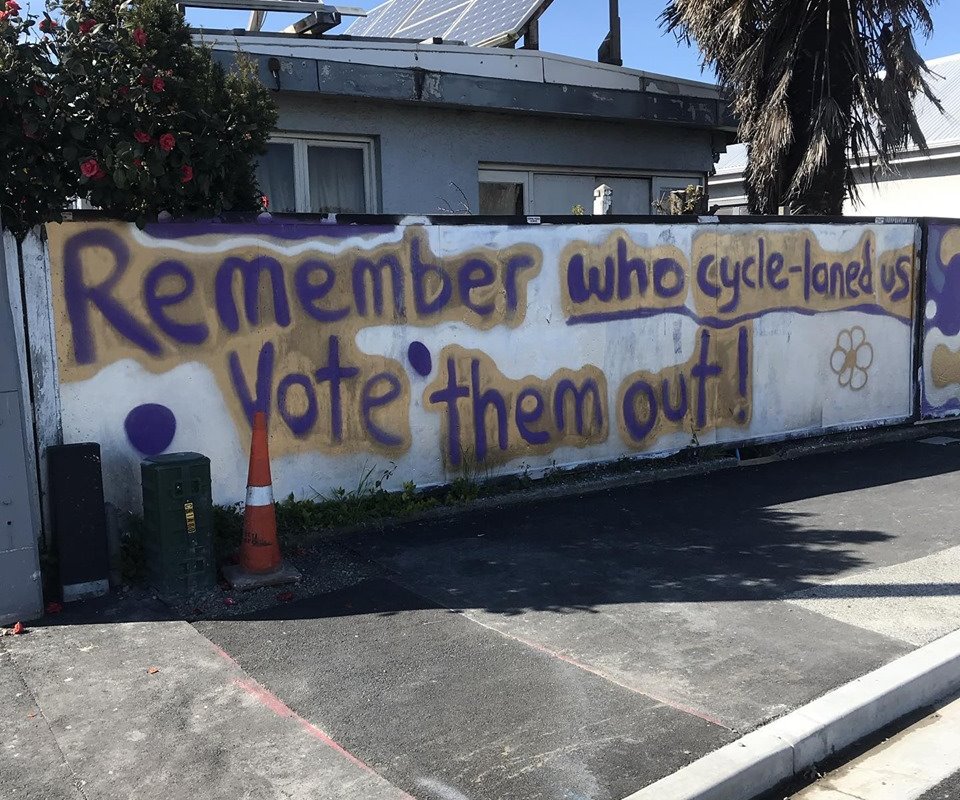 What do you think of the new Council make-up?