Cycling in Chch has been running for over 7 years now; it's been a fun ride. Over that time we've delivered 838 posts to you, but blogs should be a two-way process with the reader. So it is gratifying that we have received over 2500 comments from you over that time. That's an average of three per post, but the numbers are fairly imbalanced; while about 50-odd posts have garnered at least 10 comments; one third haven't even generated one response… Back in the early days, you were an even quieter bunch and I wasn't sure how much traction we were getting; hence this post originally from Sep 2012. The dozen or so responses at the time were certainly gratifying, so here's another little reminder that we love to get feedback…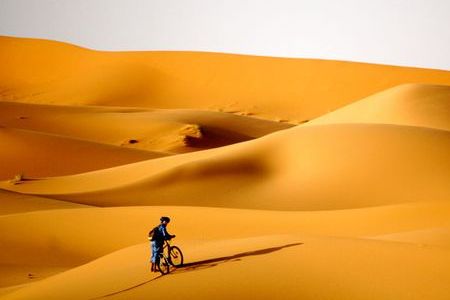 Sometimes it can be a thankless job trying to be a blogger. You put your ideas, experiences, frustrations, etc out there for the world to see and… nothing. Not a peep of response, whether to say "hey, I agree!", "that is completely wrong…", "have you thought about…", "I noticed that too!" or whatever.
From the 58 published posts to date on Cycling in Christchurch, I can tell you that we have had a grand total of 53 approved comments to date (I say "approved" because the spammers love us even more – we've had >500 posts so far trying to sell us shoes, handbags, watches, and, rather bizarrely, wedding dresses…). To those who've taken the time to provide some feedback – thanks! To those who've stopped by without leaving a calling card – we'd love to hear your thoughts.
Perhaps this blog isn't covering the things you'd like it to. So what would you like to see more of? What kind of topics would get the conversations flowing?
More discussion about what the new "cycle-friendly Chch" could look like?
Info about inspiring/clever cycling ideas from elsewhere that would be great here in Chch?
News about great cycling events coming up around Chch (and reports afterwards too)?
A place to air grievances about things in the current cycling environment that you'd really like to see fixed?
Up-to-date info about the latest relevant newspaper reports or Council submission/plans?
Thoughts/advice on how people can practically get around by bike in Chch (e.g. clothing, equipment, routes)?
Perhaps just more inspiring pictures of really cool bikes or riders around town just getting from A to B?
Something else…?
Post your ideas here and we'll see what we can do. Or if you think you can help to tap the pent-up need to blab about cycling in our fair city, we'd still welcome more bloggers.
Are you happy with what Cycling in Christchurch is providing?