Many of the current road transport regulations in place in New Zealand were drafted really only with motor vehicles in mind; trying to apply them to cycles as well doesn't always make sense. New developments in cycling network design also require changes to be made to the existing legislation to reflect their usage (e.g. did you know that ordinary painted cycle lanes have only been legally enshrined in NZ since 2004?). There are also plenty of other changes constantly occurring across the transport space (e.g. who knew what an Uber service was 5 years ago?), so it's not surprising that the transport regulations have to be regularly updated to reflect these changes.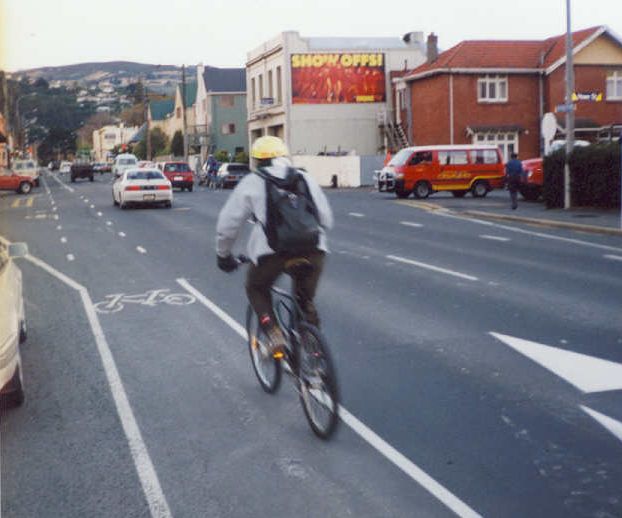 The main way that traffic law is upheld in NZ is by a series of Land Transport "Rules"; these are much easier to update as required than traditional Acts of Parliament. Currently the NZ Transport Agency are consulting on some proposed changes known as the "Land Transport Rule: Omnibus Amendment 2016". Contrary to appearances, this Rule isn't about changes to buses; it's the standard term they use when they are proposing changes to a number of existing Land Transport Rules at the same time (in this case, 15 Rules); far more efficient than consulting on all of them separately.
Many of the changes are quite minor technical tweaks to things like vehicle standards. But this year's Omnibus Amendment Rule also includes a strong focus on cycling-related rules. Some of these are based on recommendations from the 2014 Cycling Safety Panel Report. The Ministry of Transport and the NZTA have prioritised an initial package of "quick win" rule changes that would help provide a safer environment for cycling. Mostly these are minor and/or technical in nature, and reflect best practice design or the results of current trials. Some help to remove inconsistencies in road rules or provide more certainty for the mutual benefit of both cyclists and road users.
Here are the proposed Rule changes that are relevant to cycling: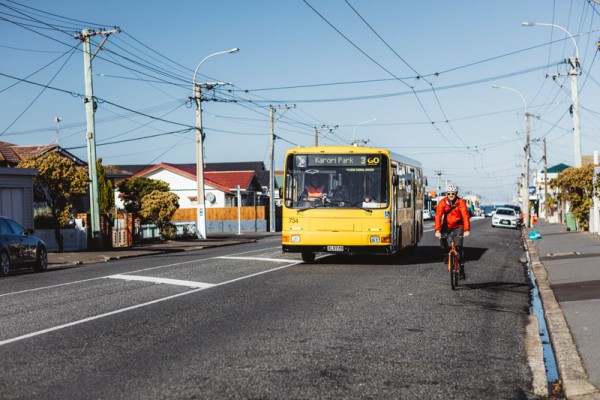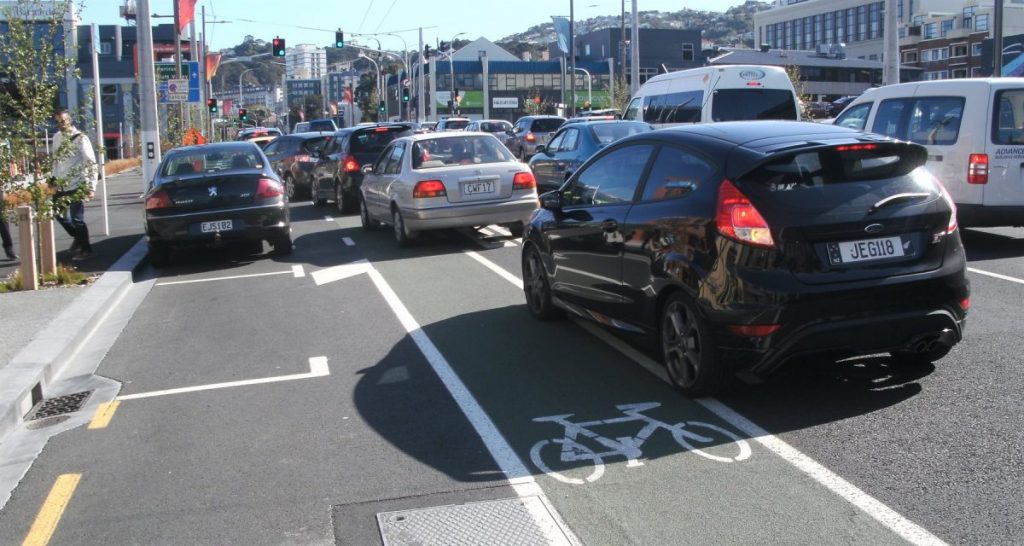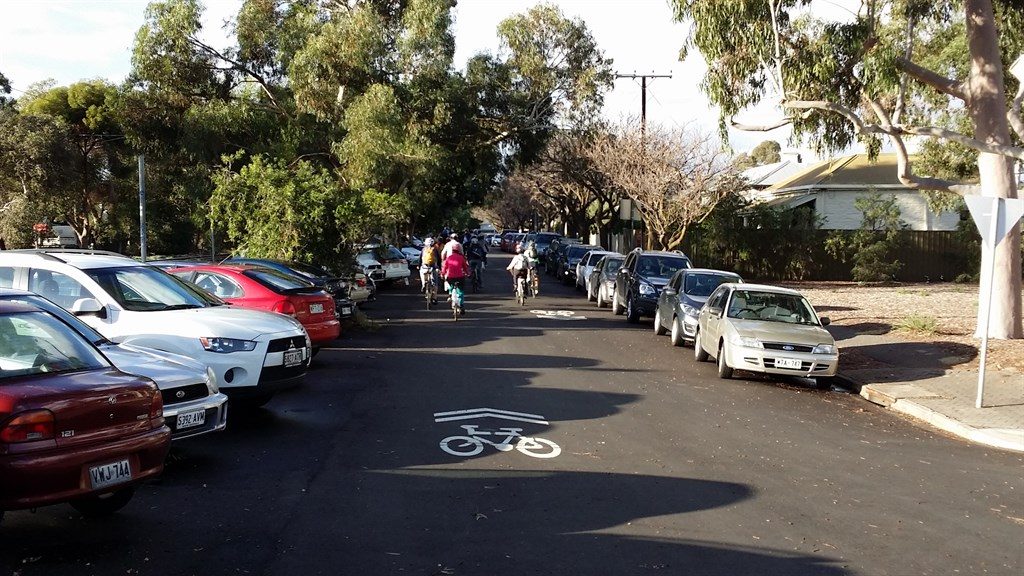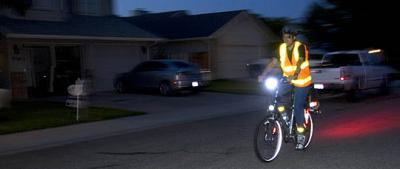 Overall, while mostly minor, these Rule changes should help make cycling a little bit easier and safer. They also give road designers a few more options to work with, although I think they will need to be careful about where they allow bus stops within cycle lanes. The deadline for submissions about these Rule changes is 5pm, Friday 12th August.
Meanwhile, a number of further pieces of work are currently underway to look at other possible changes to Road Rules related to cycling (disclosure: my company is doing some of this work). These include: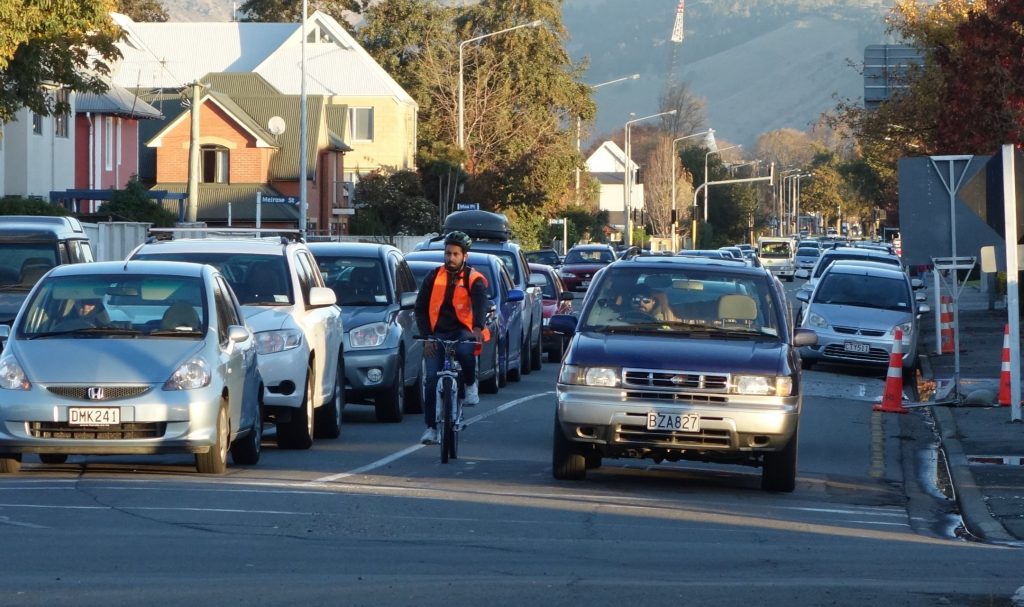 As you might have guessed, some of these have a few more fish-hooks to them, hence the time being spent to analyse them carefully. But with luck you can probably expect to see some of these resulting in further Rule changes next year.
What do you think of the proposed Road Rule changes?