Is there some local walking or cycling initiative that you think is worthy of some official recognition? Then perhaps you should consider nominating it for this year's "On the Go" Awards, organised by Waka Kotahi (NZ Transport Agency) in conjunction with national walking and cycling advocates Living Streets Aotearoa and Cycle Action Network.
These were previously known as the "Bike to the Future" awards, with an emphasis on cycling initiatives. Now this year, the categories have been broadened to encompass active travel in all its forms. Based on anything since Aug 2018, nominations can be made for: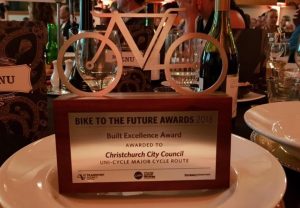 From all of these categories, one winner will also take home the supreme award.
Some of you might recall that Christchurch did exceptionally well last time in 2018, scooping two category wins and the supreme award. So what might be worthy contenders this time around from the Garden City?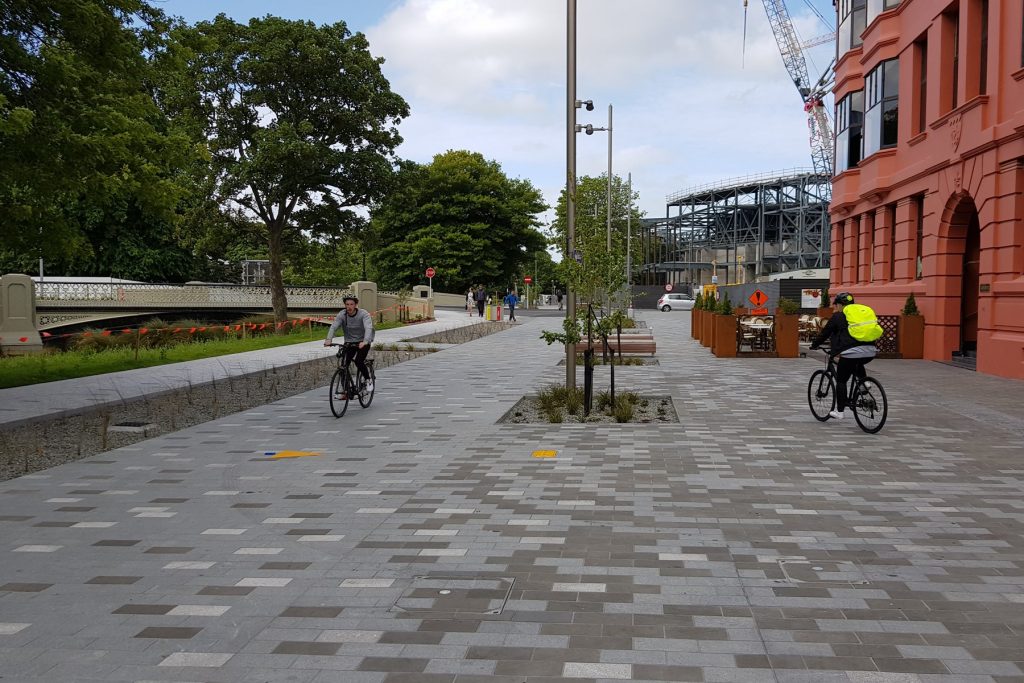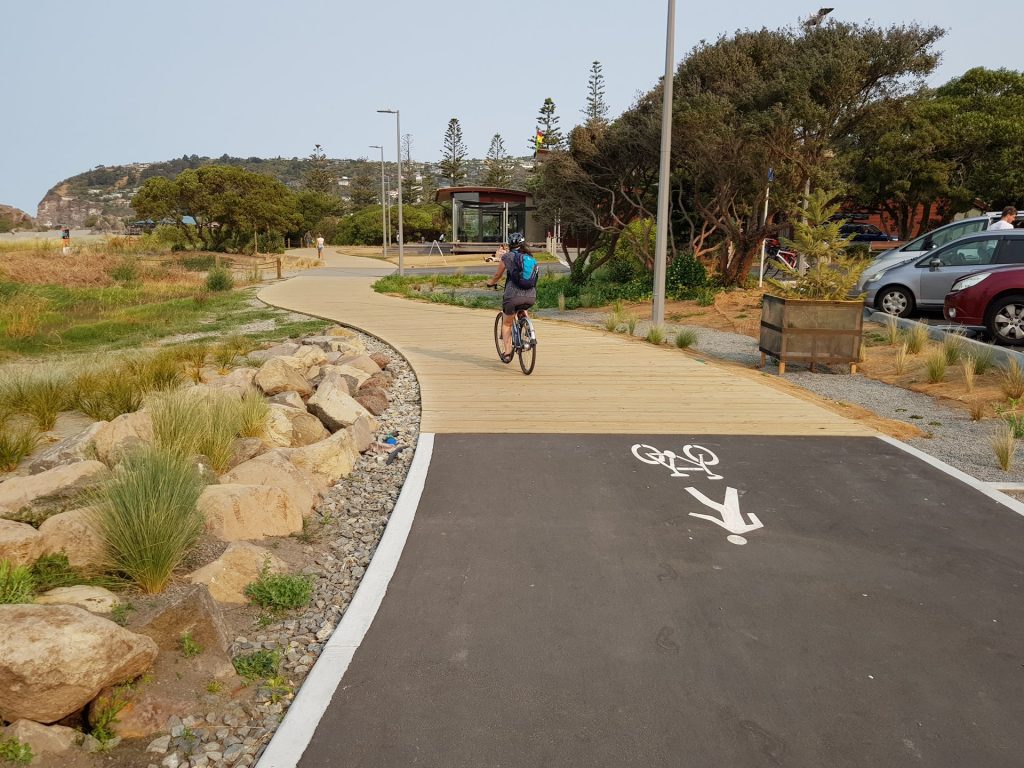 The winners of these awards will be announced at a ceremony as part of next month's 2WALKandCYCLE national conference in Dunedin. Thanks to the fun and games of lockdown, there has only been a short two-week window for nominations, and we're already halfway through that. So nominations close at 11.59 pm next Sunday, 23rd August. Get your nominations in today!
Can you think of worthy nominees for the 'On the Go' Awards?