Another little piece of good news came out from City Council in the last day or so: the latest cycle count surveys back in March (pre-lockdown) showed very strong growth in the past year.
A regular annual survey of peak-hour riders at seven key locations around the city showed a 19.5% increase in numbers compared with the same survey last year. That continues the ongoing trend of an 80% increase overall in numbers since the surveys began in 2016 – largely during the time that the Major Cycle Route programme has been in full swing.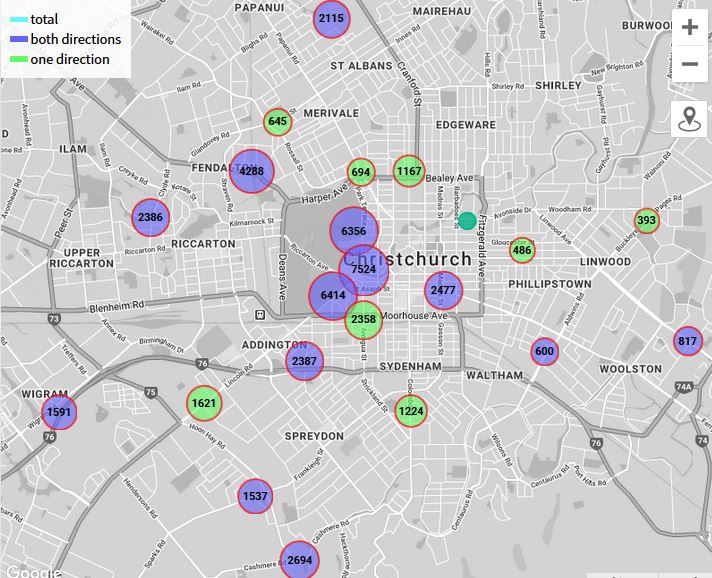 Those increases seem to mirror similar increases I've seen in the data from the SmartView counters, particularly those on the new cycleways (unfortunately most of the counters don't go as far back as 2016 to see the same whole picture).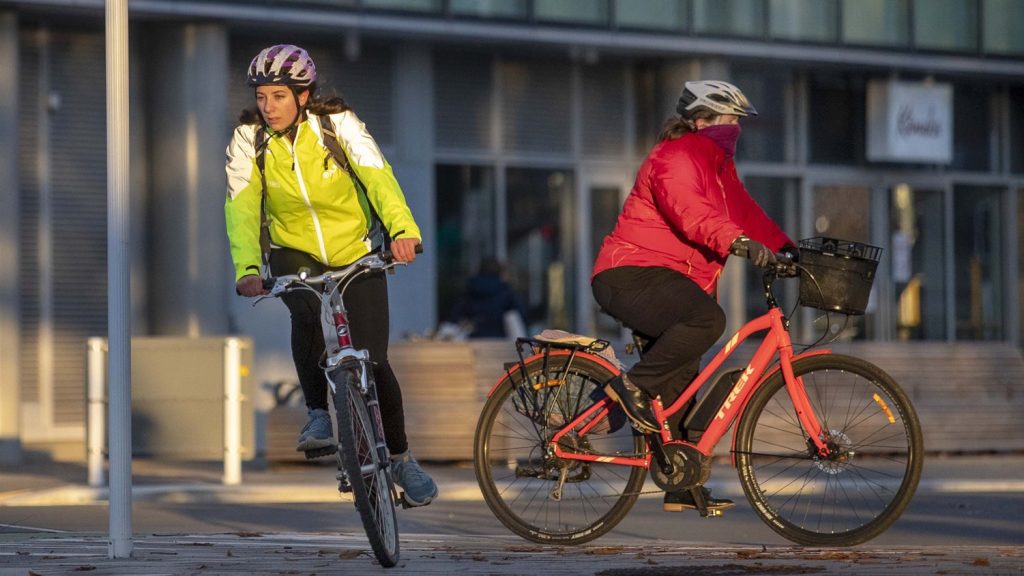 What's also really encouraging too is how women continue to be represented in increasing numbers in the counts. The latest surveys found 41% of those observed riding were women – that figure was only 32% in 2016 and is often typically ~25% in less cycle-friendly cities. Top cycling cities globally typically achieve gender parity in cycling, so it's a good sign when we are nearing that.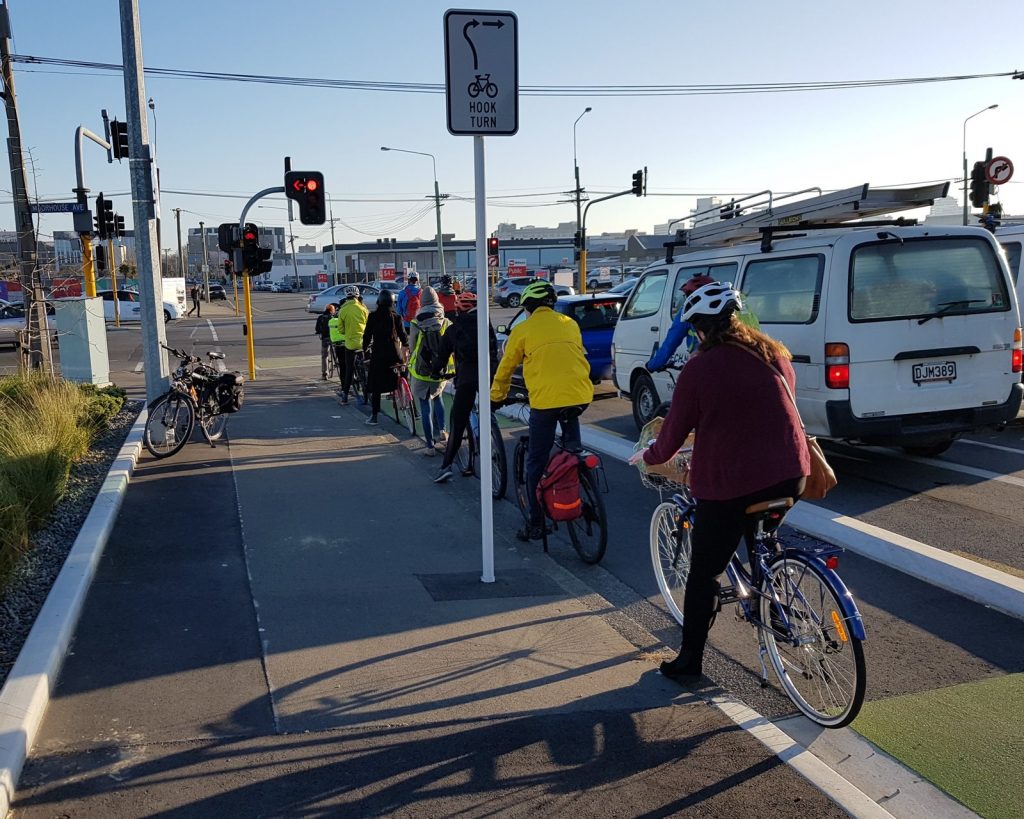 It's interesting too to ponder whether the recent little boom in cycling during our temporary lockdown might have an ongoing effect of encouraging a few more people to make it a more permanent habit. So perhaps next year, coupled with one or two more cycleways completed, we could see another big increase in cycle numbers.
Have you noticed more people cycling in the past year?