It's almost that time of year when Santa brings bicycles to all the good girls and boys (big and little). From Cycling in Christchurch, we hope that you and your families have a great festive season.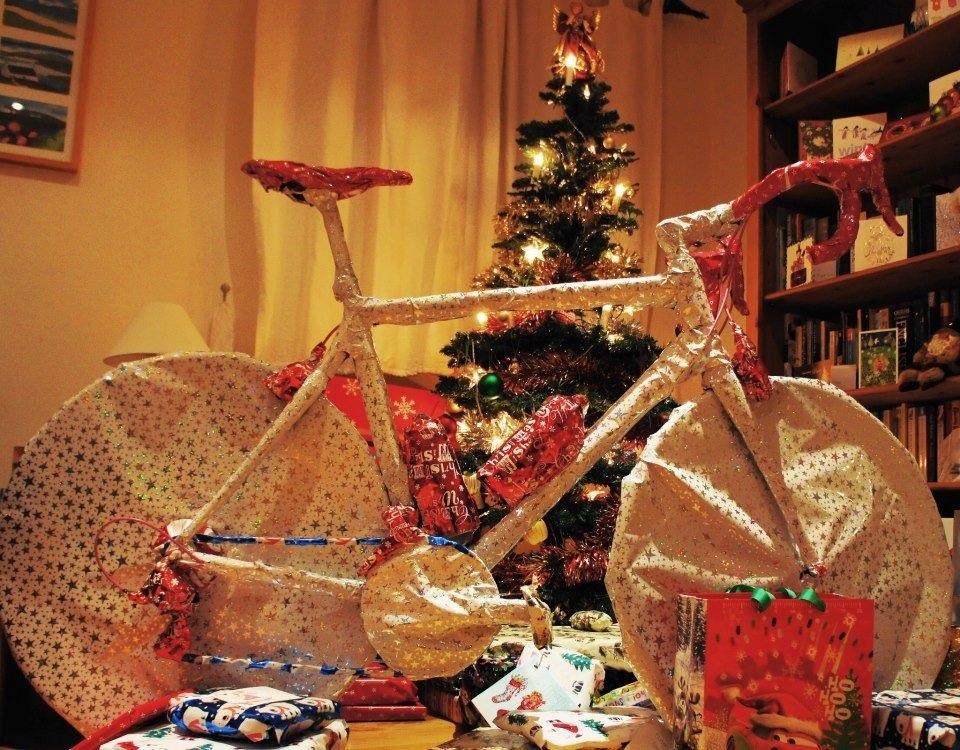 We also hope that you take some time out over the Christmas break to get in some bike riding (perhaps with a brand new bike or piece of bike kit). Around Christchurch, there are of course heaps of riding options both on- and off-road; you can learn about many of them on our "Where to Ride" page. Lots of choices, whether it is just you wanting to churn out some kms or you're looking for a friendly place for the whole family.
What will you be doing this summer holiday?