Welcome to spring! Wow, the weather is certainly quite stunning at the moment (let's just ignore those warnings of some looming Antarctic stratospheric thingamybob…). I'm seeing heaps of people out and about on bikes, especially on the weekends as well and all throughout the central city. So let's see what's coming up this month: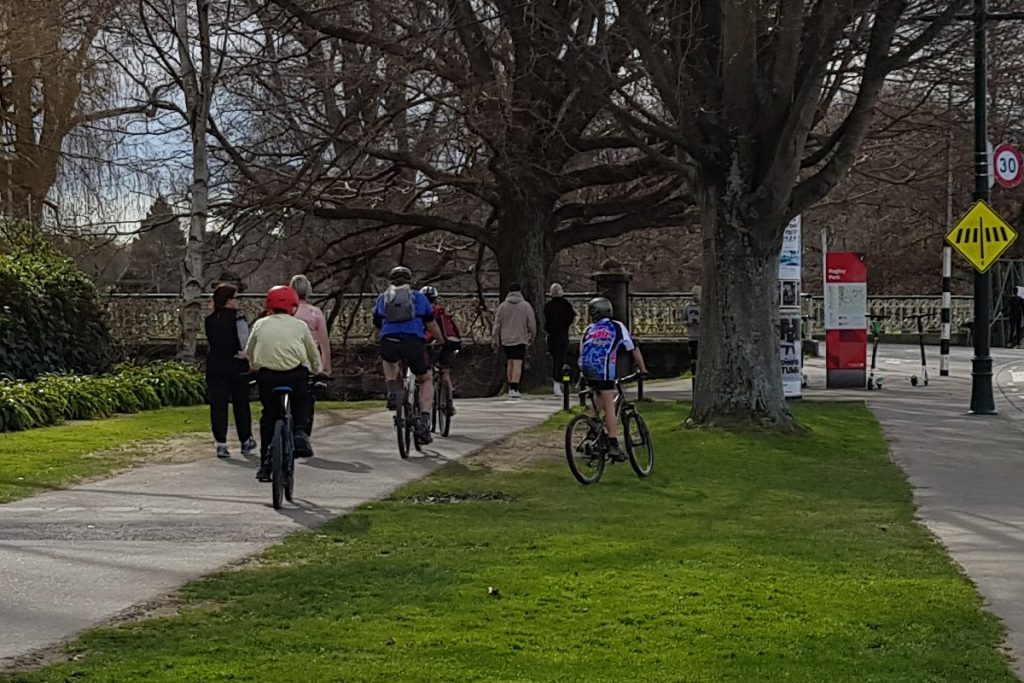 RAD Bikes continue to offer their twice-weekly bike fix-up and building sessions at the RAD Shed in the Commons (cnr Kilmore/Durham). Come along any Sunday 12-4pm or Wednesday 5.30pm-late to tinker with your own bike or help create a new one!
Would you like to combine biking and rail? No, we haven't built a passenger rail system for Chch yet (although you can find out more about proposals for that this Monday…). But Frocks on Bikes Chch are combining with the Weka Pass Railway for a train and bike ride to a picnic lunch in North Canterbury on Sun 15th Sep (train leaving Glenmark station 11.30am sharp). Bring your bike and a picnic lunch and get in quick to purchase tickets!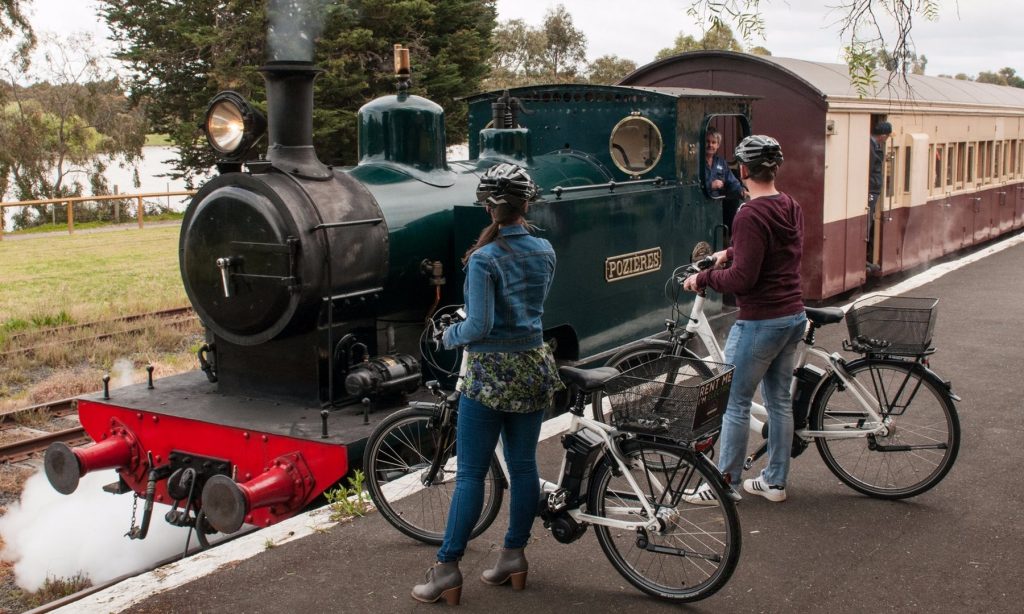 Coffee Outside continues again this month on Fri 20th Sep, between 6.45-8.45am somewhere in the central city. Bring your favourite bike and your favourite morning brew and come and join other like-minded souls for some socialising and sharing stories and drinks. Check the event details closer to time to find out where exactly it is this month…
If you're thinking that this month is looking a bit lean with regards to events, there are two ways to get around that: (1) create your own ride from the many riding options out there, or (2) start counting down the days until Biketober 2019 arrives! Already there are over 30 different events lined up during October, including some cool new ones and a few old faves – something for everyone! Also, sign up to the Biketober Passport (online this year) and be in to win great prizes just by visiting various businesses around town by bike!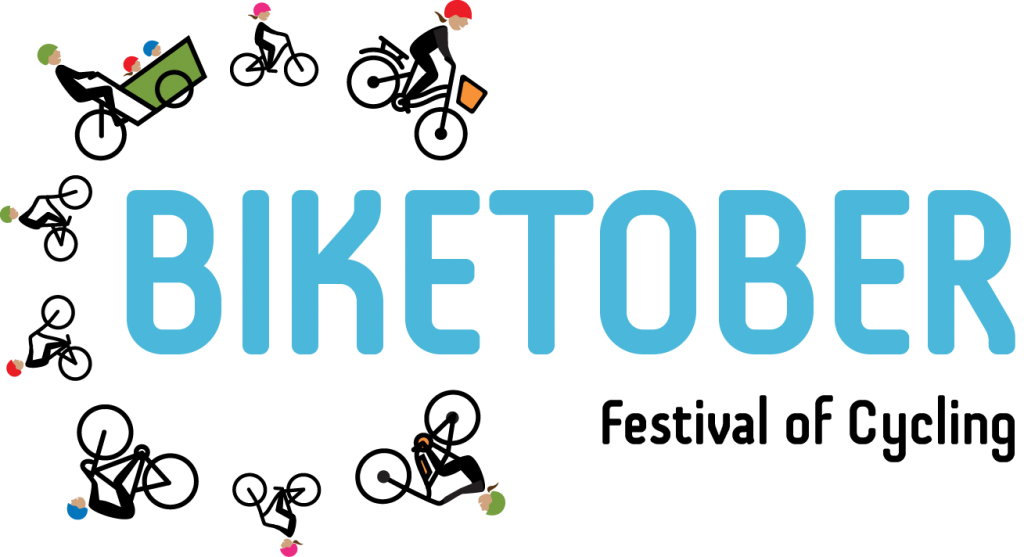 Keep checking our events calendar for any updates on events during September. We will also be starting to populate the calendar with all the exciting Biketober events happening, so watch this space…
Where will you be riding this month?