Guest blogger Robert continues his observations on cycleway progress around the city:
Rapanui / Shag Rock (Puari ki Rapanui)
The first section of of this cycleway, which will link the CBD with the Coastal Pathway Project at Ferrymead, will eventually enable a reasonably direct and cycle friendly route to Sumner.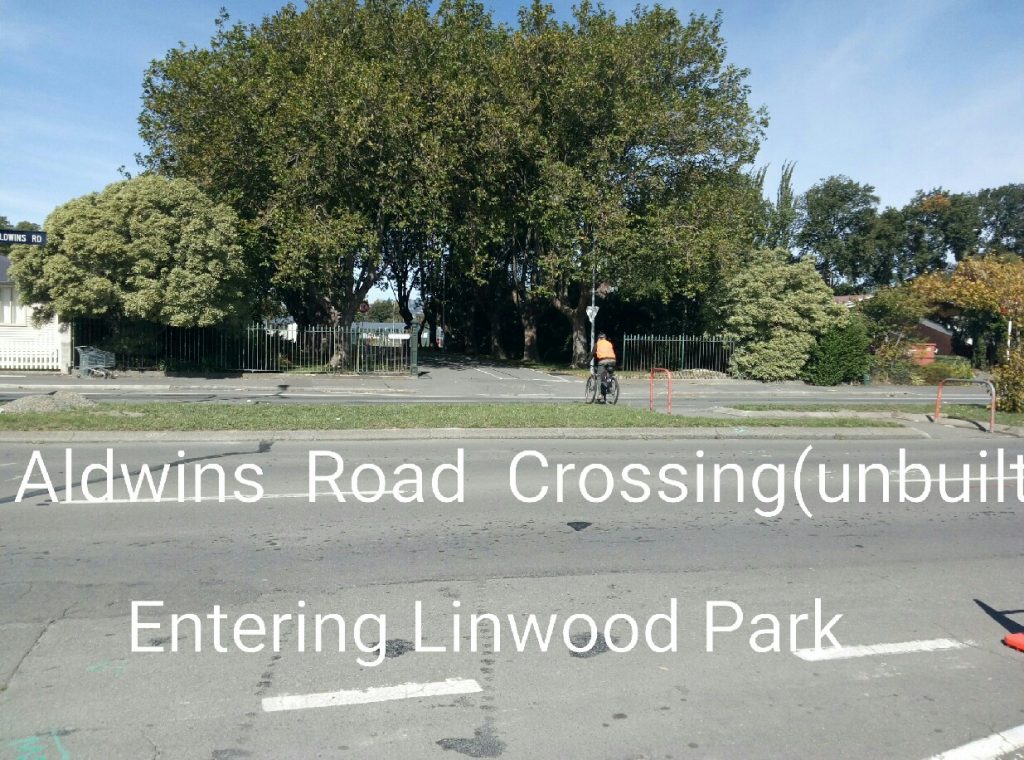 Compared to the Papanui Parallel Cycleway (which incidentally now has poles installed for two of five new light-controlled intersections), progress on this route through Linwood to date has been modest. The construction of four cycle-friendly intersections is still underway:
Worcester and England Streets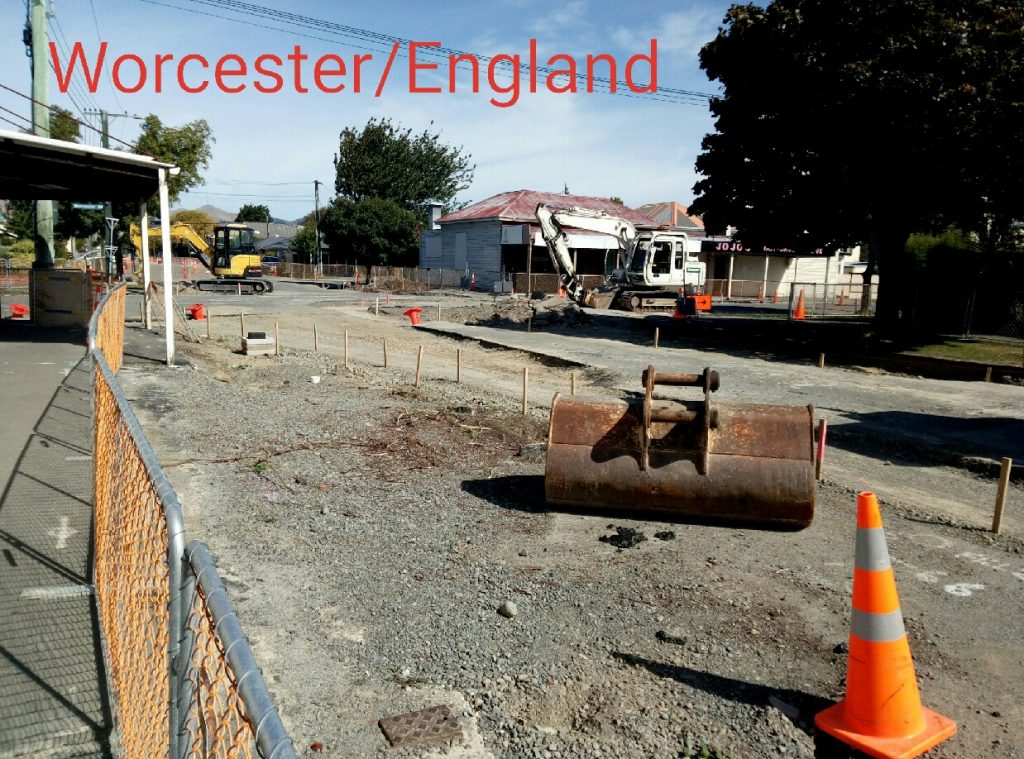 England and Hereford Streets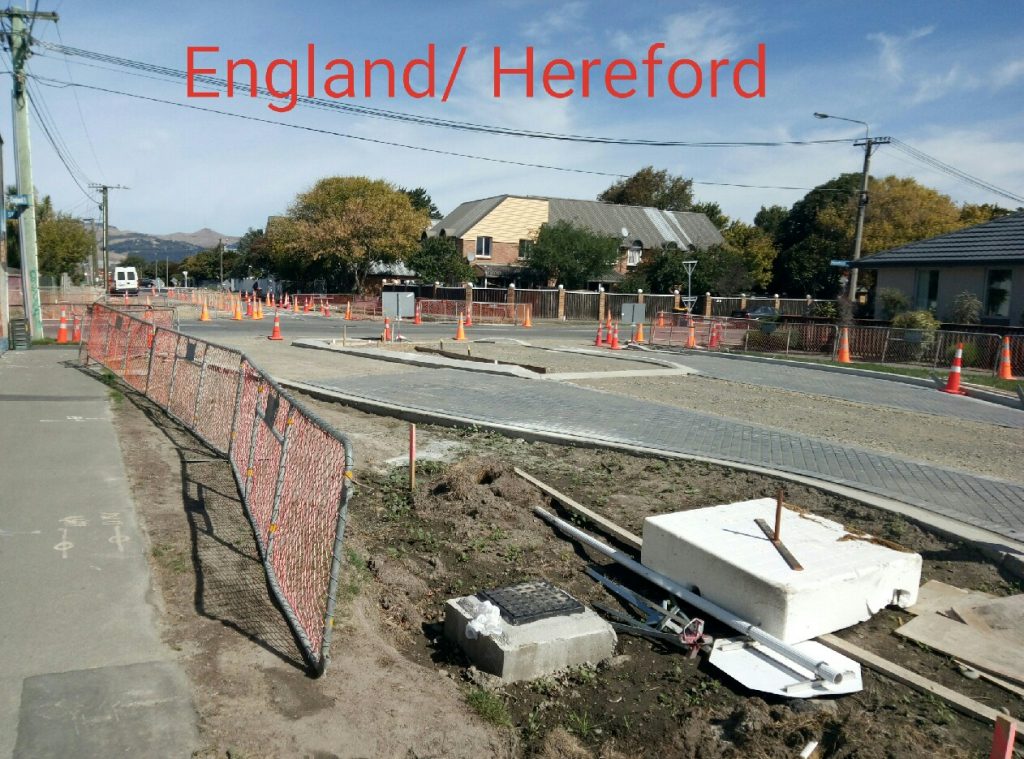 England and Cashel Streets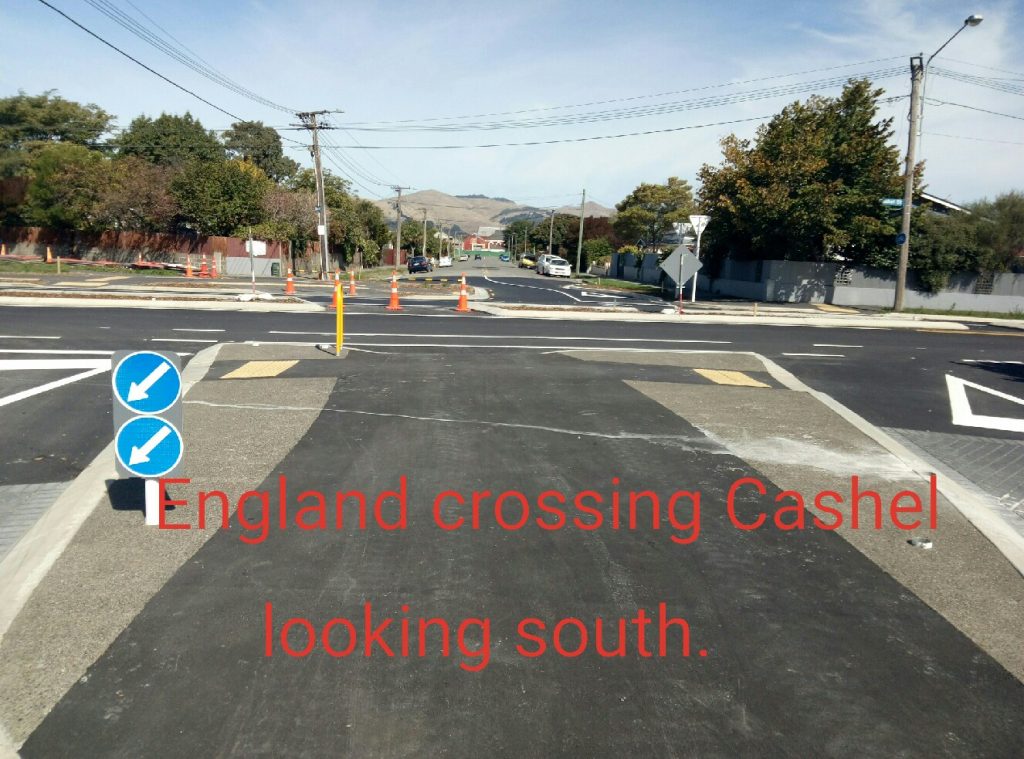 Cashel and Buccleugh Streets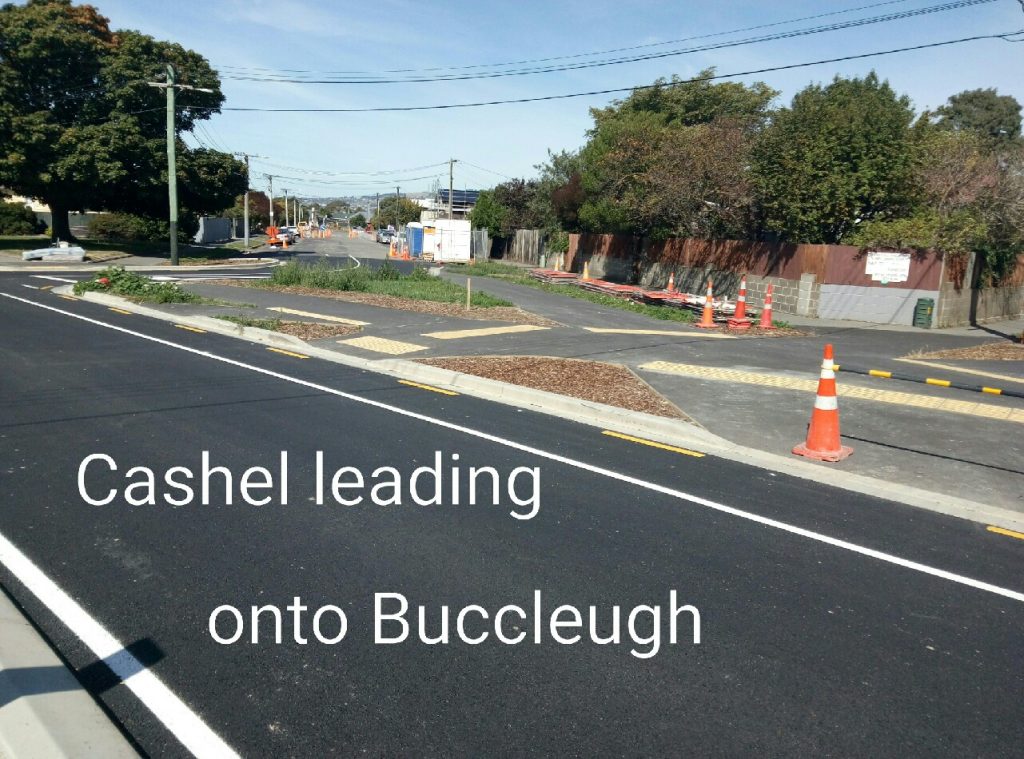 Buccleugh Street is being fitted to be a neighbourhood greenway with kerbing build outs to calm traffic.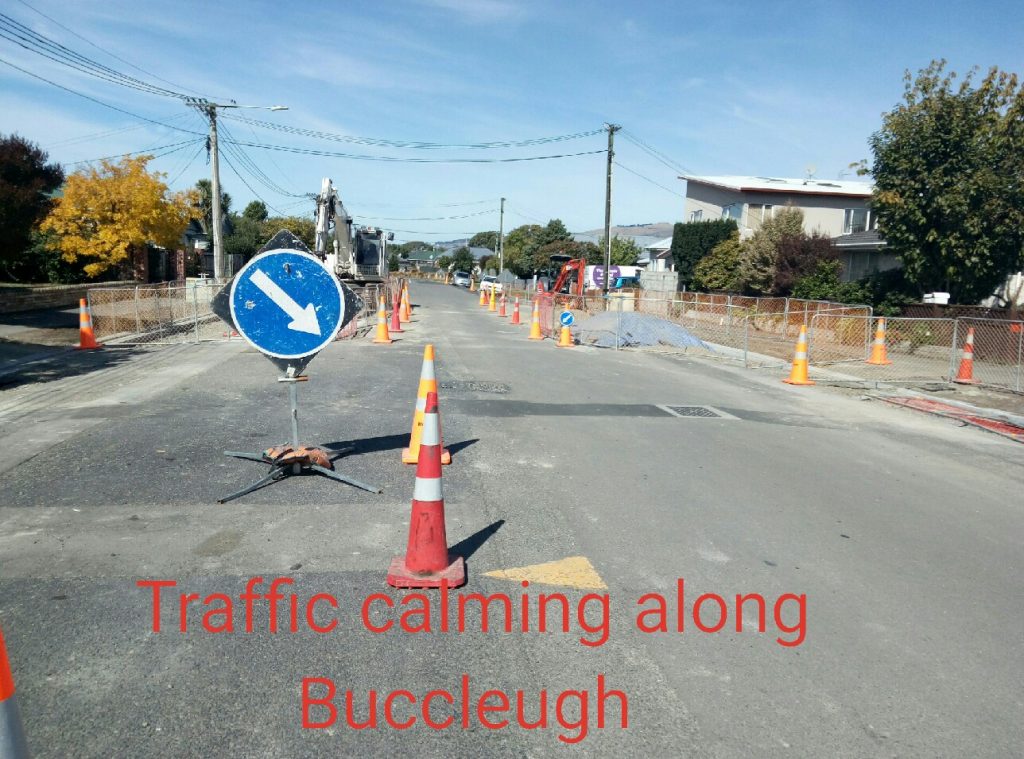 Other kerbing and utility infrastructure repair and rebuild is being undertaken along parts of the route which leads to Aldwins Road and into Linwood Park. The route from Buccleugh St south east takes in Olliviers Road, Wellington Street, Clive Street and Marlborough Street.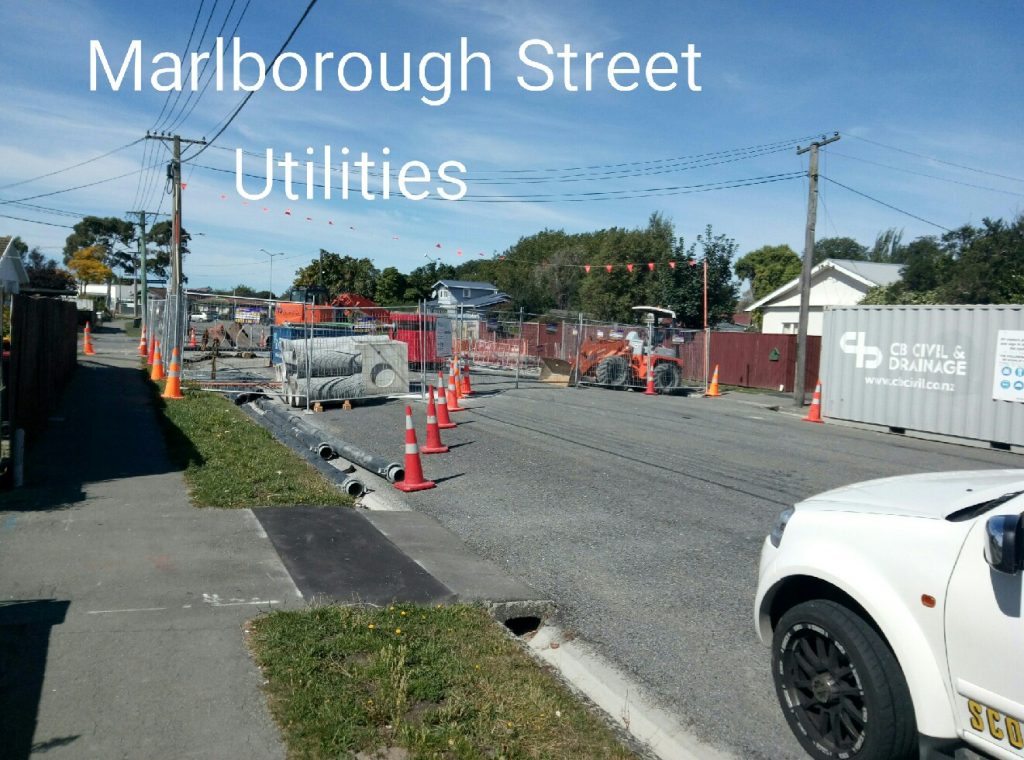 Quality shared path asphalt has been laid through Linwood Park, leading out to Linwood Avenue, to a crossing that will be close to but just east of Eastgate Mall.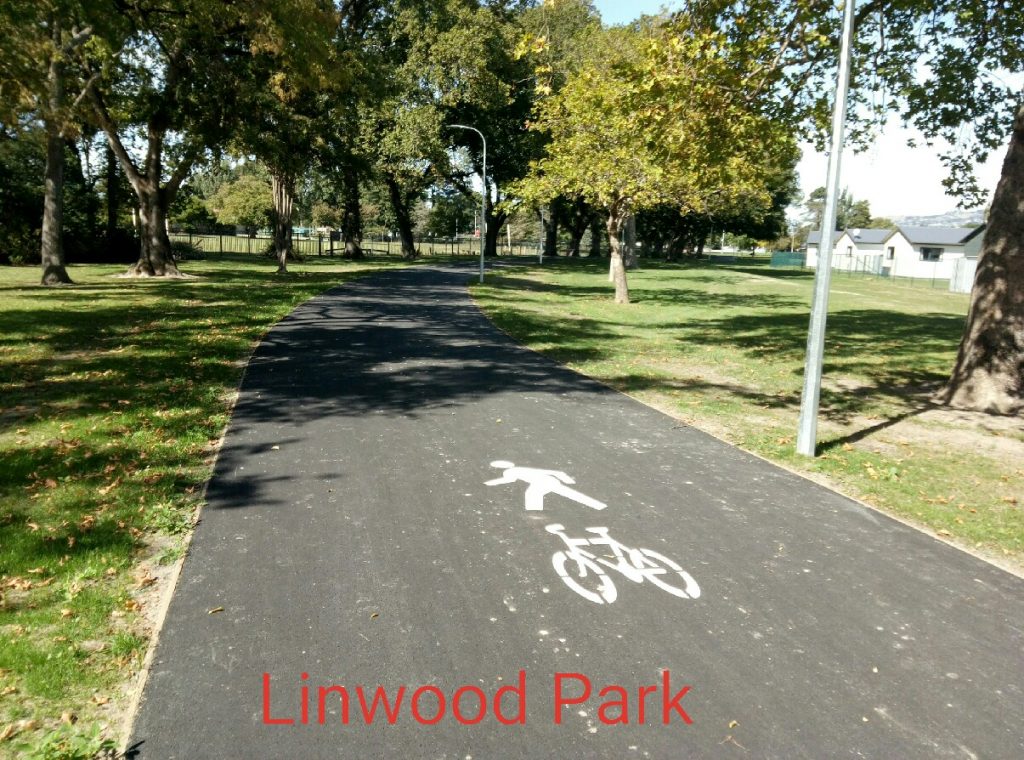 Stage two of this cycleway is awaiting approval by the ITE (Infrastructure, Transport & Environment) committee of CCC on March 30th.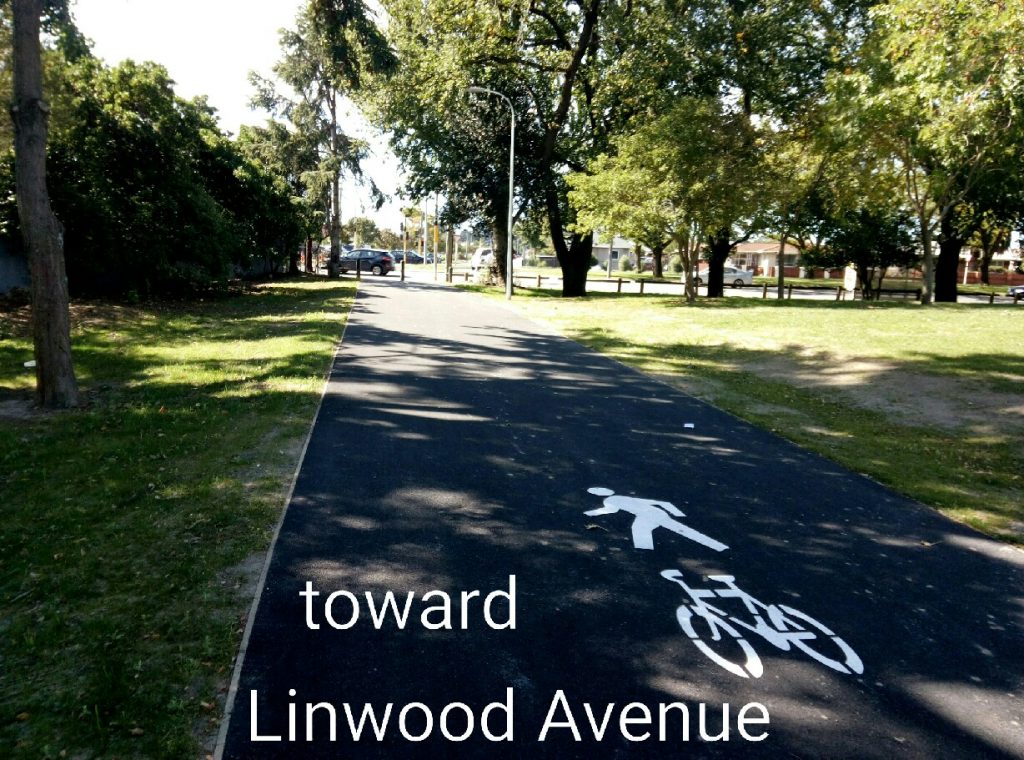 The final two photos are not the Rapanui Shag Rock Cycleway at all, but St Asaph Street. Despite the recent publicity about the adverse affect on vehicle movement along here, I thought it useful to show that the cycleway is indeed used (sometimes even by motorcycles).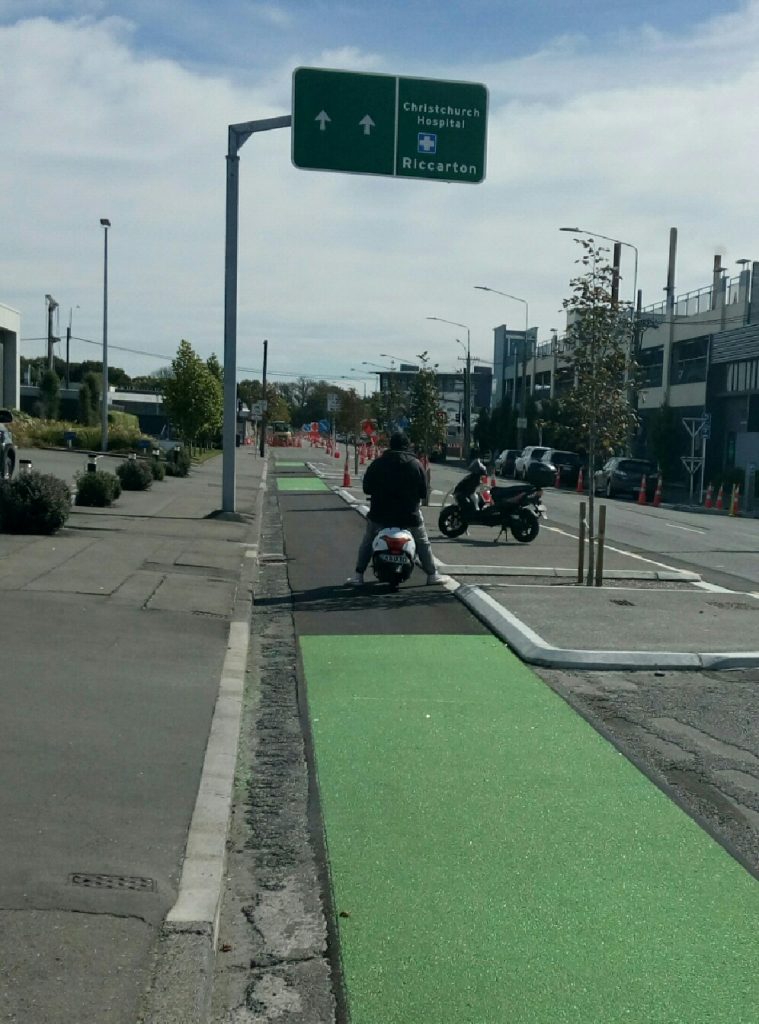 When the project is actually completed through to Hagley Avenue (construction progress shown) I am sure the two people on bikes in the photo will be very pleased, along with many others.