Yesterday morning, Christchurch woke to the news that the Government was investing in the completion of six major cycle routes, thanks to funding from the Government's shovel-ready infrastructure fund for COVID-19 recovery.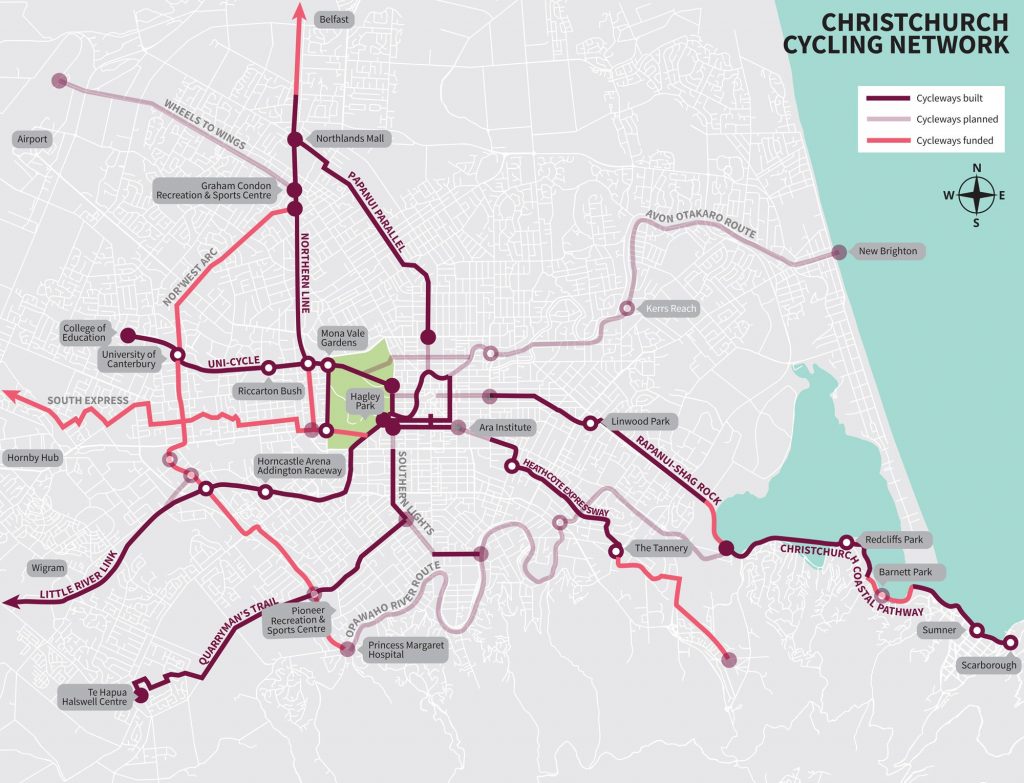 An extra $87 million is being pumped into the Christchurch cycleways programme (including the previously announced funding to complete the Coastal Pathway). Together with money already committed by the City Council and Govt, a total of $125 million will be invested to kick-start construction and fund the completion of the following cycleway projects: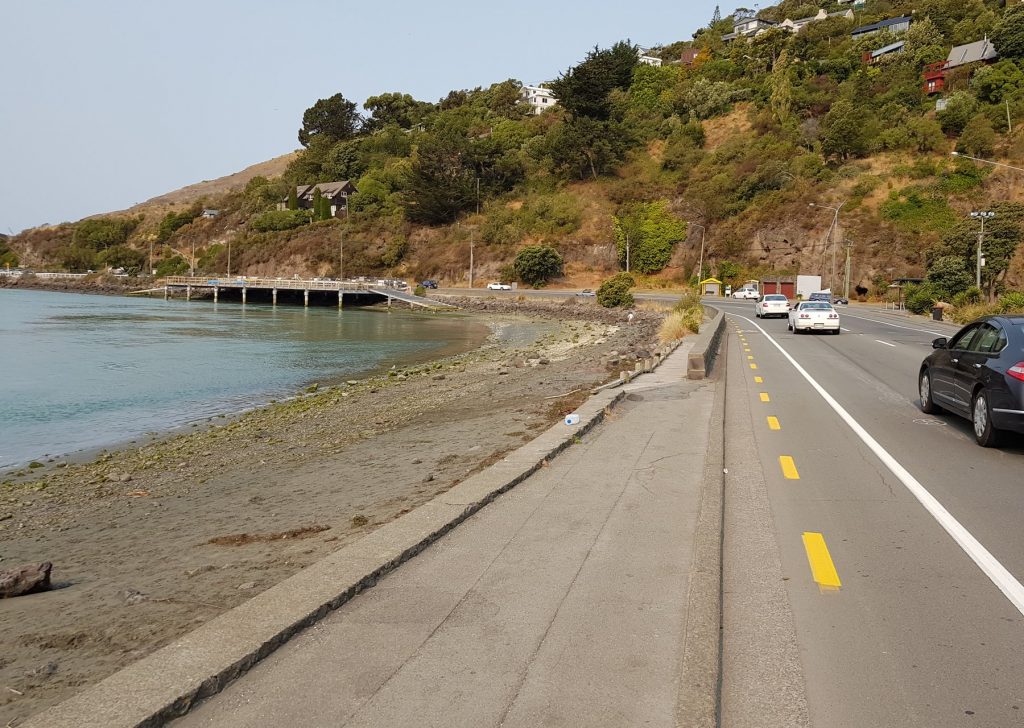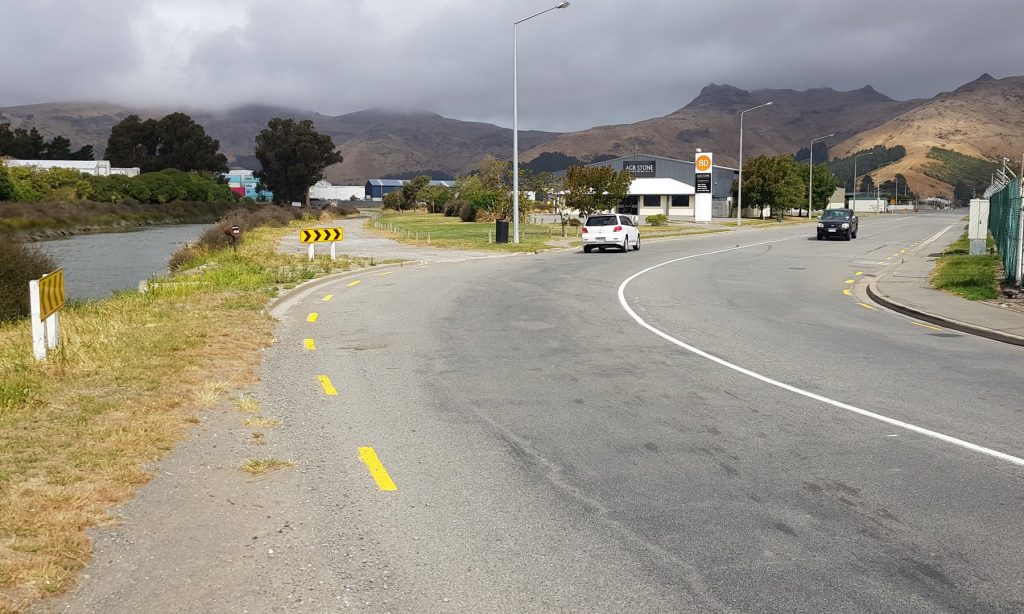 All of these projects will either start construction this year or next year. You'll note that some of these projects have been in consultation and design phase for over 3 years; they've just been waiting for the cash injection to bring them forward from their previously delayed funding timelines. So this news is brilliant at getting some much-needed momentum towards completing these routes – and then working on the remaining four major cycle routes.
One noticeable effect of the growing number of cycleway links around Christchurch is how the "network effect" starts to kick in, i.e. more people can get from A to B using a number of connected cycleways. So what you can expect to see is even greater increases in cycle numbers overall, compared with what you see with just an isolated standalone cycleway.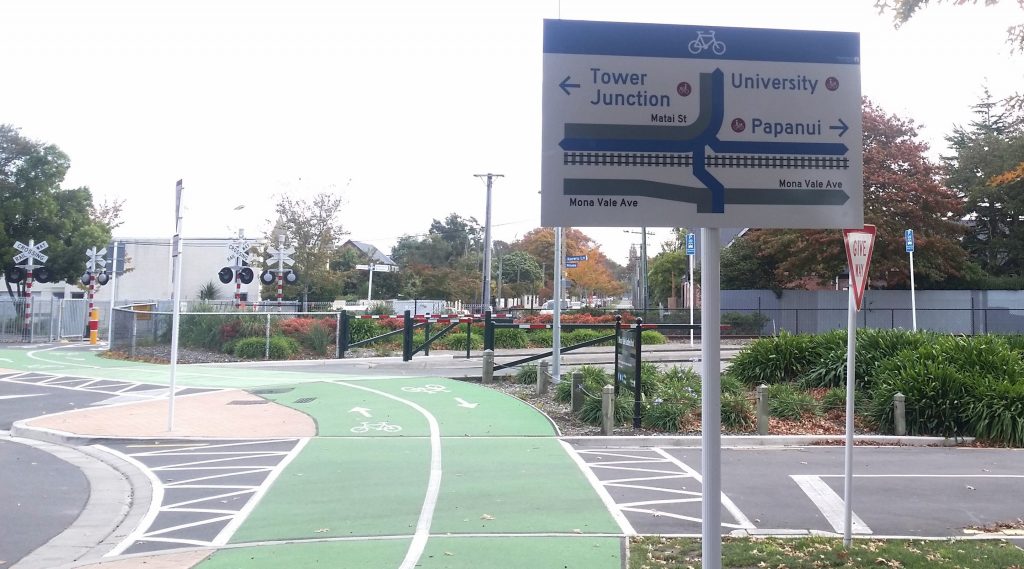 In listening to the online chat since this announcement came out; two things stood out:
Those quibbles aside, this is great news and provides some more funding certainty for our growing cycleway network.
Which cycleway are you most looking forward to?