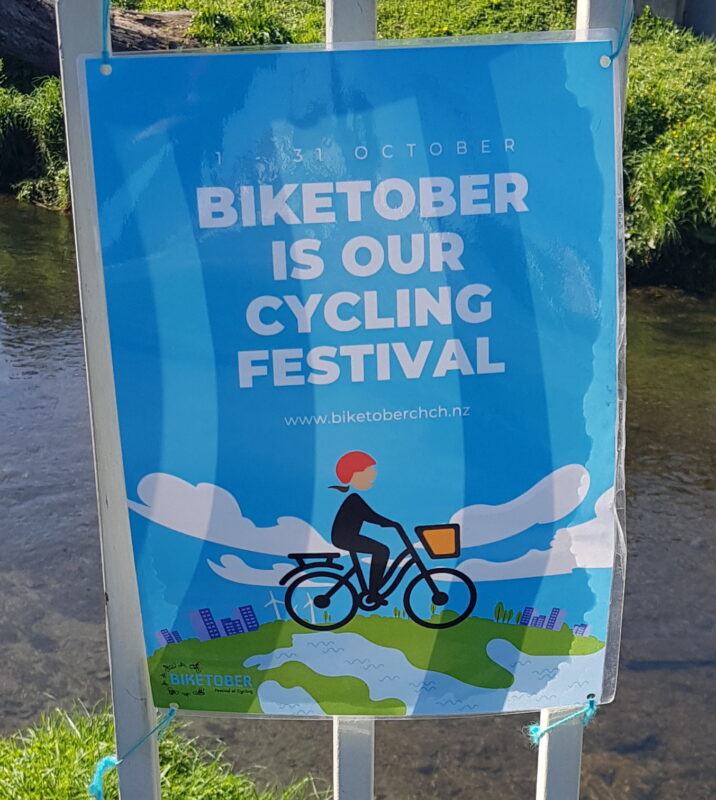 Hard to believe that this weekend we will already be at the halfway point for Christchurch's Biketober 2022 festival! I hope you've had a chance to take part in a few activities already and there's plenty more to come…
For example, I'm looking forward to joining in the socialising at tonight's Beers, Bikes & Banter at 12Bar (Thu 13th from 6.30pm). There's also some interesting seminars coming up, as well as the fun of the Biketober Rave at the end of the month. Not to mention all the rides, bike fix-up workshops, bike breakfasts…
This weekend also sees the running of the Biketober Family Passport challenge, and the final weekend sees Passport One & Two Day Challenges. But you can be biking to collect your Passport stamps from various businesses throughout the month of Biketober – and you're all in with the chance to win some fantastic prizes at the end!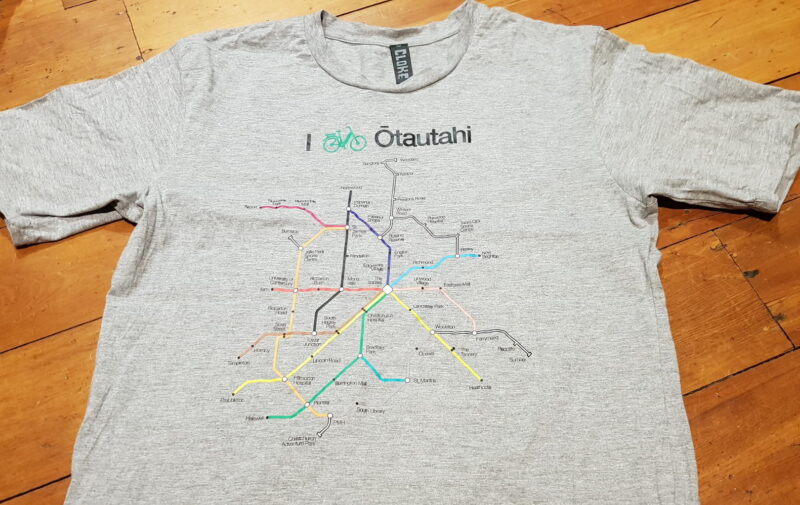 Be sure to check out all of the events on the Biketober calendar. You can also see them listed here on our own Events & Activities calendar as well. And the Biketober Facebook page will also keep you up to date with the latest happenings from around the city.
What will you be doing during Biketober?