The days are getting colder and a bit darker sooner, so maybe you're not thinking about biking quite as much now as during the summer months. Fair enough, even if there are ways and means to protect you from the wet and cold. Still, there are one or two biking activities coming up this month that you might want to have a look at:
One of the highlights of the Chch Cycling Calendar these days is the annual ride around Hagley Park on the shortest day of the year. It's hard to believe that it all started with a simple idea way back in 2012, and now we're up to the 10th incarnation of the Winter Solstice Matariki Night Light Bike Ride, from 5pm on Mon 21st June. Bring the whole family and decorate your bikes in the brightest way possible for a cruisy ride around North Hagley Park (starting by the Armagh St gates) and then you can join people at the local bars/restaurants/cafes for a drink/nibble afterwards and some further chatting…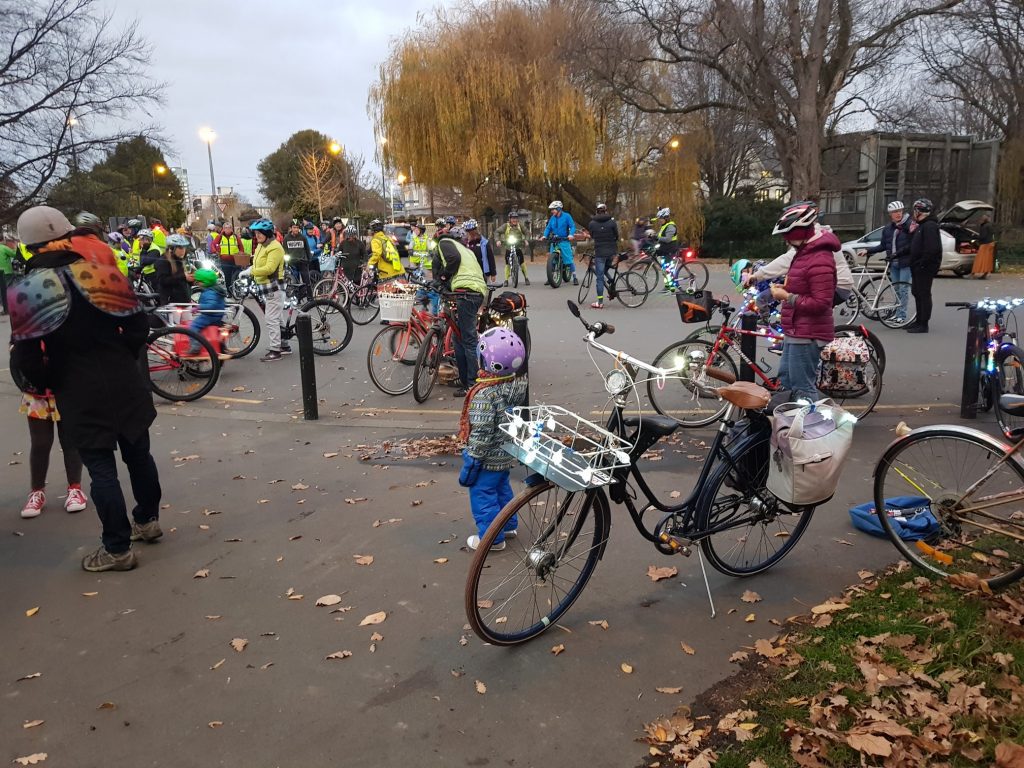 For those who like to tinker with their own bikes or to help build or repair other bikes, RAD Bikes has been one of the mainstays of local bike support in Christchurch for a number of years now. As well as continuing their regular Wednesday night (6.00-8.30pm) and Sunday afternoon (12.00-4.00pm) workshops at The Commons (cnr Kilmore/Durham), they've also started new "RAD ACAD" sessions on Tue nights (6.30-8.30pm) at Space Academy (371 St Asaph St) for paid-up RAD club members to learn all the tips and tricks about fixing and restoring bikes. And Sun 27th June (12-4pm) will be a special Kids Fix-up Day session for

fixing bikes to give away to deserving kids (or bring your own kids' bikes along to get fixed up).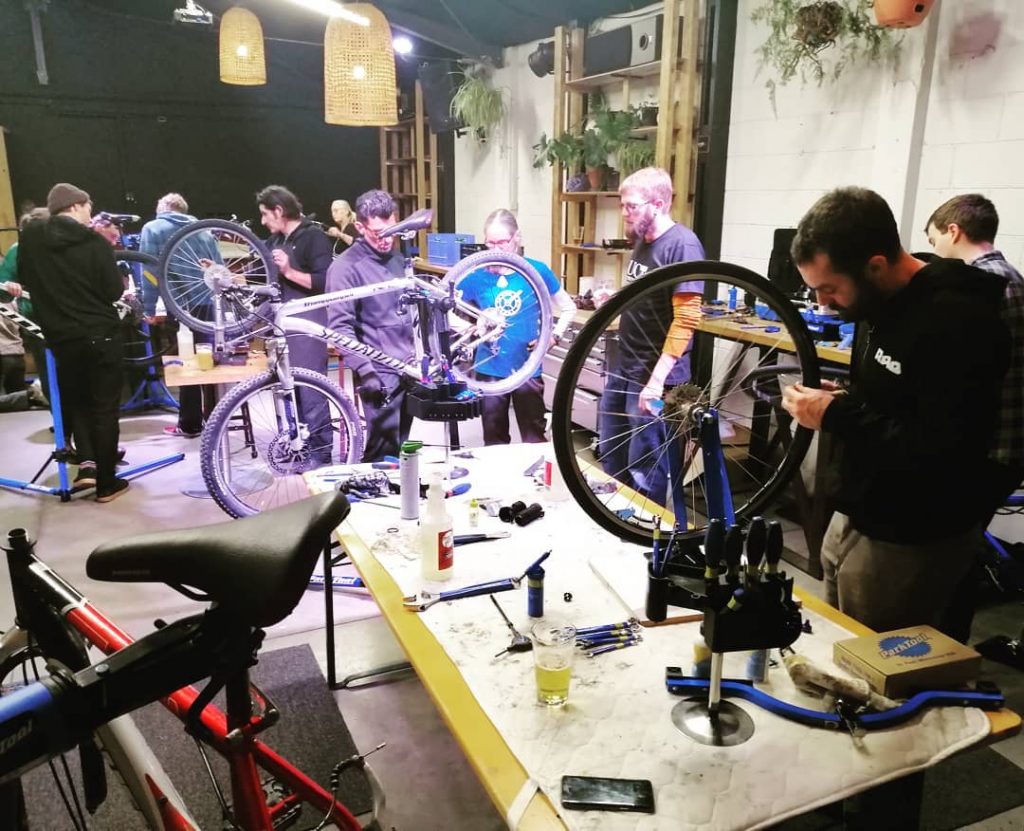 As always, make sure you keep an eye on our Events and Activities calendar for other things coming up cycling-wise in Chch, and we're always keen to hear about any events you're involved with – just drop us a line…