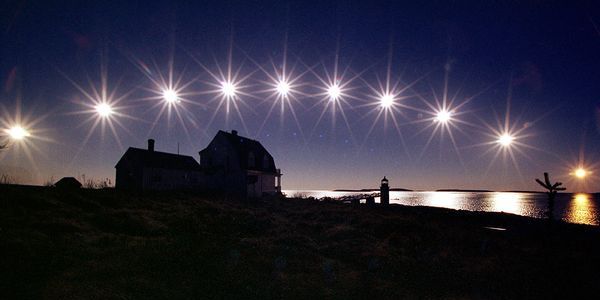 In Portland, Oregon, each February they have a Worst Day of the Year Ride, where they "celebrate" the depths of winter with a ride around town. Here in Christchurch, we want to mark the shortest day with something a bit more optimistic!
WHEN: Thursday 21st June, meet at the Armagh St gates to Hagley Park at 5.30pm
WHAT: A short (family friendly) 5km ride around Hagley Park, followed by an adjournment to The Pegasus Arms, 14 Oxford Tce (near the Boatshed Bridge), for fish & chips, a beer or hot chocolate and to discuss how to make Christchurch a world class cycling city.
WHY: To remind our City Rebuilders that we want world-class cycling infrastructure all across the New Christchurch, so everyone can cycle safely to and from all key destinations such as educational facilities, retail, business hubs and sports facilities.
Come along to show your support. Deck out your bike with as many lights as you can, to show that cycling is a really bright idea!
For more info, visit the Facebook page for this event (and let them know you'll be going). Bring your friends and family and see you there…