June is being heralded with the first decent winter snap this weekend, so maybe you're not relishing the prospect of getting out on your bike this month. Hopefully we can tempt you with some of the events coming up…
If you like to combine your biking with a brew or two, then join the Hops and Spokes Ride on Sat 8th June (1-3pm). Starting at The Tannery in Woolston, the crew will be visiting a couple of quality local brewers and there will be an opportunity to taste some of their golden liquid (bring money for this) – sorry, this is an adults-only ride.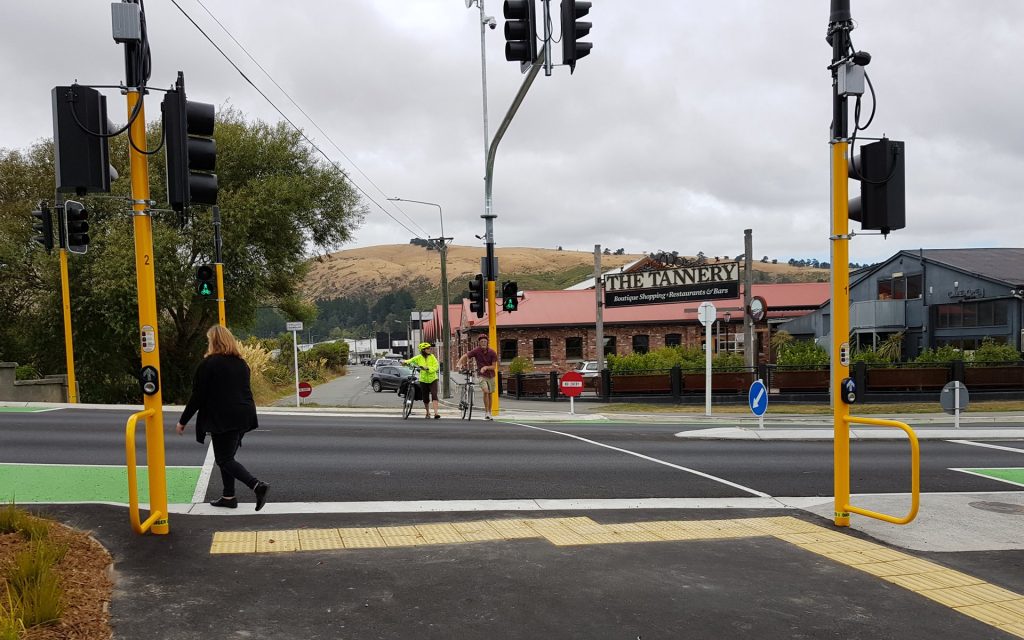 Fri Jun 21st is the shortest day of the year and there are opportunities at both the start and end of the day to get your biking fix. In the morning between 6.45-8.45am you can bring your bike and favourite warm cuppa to the Avon River Promenade for our first Coffee Outside meetup. Then in the evening from 5.30-6.30pm at North Hagley Park it's the big one – the 8th annual Winter Solstice Ride. Bling up your bike and join the crowds!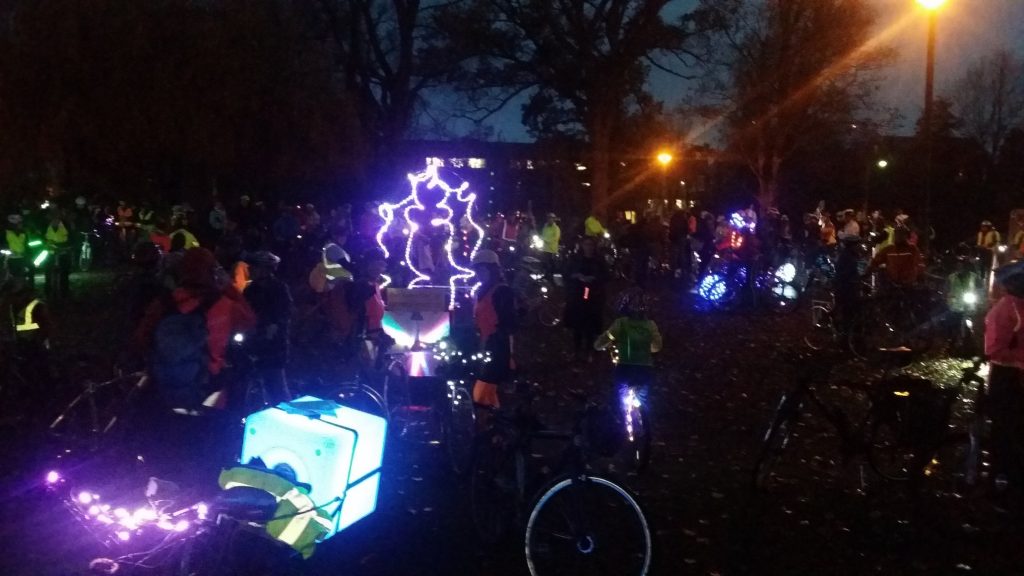 RAD Bikes continue their regularly Sunday and Wednesday bike fix-up workshops throughout the month (not this Queens Birthday weekend though…). But Sun 30th June (12-4pm) will be a special RAD event – a Charity Fix-Up to make Kids Bikes for Holiday Kicks. With the school holidays looming, this is the chance to learn a few skills and help create some bikes for some deserving kids.
As always, keep an eye out on our Christchurch Cycling Events calendar for the latest goss on what's coming up; we try to keep it updated as new events come to hand.
What will you be doing this month?