I've been observing people riding to work on my daily commute and looking at what they're riding on. Increasingly there are some pretty cool commuting bikes, including e-bikes and stylish "upright" city bikes. But it's interesting how many still are riding to work on what seems to be a basic mountain-bike or road bike.
I have this sneaking suspicion that most of these people also use the same bike when they go for their regular blat on the road or mountain-bike tracks outside of work. There might be reasons of economy in that thinking; most bikes aren't that cheap to buy, so the prospect of a second (or third) bike might be a bridge too far. There may even be practical questions about where to store that extra bike or two.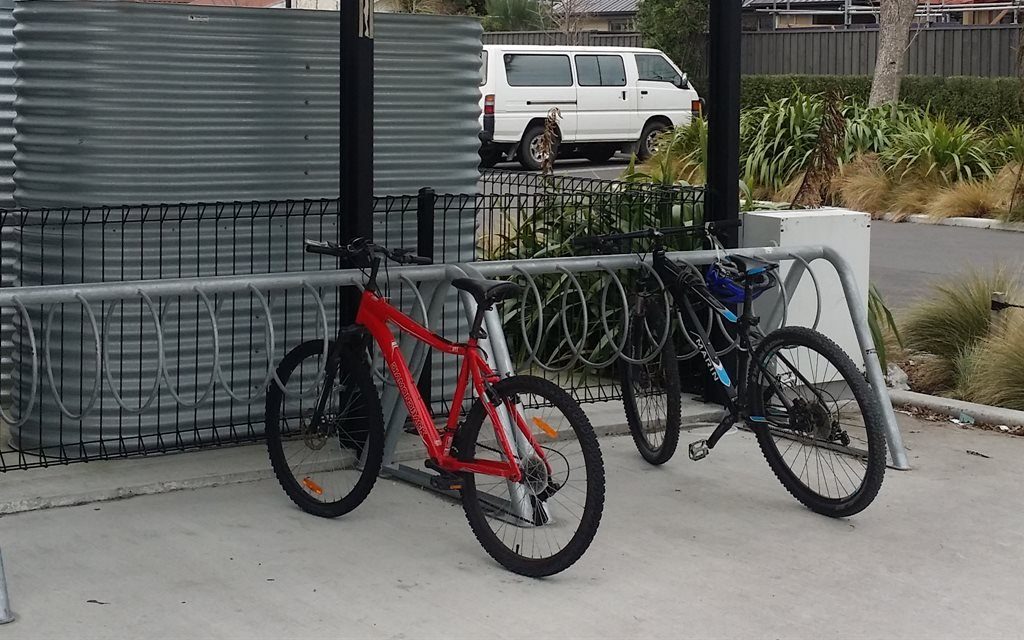 But, given that most mountain-bikes or road bikes are lucky to have much more than a bottle cage onboard, it can make for a poor commuting option. You can usually spot these recreational beasts pressed into commuting service; there are no mudguards for a wet day or a kick-stand to hold itself upright, the rider is carrying their stuff in a backpack/satchel rather than with a panniers or a basket, and there is possibly no bell or bike-lights.
Contrast with many of my friends who seem to average about 5 or 6 bikes each in their sheds (one even had 17 I think tucked away in there…). There's the classic utility city bike, the road bike, the mountain-bike, the downhill mountain-bike, the touring bike… these days, there's probably also a new e-bike in there too. Or a folding bike, or a tandem, or a cargo bike…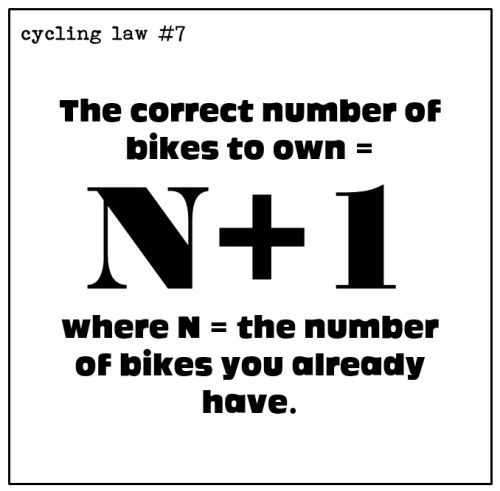 Until now I've largely lived in the "one bike" camp; one trusty steed to get me where I need to go for work, meetings, etc and then also for a recreational ride as well. My go-to bike started life as a standard front-suspension mountain-bike; it's remarkable to think I bought it 12 years ago (and even then it was an insurance replacement for my previous bike that was stolen). By the time I added a rack, panniers, bell, mudguards, kick-stand, bike lights, front carry-bag, bike-pump and city-slick tyres it was clearly kitted out for serious utility riding – heck I've even added some advertising for cycling on it…
However, one of the consequences of all this is that it became far less useful for actual mountain-biking. It's still fairly OK for a flat track recreational ride but, without stripping away a lot of accessories and switching out my tyres, it's not a very efficient beast to zoom and swoop through the tracks. So it was that I found myself buying a new mountain-bike the other week for the "not-so-serious" riding stuff. Still at the cheap end of the spectrum (I don't go trail riding that much…) but at least it's got hydraulic disc brakes and big fat tyres to help try to do things properly (a pity that we suddenly have no Adventure Park to play in for now…).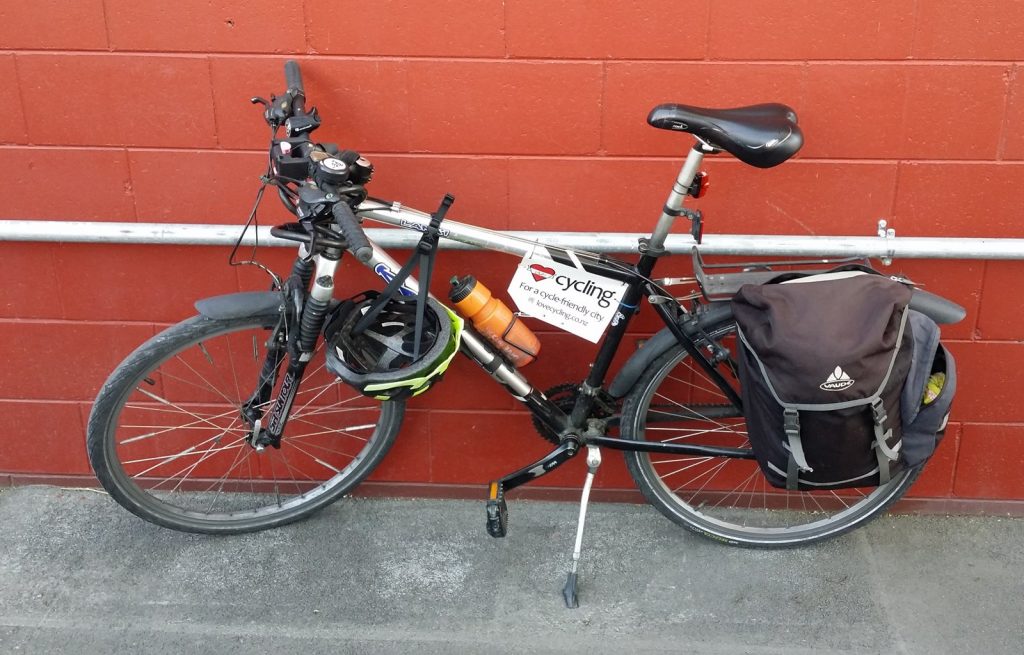 Now I don't really too care too much what exactly people are riding – if they are riding some kind of adequately maintained bike that's good enough for me. But as we develop more of a cycling culture, it might be that many of us start to think about whether we should have a few more bikes for different purposes…
Do you have one "jack of all trades" bike or many bikes for different purposes?