After all the anticipation, it was great to see the Christchurch Adventure Park open in mid-December. Since then, heaps of people have flocked to the park to try out the mountain bike trails and other facilities. Apparently the local bike shops have also been doing a roaring trade in new bikes, protective gear, and fixing prangs.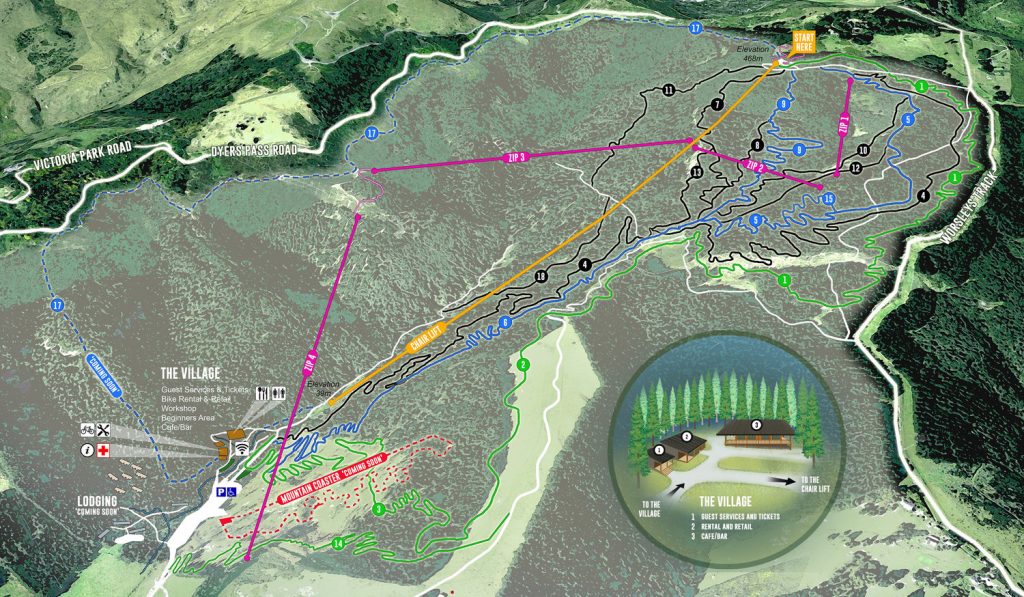 I avoided the initial rush, but at the end of January finally got the chance to have a look at the finished product for myself when I took my wife up there for a chairlift ride and a bite to eat at the café.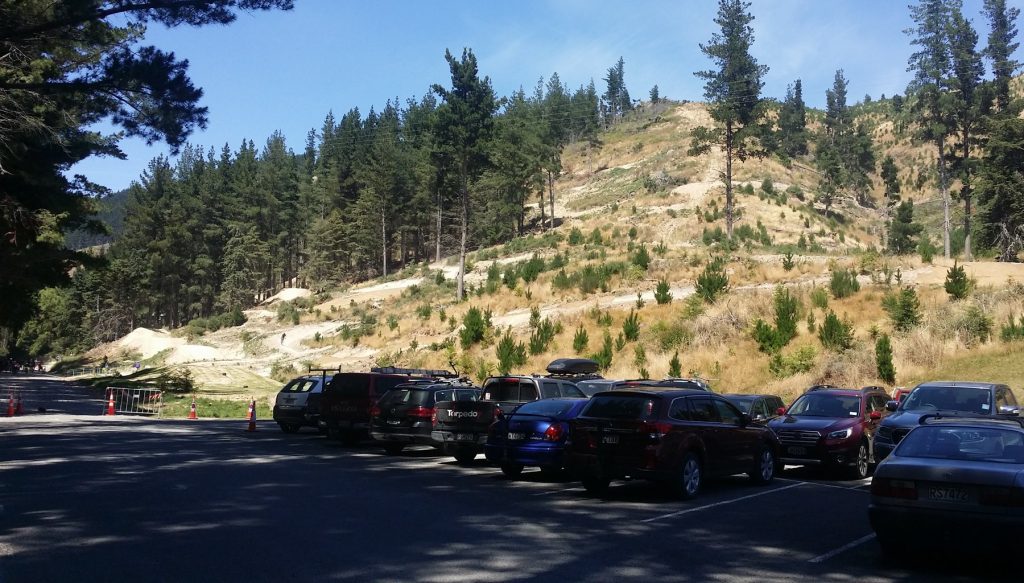 Christchurch Adventure Park (CAP) is still showing signs of newness (a lot of dust for a start…), but that wasn't stopping hundreds of people taking advantage of its facilities. The base camp features ticketing, a retail/rental shop, and a very well used café/bar.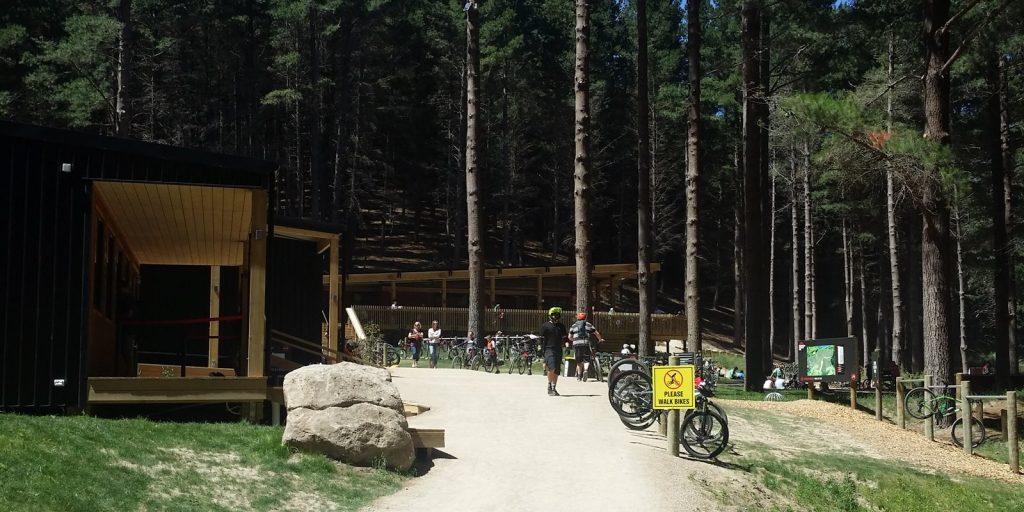 For the youngsters, there's also a big pump track at the bottom to test out their biking skills.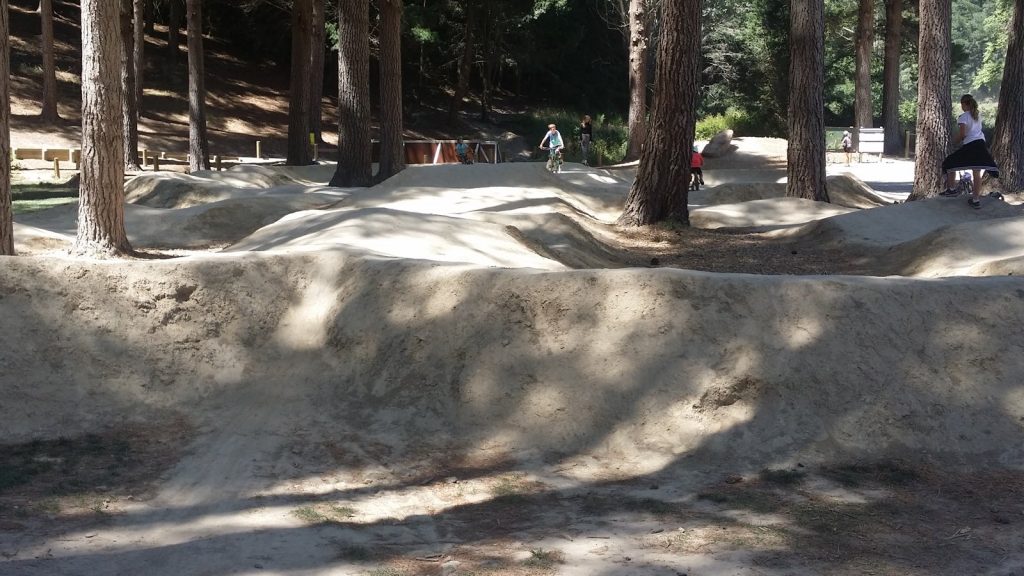 But for most people it's all about the mountain-bike tracks, and that generally means getting your bike up to the top of the hill via the 1.8km chairlift.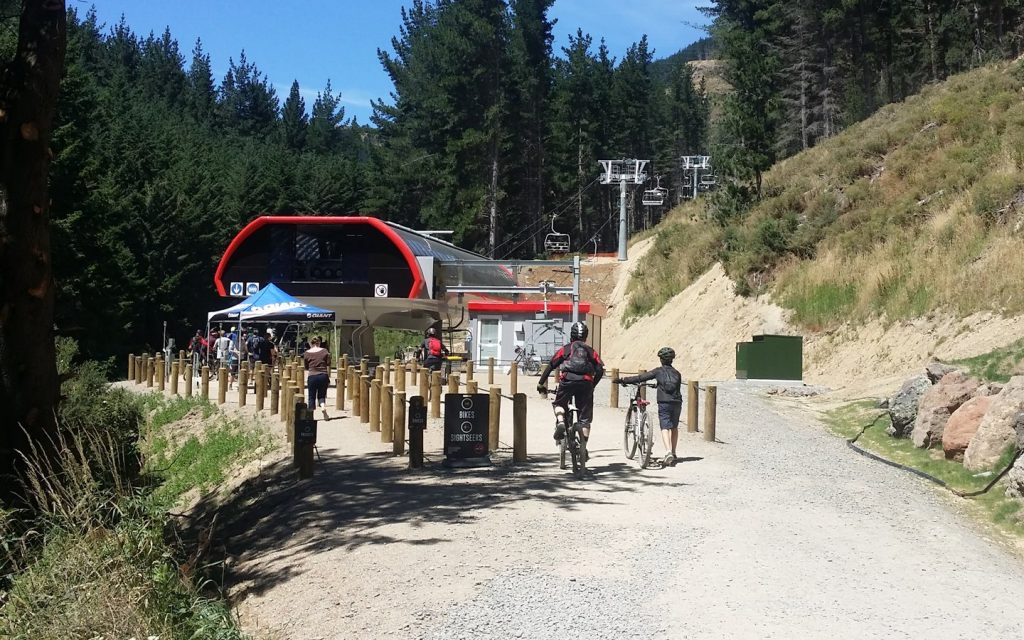 The chairlift is a clever system comprising seats alternating with bike racks. It looks pretty straightforward to just roll your bike into the rack slot and then sit down.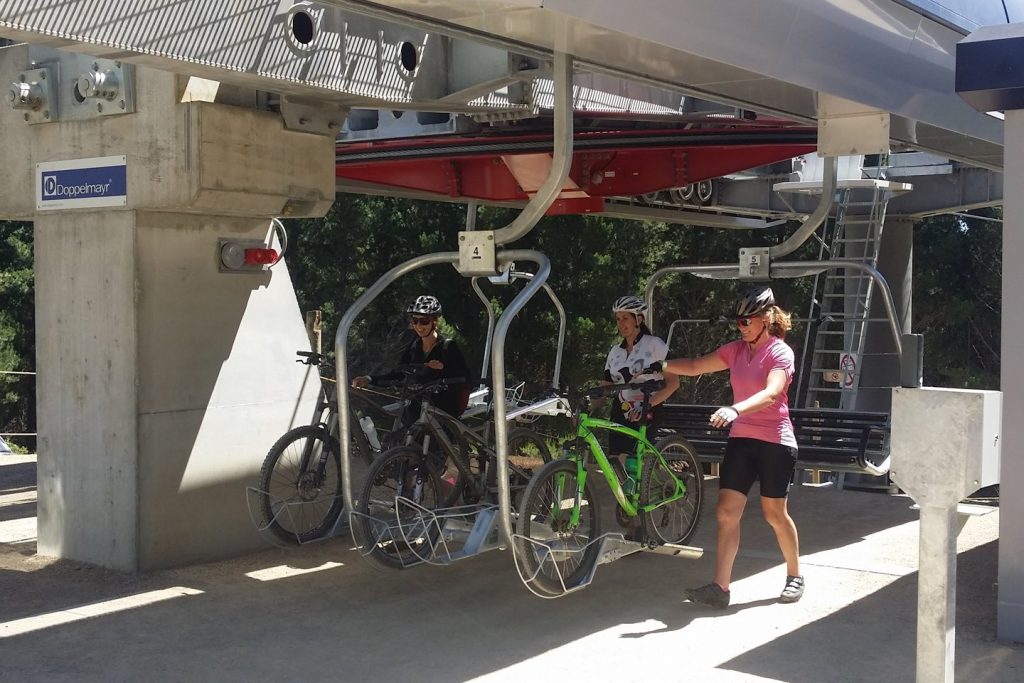 There are a variety of different tracks to cater for all abilities from "easy" green trails to "double black" advanced ones. Accepted wisdom seems to be to take it easy first time around until you are familiar with each trail, and don't over-reach your ability. Remember these are downhill tracks, not just flat ones like Bottle Lake and McLeans Forest, so some of the gradients and jumps can be tricky on the more advanced routes. The CAP website has some good advice about what to bring and what to expect.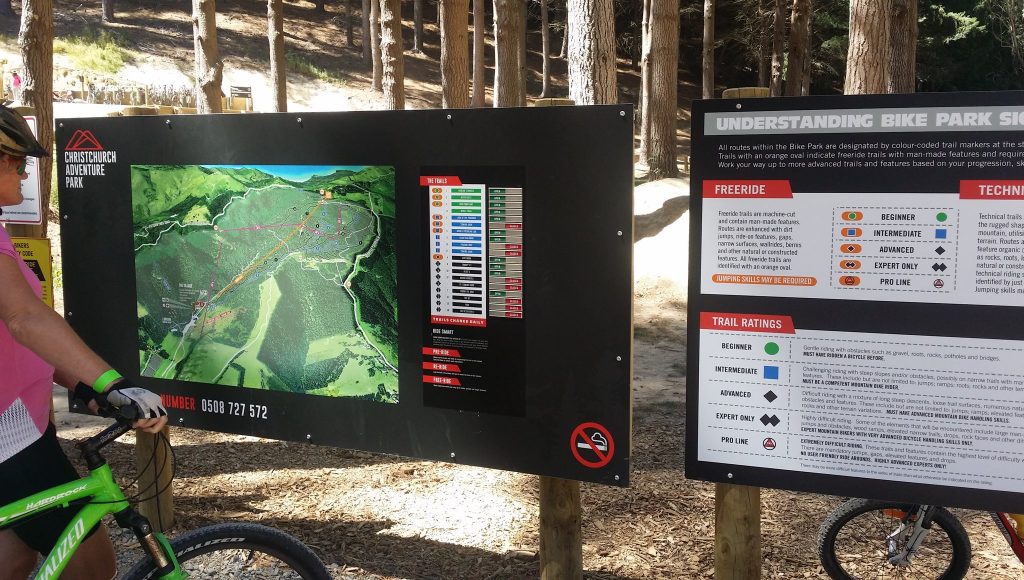 It's not just mountain-biking; there's also a series of four ziplines to zoom down, one that's 1100m long! I'm quite looking forward to trying those out sometime.  In the near future there will also be a "mountain coaster" luge ride too.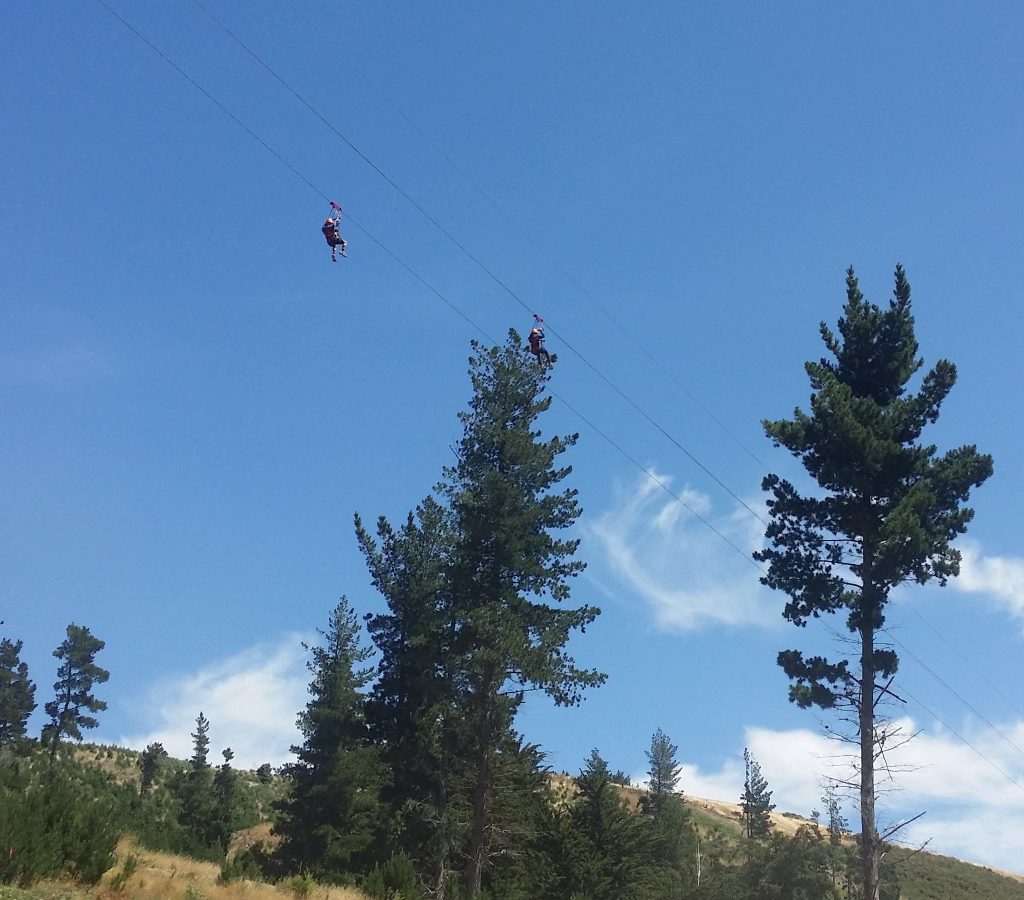 Details about all the ticket options can be found on the CAP website. There are a wide range of options for scenic chairlift rides, bike chairlift passes, zipline tours, mountainbiking lessons, and bike hires. If you just want to try a few runs down the hill, you could start with a 3-lift day pass for just $40. A really nice touch is that Canterbury locals get a 20% discount on most day passes. That translates into (for example) an adult day lift pass for just $60 or a zipline tour for just $100. And if you don't feel like parting with any money, remember that it's free to just visit the park and have a look around; you can even use the uphill track to get to the top under your own steam.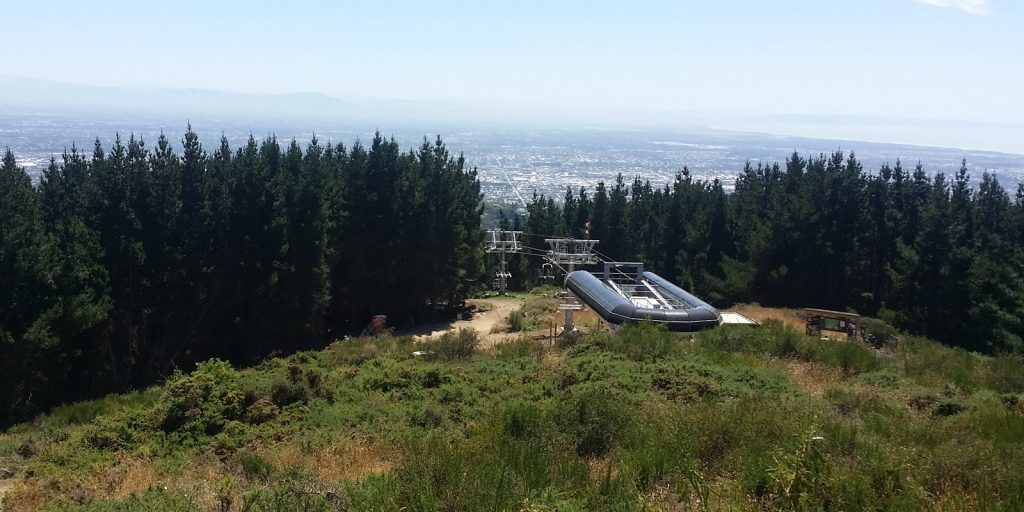 You can get to the Adventure Park off Worsleys Rd in Cashmere. The first part of the access road is unsealed and pretty rough but it is sealed closer to the carpark. At the moment, people biking in have to share the narrow road with the motorists, albeit with a 20km/h speed limit; apparently there is a plan to build a separate bike path. Christchurch City are also looking to improve the Cashmere-Worsleys intersection and considering options for connecting the city's cycle network to the park access.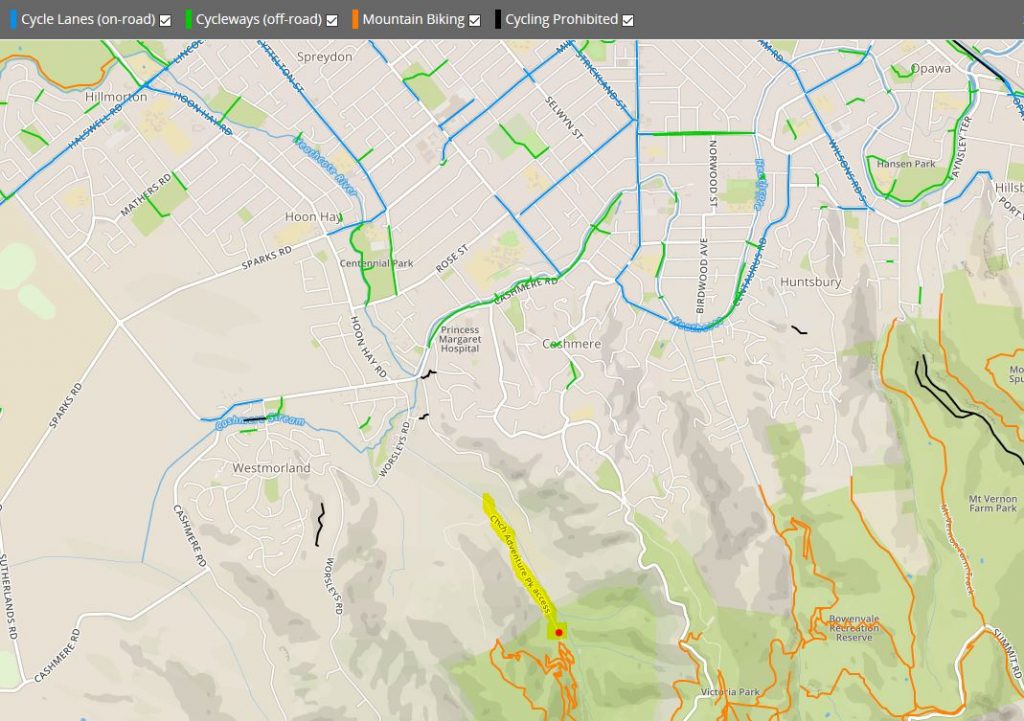 Next time I'm up there will be in a few weeks with my bike to sample the trails for myself – I'll keep you posted on that.
Have you visited the Adventure Park? What did you think?