Is it still summer? The weather is holding out reasonably well, so let's keep on biking! No doubt many of you took part in February's Aotearoa Bike Challenge – make sure you get those last few rides logged online and then see if you've won any prizes. There's more biking events coming up in March to get involved in (remember you can always check out the latest details on our Activities and Events Calendar):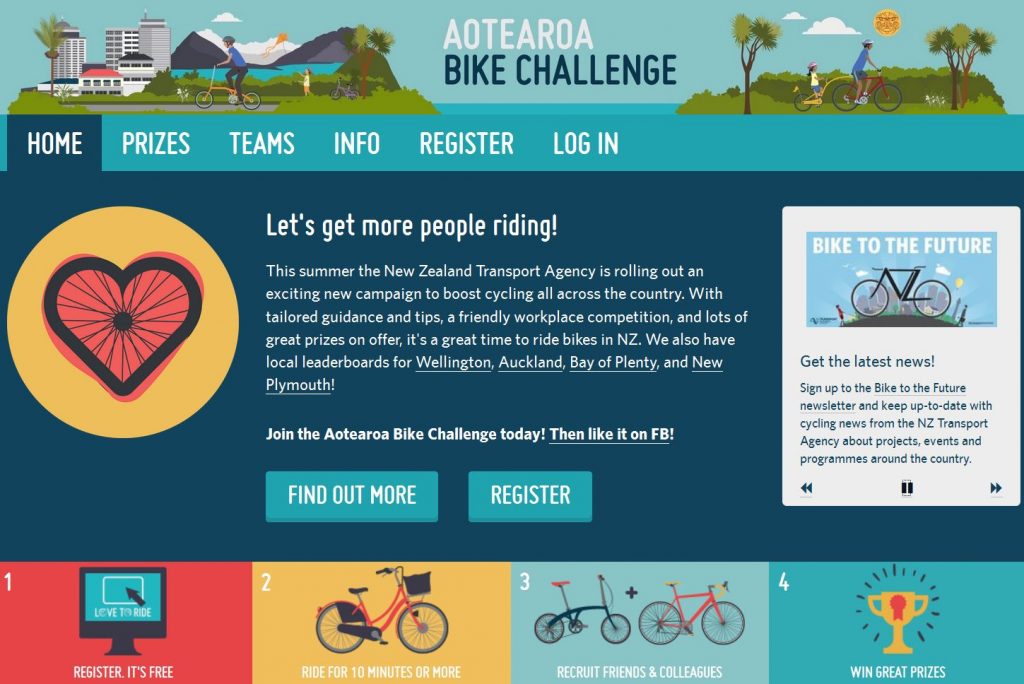 We start this Sat 4th with two choices for a bike ride. First up you can join the team on the Slow Roll Bike Ride to the Nostalgia Festival in Ferrymead Historic Village. Starting 12pm in town at the Action Bicycle Club (Walker St), the ride will be heading slowly south and east visiting The Tannery along the way before ending up at the Nostalgia Festival where there will be plenty of good music, food and drink (make sure you get your tickets!).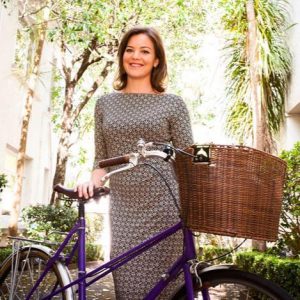 Alternatively, you can head along to Riccarton House (Kahu Rd) at 1.30pm on Sat 4th and join Green MP Julie Anne Genter for a Bike Ride and Cafe Chat. Julie Anne knows her transport stuff and is a big champion for cycling in NZ; come along to take in some of the new cycleways around the city, followed by a talk and an opportunity to discuss things at the Lemon Tree Cafe (234 St Asaph St).
RAD Bikes continue every Wednesday evening and Sunday afternoon at The Commons (Kilmore/Durham) with their bike building/repair workshops; anyone can come along and tinker on their their own bike or even try to build a new one! Next Wednesday 8th will also be the monthly Wheel Womyn Wednesdays where the ladies of the RAD Bikes Shed share their knowledge and answer any questions you have about various technical bike topics – more details to come about this month's focus.
Frocks on Bikes have their next ride coming up on Sat 11th Mar timed to coincide with the Culture Galore Festival in Ilam. More details to come, but if you're looking for an excuse to bike to the annual multicultural festival celebrating our city's diversity with food, arts and crafts, music and dance, then this could be it…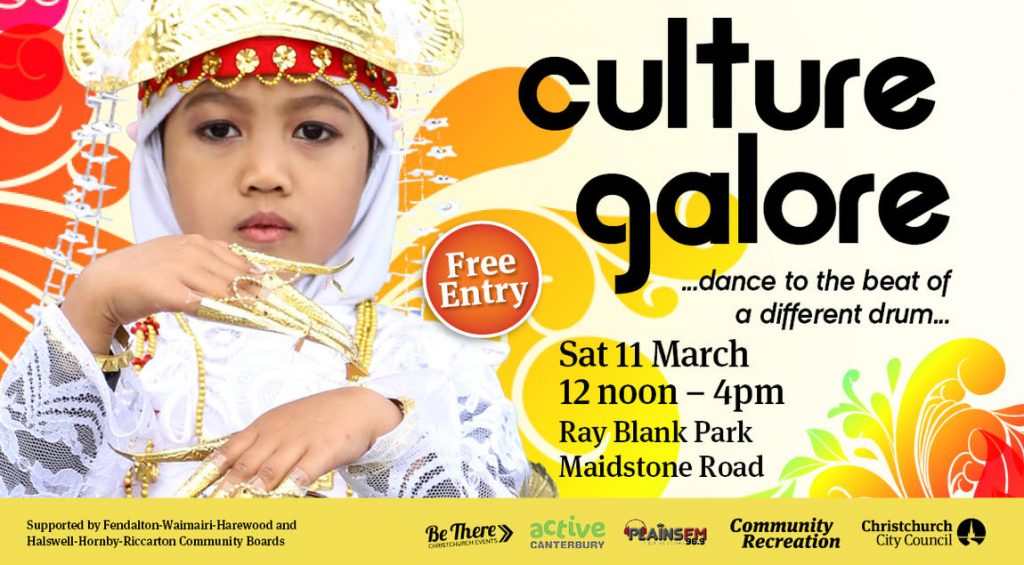 We don't tend to focus much here on competitive cycling events, but we couldn't let March pass without mentioning the iconic Le Race ride from Christchurch to Akaroa. Some of you might be joining the challenge starting 8am on Sat 25th – good luck! Or get along the route heading south from Cathedral Square and cheer the riders on.

For those keen on making our city more cycle friendly, you might like to spend the weekend of 25-26 Mar in Wellington at the Cycling Action Network's CAN Do annual cycling advocacy workshop. Be inspired by fellow cycling advocates from around the country and learn what's happening both locally and nationally in the NZ cycling scene. Topics being covered this year include election campaigning, cycle tourism, e-bikes – and of course some bike riding! If you're interested in helping to improve the lot of cycling in NZ, I highly recommend a CAN Do workshop.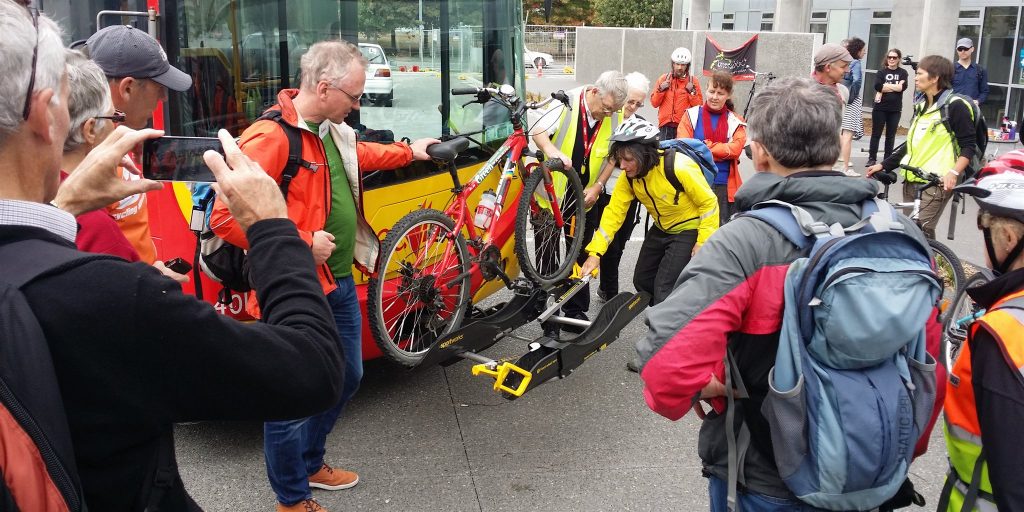 Finally, the last Sunday of March (26th) will see the next Lazy Sunday Cycle Chch ride being planned. These are family-friendly rides for the less confident, designed to follow off-road routes and quiet streets. We have a couple of potential routes in mind; keep an eye on the details coming up…
Where will you be biking to this month?