We've all heard the messages during lockdown Level 4 that we are still allowed (indeed, encouraged) to get out and about for exercise like walking, biking, etc but that you should only do so locally and practice social distancing. This might lead to the next obvious question: where can I bike locally?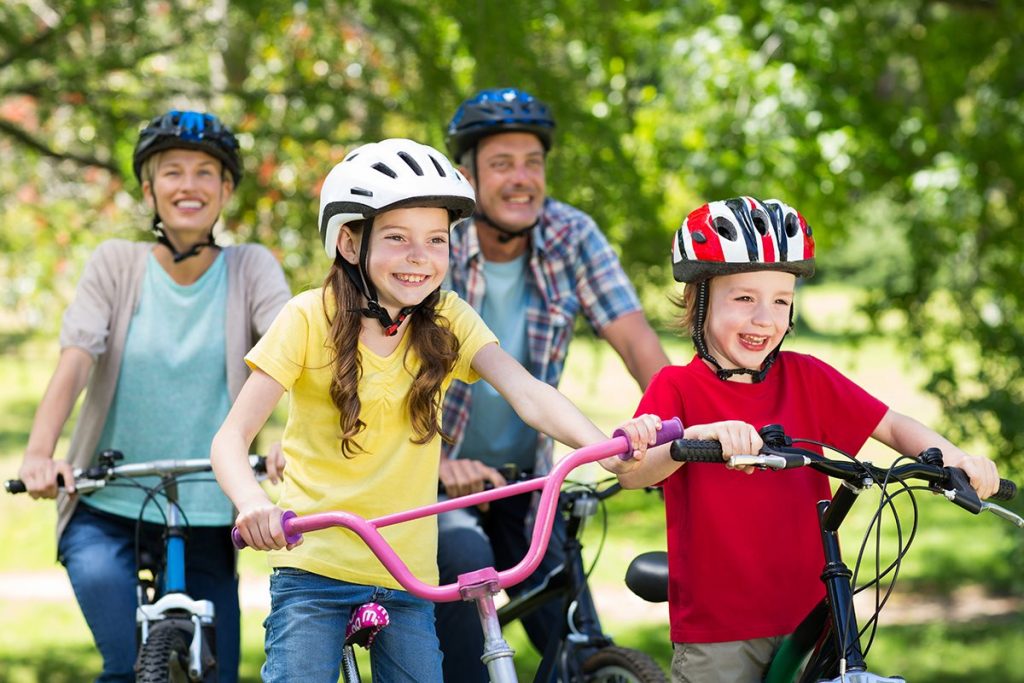 This was actually something that Cycling in Christchurch first tried to help answer back in 2015, with the introduction of our Suburban Guide to Cycling in Chch. The idea was to provide a bit of an insider's guide to all the handy spots where you can bike safely around your neighbourhood, both for you and your family/friends. I hope that it provides some useful ideas for you to try out with your "bubble".
Since 2015, we have of course developed quite the network of cycleways around Chch, so I've tried to update the information where I can. But to be honest: it's hard work… It takes time of course to add and update things, and, while I try to get around a lot of the city, there are parts that I'm not as familiar with (or may have changed since my last visit). So this is where I need your help!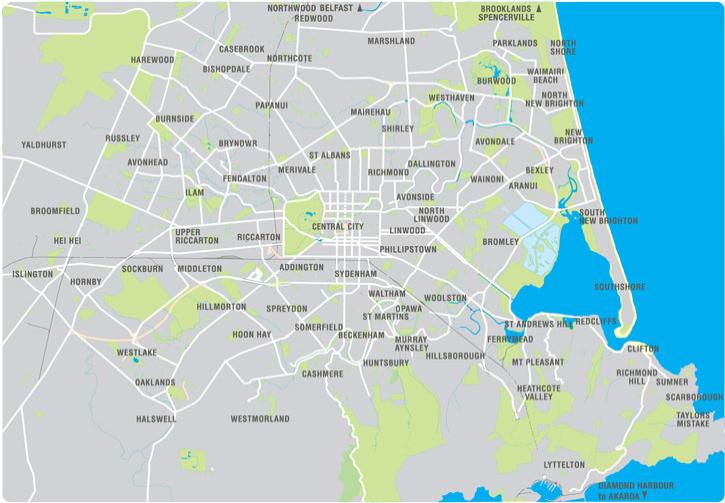 If you have some local inside information that I haven't captured; please let me know! You will see that I have proposed five main categories of information:
Beginner's ride: A nice off-street location or two to test your bike handling skills before playing with traffic (e.g. a park, school courtyard, shared path)
First quiet street options: Where to go to get some more experience without having to worry about much traffic (typically streets with <<2000 vehs/day)
Useful cycleways: Flagship cycle facilities that provide a convenient and safe ride in your neighbourhood (cycle lanes, pathways, crossings)
Great destinations: Want a memorable place to bike to? Here are locations worth a ride (shops/cafes, recreational/tourist spots, scenic places)
Insider's Tips: Want to know the sneaky short-cuts or handy linking routes? (alleyways, back-street links) Or where to avoid?
If you're not sure what kinds of things to include, have a look at the suburbs I have written about to get some inspiration (please feel free to correct/update my efforts too!). If you're not sure how to answer one of the categories, just leave it as a '?'
I'm looking forward to getting some further ideas and information from people about their local 'hood. And I'm looking to lots of you trying out your neighbourhood biking places over the next few weeks as well!
Do you have any suggestions for improvements to our suburban bike guide?