And so, here we are again… a few Covid cases locally and we have another full-on lockdown to contend with, and all that goes with that. At time of publishing, we don't know yet whether Christchurch might get an early reprieve from total lockdown, but it seems quite clear that some parts of the country at least will be stuck there for a while. If you're struggling to remember what you can and can't do bike-wise during Covid lockdowns, this handy post (originally from March last year) might help to jog your memory – stay safe everyone…
What a difference a week makes… this time last week, we were all discussing how to limit our interactions with others as we got on with our daily lives in a COVID-19 world, then suddenly: lockdown upon us and everyone's mostly at home.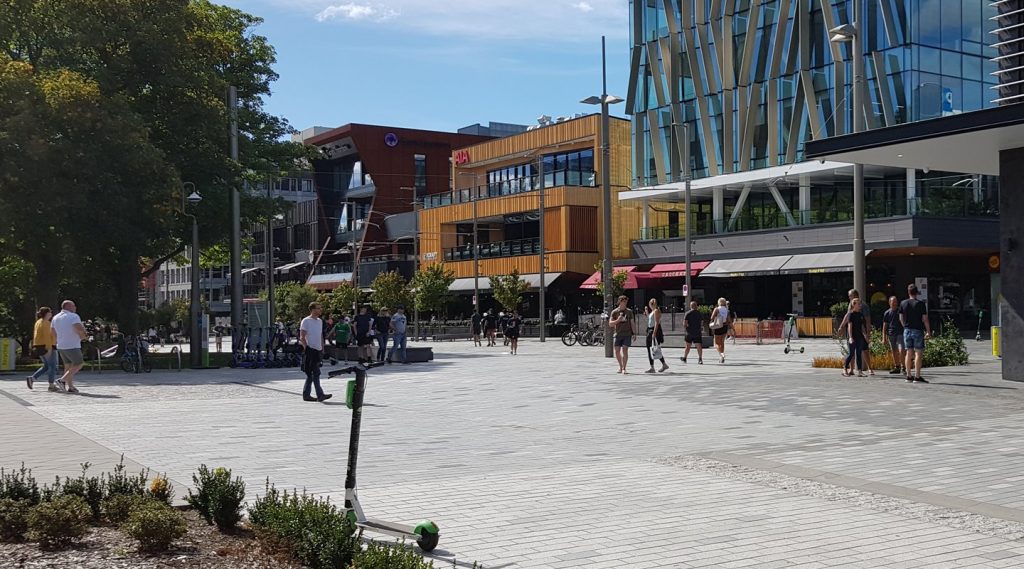 So what does it mean to all that biking we love to do? Well hopefully, not as much as you might think. Of course, it will depend a bit on whether you're working or not, whereabouts you are staying, who's in your bubble, and how well everyone is feeling.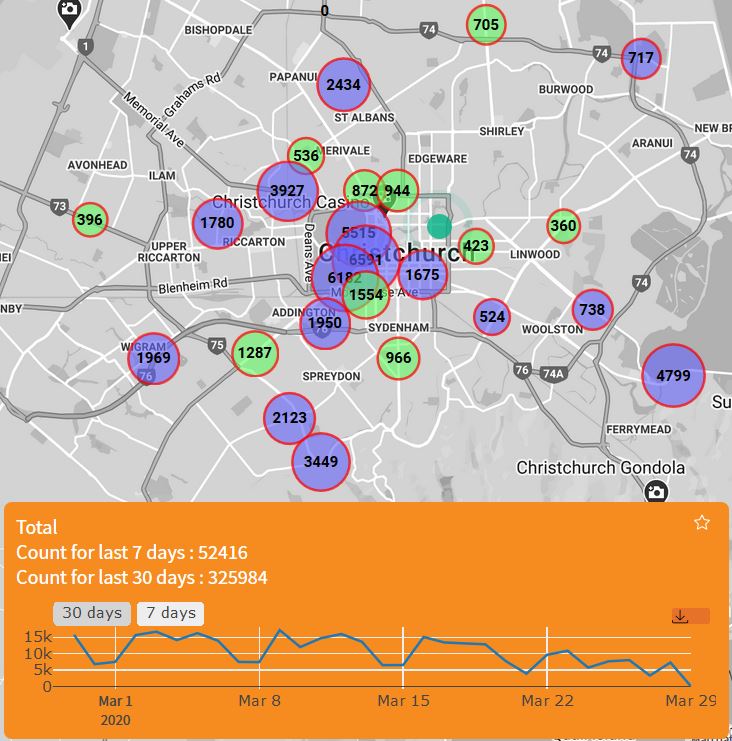 Can I still ride a bike? The Govt advice is pretty supportive on that front. Here's a few guidelines for you:
If you are an essential worker and previously used to bike to work, there's nothing stopping you from still biking to work as before; same if you usually bike to the supermarket or other services (there may be some restrictions or changes on where you can store your bike at the other end, so you may want to check that).
If you are still working, but now from home, why not use the extra time saved from your daily commute to still get out and do a bike ride around your neighbourhood each day anyway?
Fresh air and exercise is good for all of us, so everyone should look for opportunities to regularly get out and go for a bike ride (or walk or run) around their neighbourhood.
If you are not feeling well and have some potential flu/virus-like symptoms, or you are one of the at-risk categories, it is probably best to give the riding a rest and stay at home.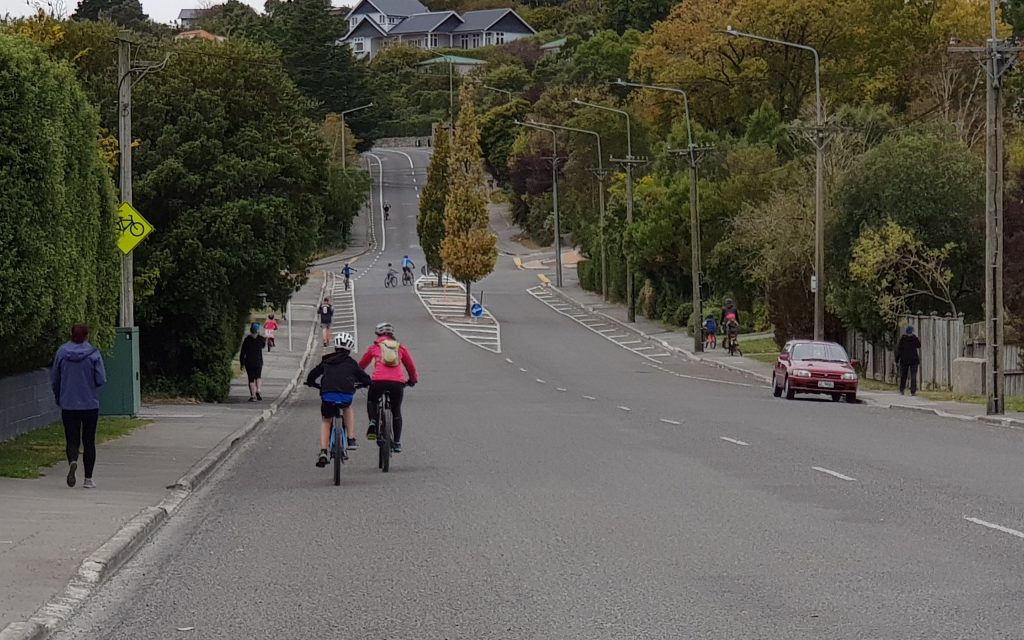 And here are a few tips to think about while you are out and about:
It is a useful precaution to wash your hands thoroughly before and after going out for a ride. Ideally don't share bikes with others in your bubble; if you do, then make sure you clean and disinfect the handlebars and other parts of the bike.
Ride locally, i.e. not far from where you live – don't drive somewhere and then ride. Sorry, this is not the time to be planning a major excursion around town or an 80km training ride – if something happens far away from home, you are risking other parties having to come and assist you.
Always remember the 2-metre rule and make sure that you keep your distance from other people out and about. Fortunately the nature of biking means that you should have no problem keeping 2m clearance front and back, but you may want to give up on riding two abreast for now.
Ideally you should ride on your own, or otherwise only with others in your "bubble" – your mates are going to have to do their own rides for now. If you have kids with you, take extra care to ensure they stay away from others.
Don't tackle anything too complicated, such as many of the off-road mountainbike tracks. Again, if things go wrong, someone has to come and help you out; diverting important rescue/emergency resources and risking them to exposure as well.
Give yourself lots of opportunities to be able to spread out from others. I would recommend sticking to the streets rather than too many narrow alleyways or other off-road paths/trails where you can't easily avoid others.
While you're out and about try not to touch things like holdrails, fences, poles and the like – keep your hands to your bike.
(NB: photo is not from NZ)

If you want, you might like to wear a mask or gloves while riding. The jury is somewhat out on whether it makes much of a difference, although the risk from the new Delta variant of Covid greatly increases their value. They are now mandatory for certain activities during lockdown but not exercise; still, if it eases your mind, go for it.
One of the nice side-effects of the lockdown is that there is much less traffic on the roads at present. This makes it a lot more pleasant when riding, and also allows you to more easily spread out from others when necessary. However, still be alert to the potential dangers of traffic around you – you don't want to end up clogging up the health system even further…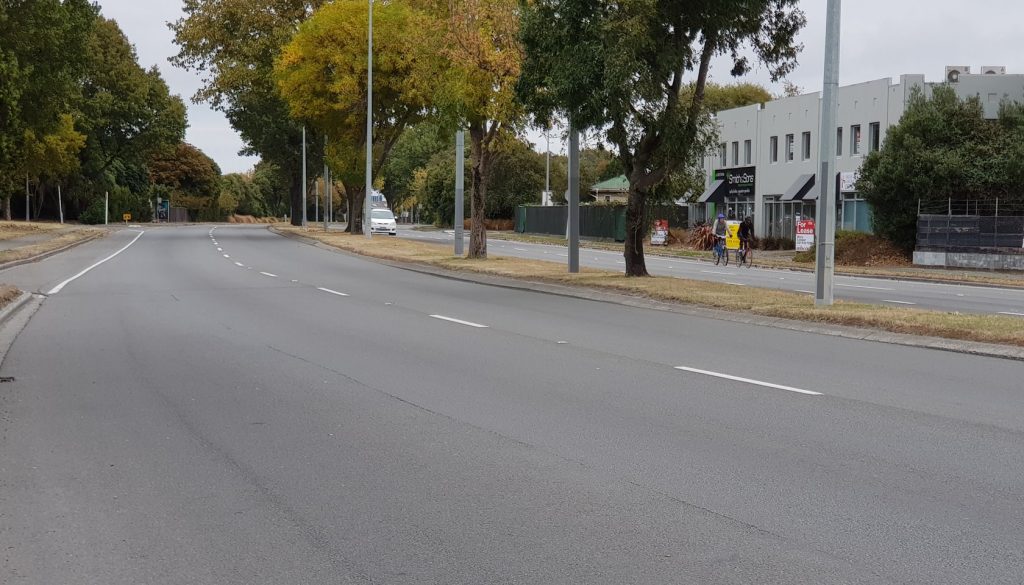 This is a strange new world and one where we're having to think about practicalities like this for the first time. Our physical and mental health are going to need plenty of attention over the coming weeks, and biking is a pretty good way to help with both of those. The key consideration is to think about how your actions prevent endangering yourself or others – if you're not sure, then maybe don't go for that ride. What we don't want to see is restrictions on biking introduced here like has happened overseas, so be sensible.
Above all, remember that others are still trying to work all this out as well and won't necessarily always get it right. Be kind – friendly advice or help is what we all need right now.
What other thoughts do you have about biking during lockdown?