It's a chilly old time of it in Christchurch lately, and it can feel sometimes like not much is happening locally on the cycle front. Actually there are quite a few projects on the go, either physically on the ground or behind the scenes with planning. Here's a quick overview of where some of these projects are at (if you know about other things, then please sing out in the comments):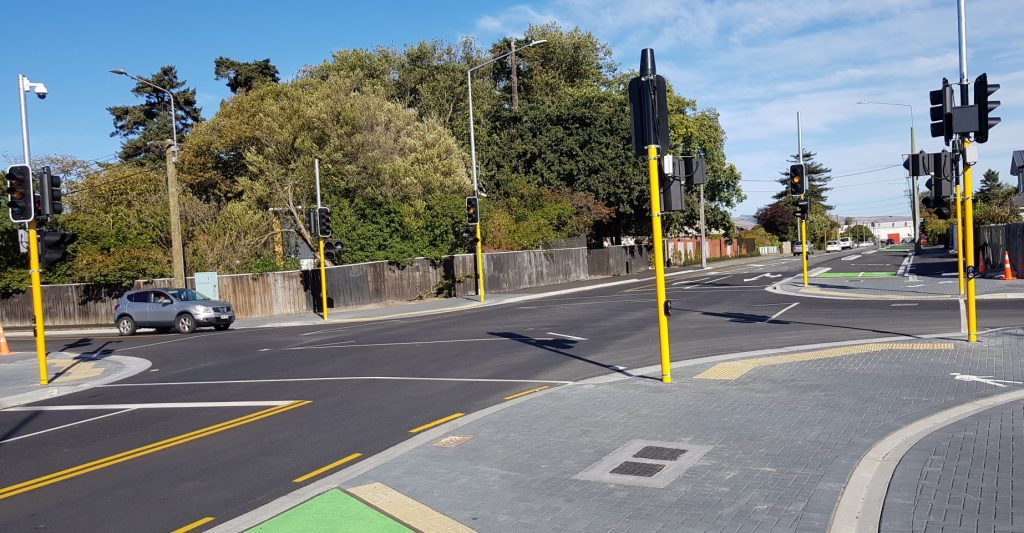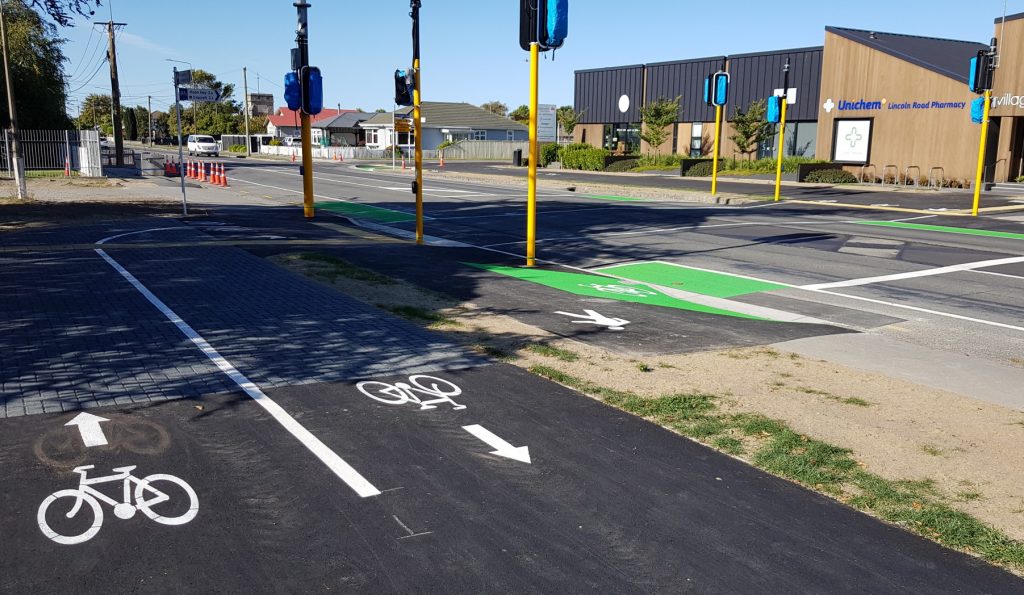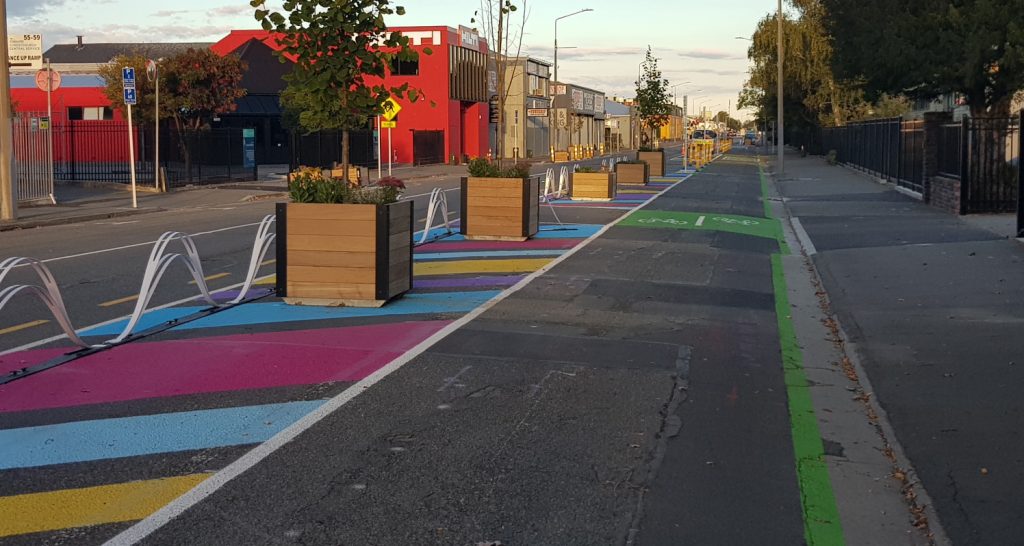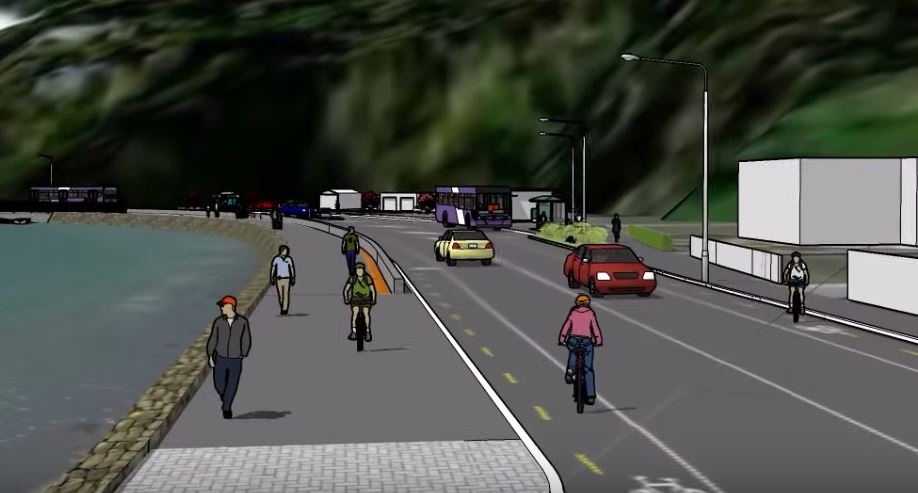 In other interesting related news:
What other cycle-related news is happening around the city?