The name of this website is "Cycling in Christchurch"; as the name implies, it is focused on what is happening cycling-wise in our fair city (or occasionally what we could be inspired by from elsewhere). The name of this site is not "Lennyboy's worldview of cycling in Christchurch". So, while I do tend to write a lot of the posts on here (2/3 apparently), that is largely a consequence of few other people offering me material!
Don't get me wrong, I enjoy writing on this topic, and it is fun to see some blog posts get a life of their own in terms of discussion and being shared widely. But I can tell you that writing a blogpost takes a fair amount of time – and I tend to be fairly busy already… It's one reason why I have tried to simplify my job sometimes by posting short "Photo of the Day" items or recently started delving into the archives to re-post some material on "Flashback Fridays".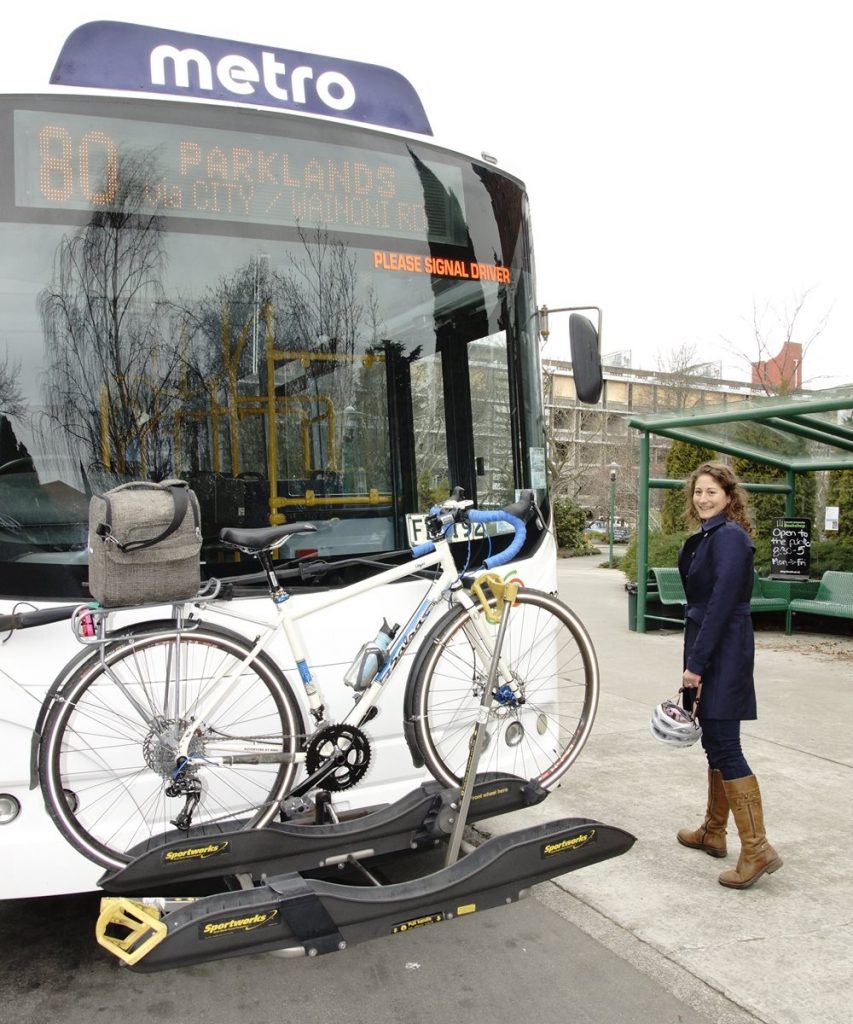 But what I really enjoy is getting contributions from you, our dear readers. No doubt your worldview on cycling in our fair city is quite different, depending on what you're riding, where you're riding, how much you ride, and maybe where else in the world you have ridden. Chances are there is someone else out there who, if they heard your story, might think "hey, that's just like me!"
We've had some great contributions over the years from guest readers, both semi-regular and one-off, my thanks to them all. Some of the highlights for me include:
Some have been 100 words, some have been 1000 words; I have loved them all! If you have any doubts or concerns about adding your contribution to our little community here, hopefully these earlier words will dispel most of these.
So please, get on your thinking caps and drop me a line.