The month of October is imminent and that means… Biketober is back! Yes, the award-winning festival of biking is back for the entire month right across Christchurch.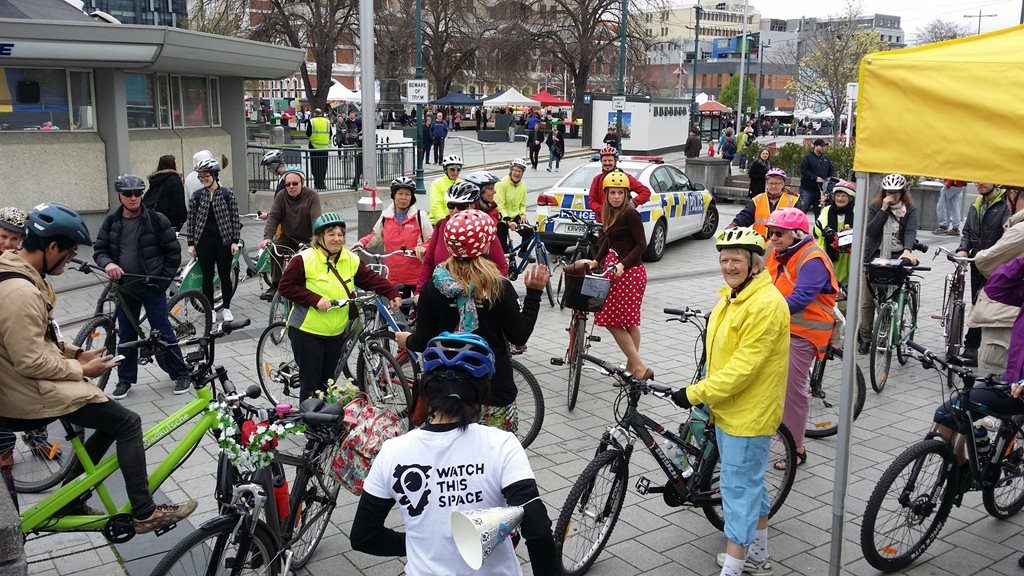 Last year, we enjoyed over 60 different events happening throughout the month; this year, the calendar is chocka with at least 80 activities to choose from! You can take a gander of the programme either on the Biketober website or Facebook page; we're also adding them to our Cycling in Chch Events Calendar but with that many items it's taking a while to add them all…
No doubt there will be a number of things to suit everyone's taste, but here's a few activities in particular to highlight:
The Biketober Passport is back again, with many more destinations than before. Forty different businesses around the city await your custom and the chance for you to win prizes. Pick your Passport up from a bike shop, Council centre/library, or one of the participating retailers.
The first weekend in October (Sat 6th) sees "Pedal into Spring" offering people twelve different ways of exploring the city by bike. Do you want to check out local street art, or maybe some of the new shops around? Perhaps the kids just want a short simple ride? Start from the top of Rauora Park in the central city at 12.30pm and choose your preferred ride – there might even be a spot prize or two…
The weekend of 13-14 October sees the second NZ Bike Expo operating again at the Wigram Air Force Museum. From 10am to 5pm each day, over 40 different exhibitors will be on display showing you bikes, bike gear, clothing, and much more. Throughout the two days there will also be a series of seminars, bike challenges and even races to take part in. If you want to try out some new stuff, or just want to be entertained and inspired, then come along!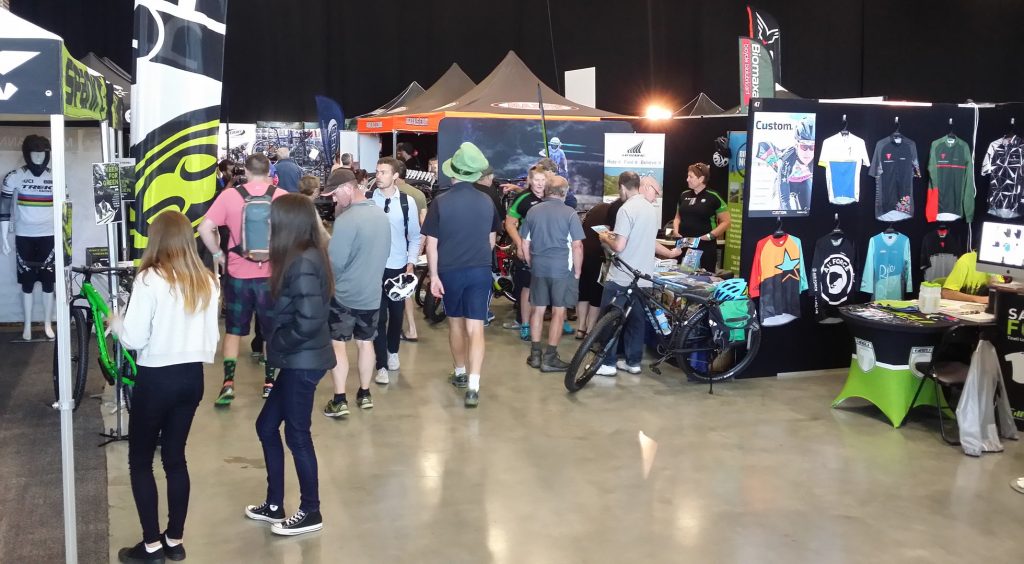 This is just a taster of what's happening; look at the rest of the programme and you will find:
Guided rides around our new cycleways
Bike repair workshops
MTB sessions for beginners
Go by bike breakfasts
Cycle skills days for kids
CHOCBar Cargo bike rally
Short confidence rides for nervous adults
E-bike seminar all about buying and riding e-bikes in NZ
The traditional "bikes, beer & banter" social evenings
…and much more!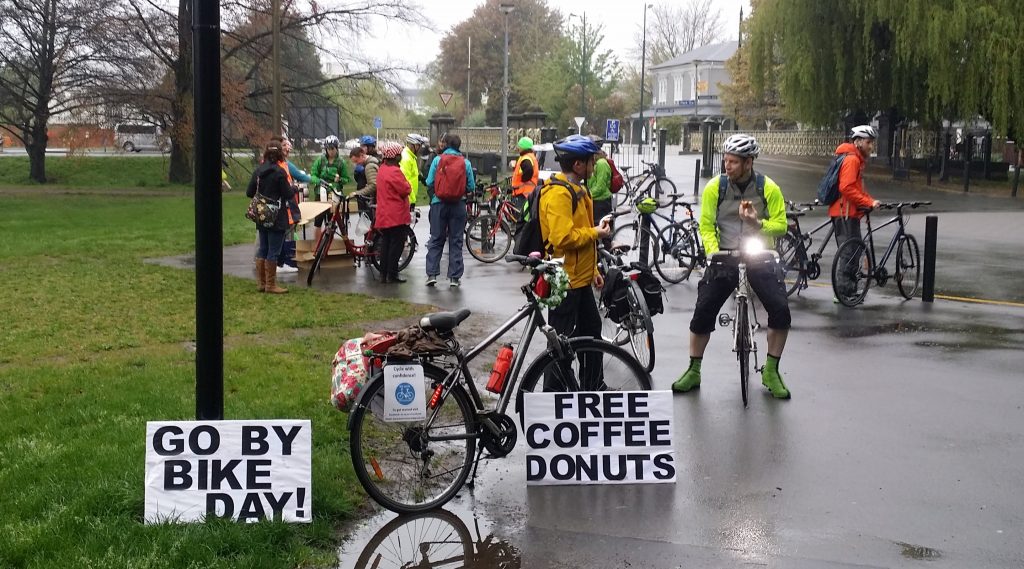 (remember that volunteers are still wanted to help with some of these events)
So grab a Passport, look through the programme and get biking!
What will you be doing this Biketober?