At times it can feel like nothing is ever getting done for cycling around Christchurch. Some of us have been used to that for years (no, decades…) but, now that so much has been promised post-quake, we're like excited (and then frustrated) kids waiting for Christmas to show up. However, as the rebuild gets into full swing around the city, there are now some tangible signs of progress popping up all over the place.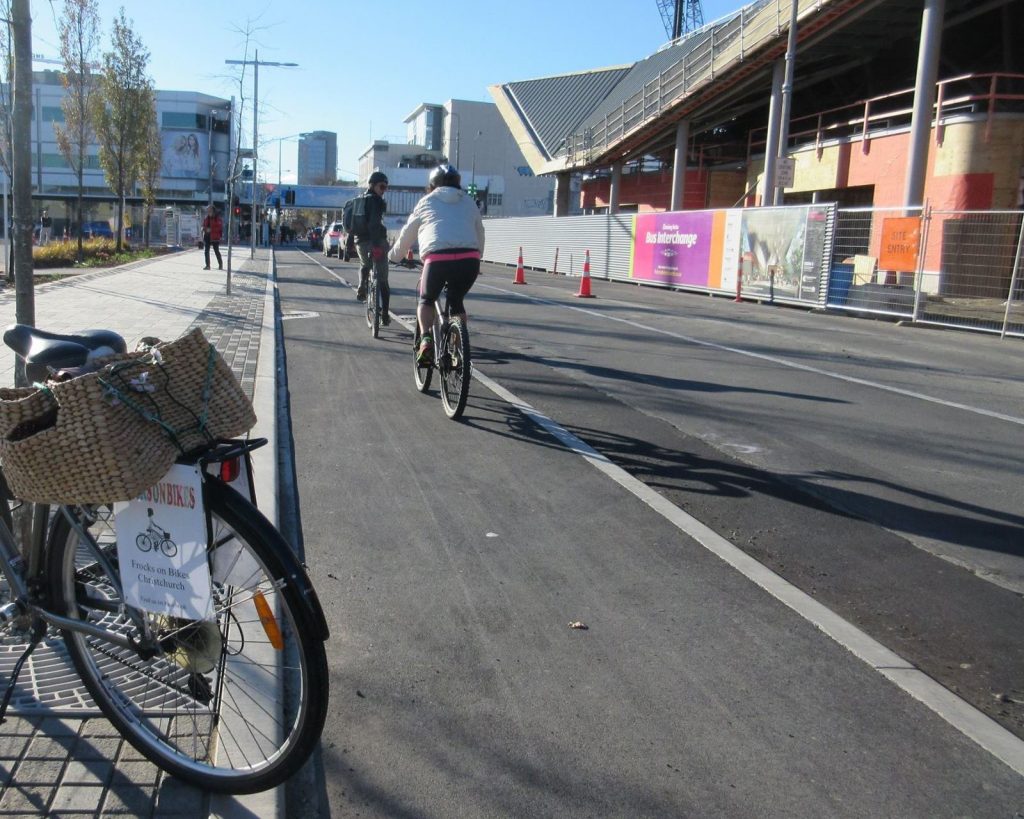 Other than riding around the length and breadth of the city yourself, how do you find about these things? You can of course wait for your trusty Cycling in Chch correspondent to let you know about all of these things. Or a few other useful sources of info are:
So what has been happening around the city lately?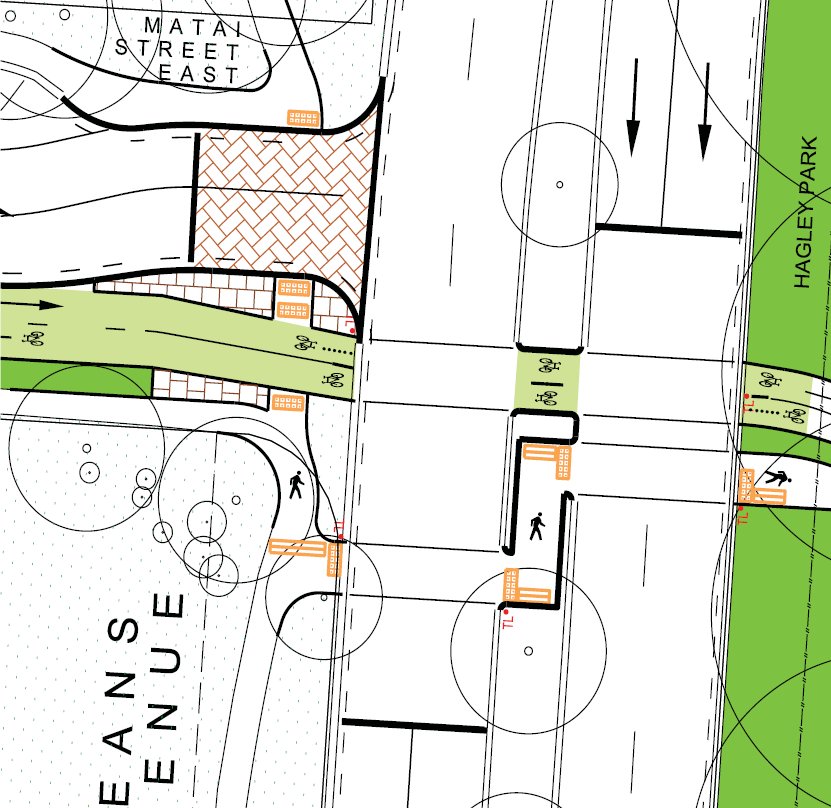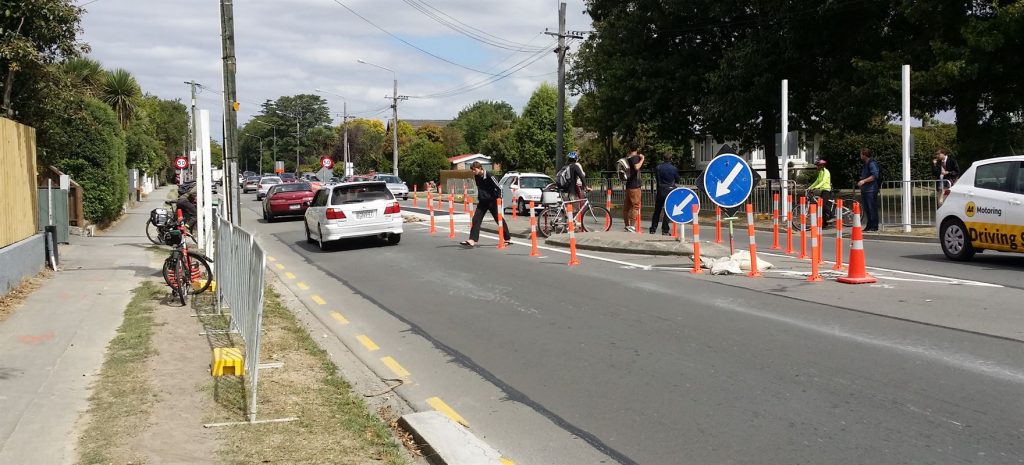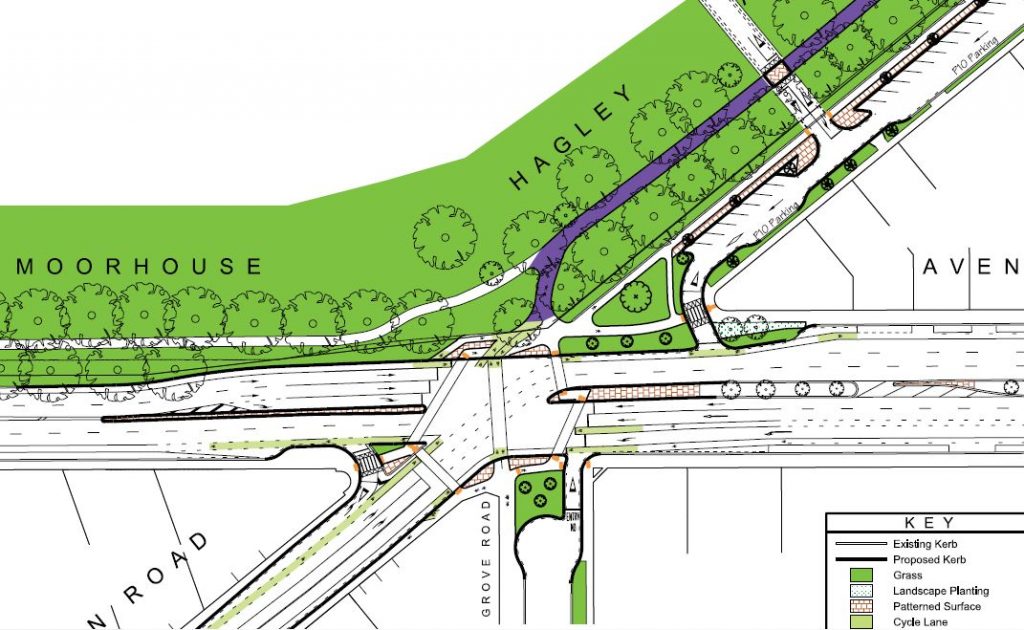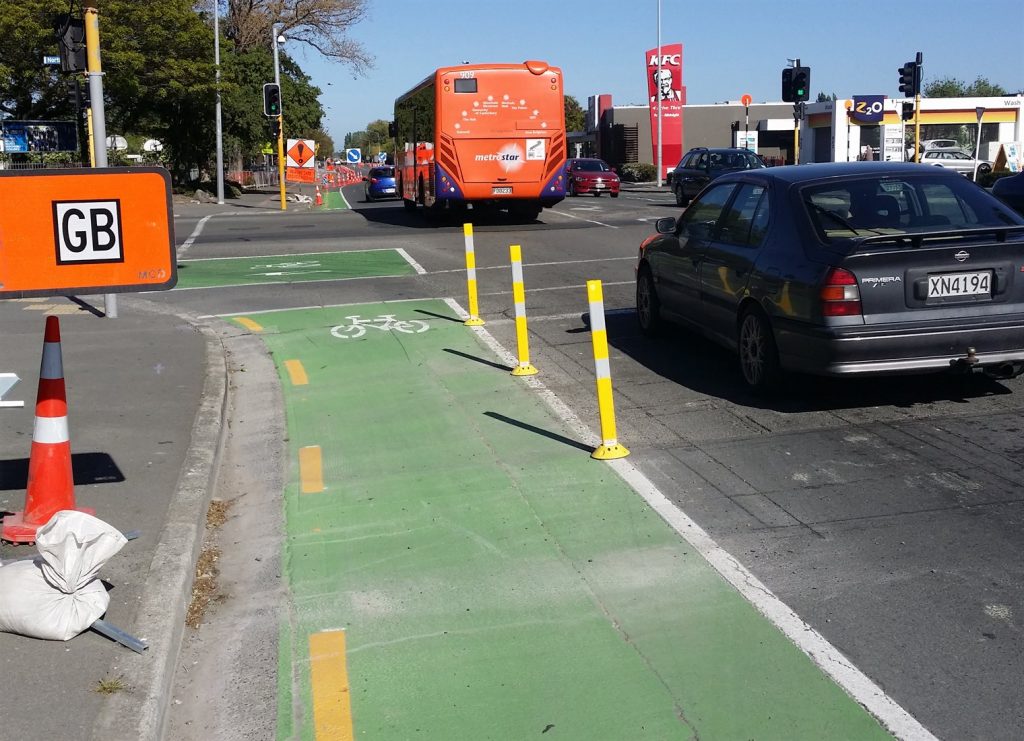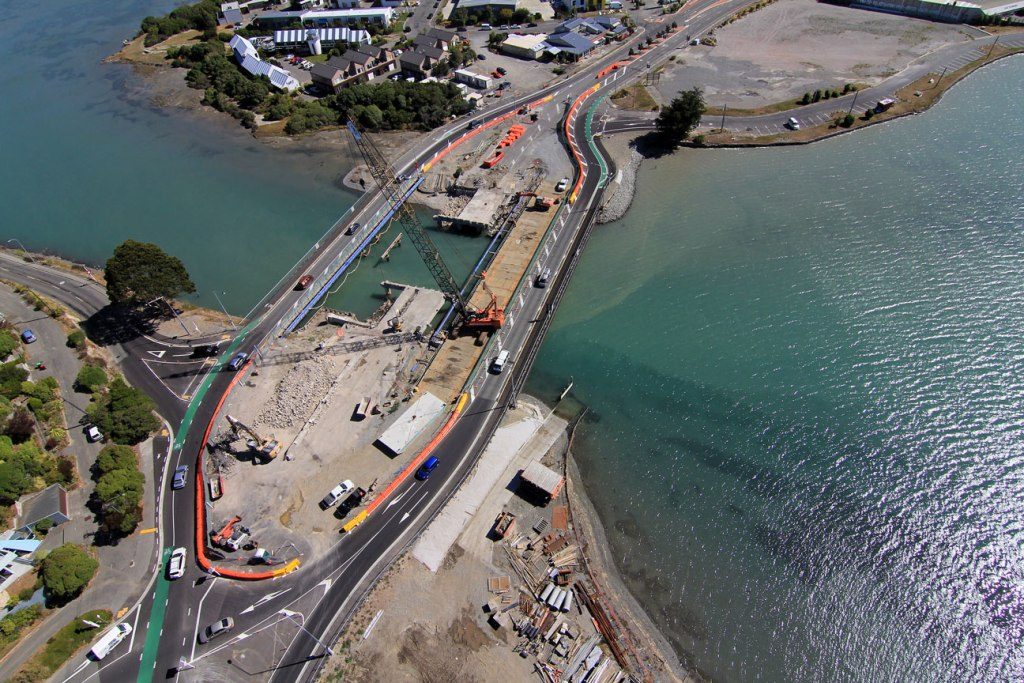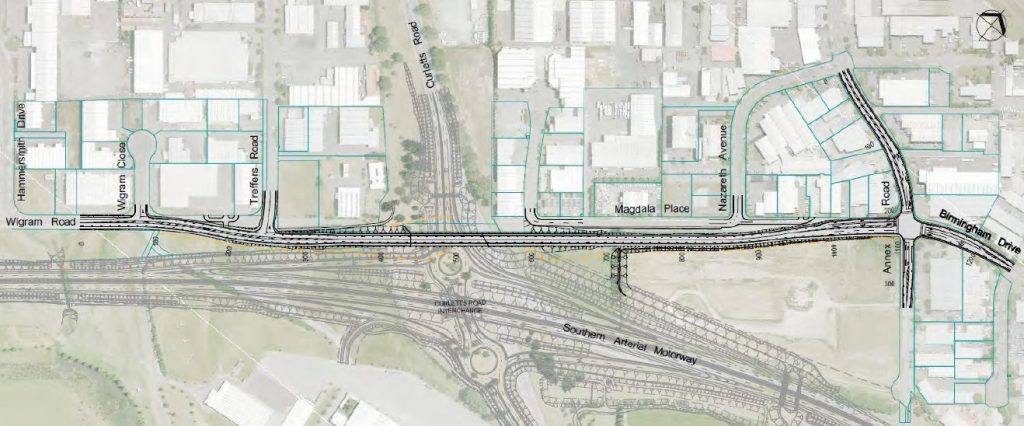 Phew! So as you can see, there are many works happening at the moment that will make cycling just that little bit easier around town. I've probably missed some others around town (easy to do when you're currently half a world away…), so let us know if you've seen anything else that is an improvement for cycling.
Have you noticed new cycleway works around Christchurch?