Earlier in 2013 following persistent complaints about the management of site safety around roadway work sites from people riding bikes, members of Spokes asked for a meeting with SCIRT (Stronger Chch Infrastructure Rebuild Team) to discuss how things can be improved. In April two of Spokes reps, along with a member of the public, were invited to meet with the Traffic Management Tactical Group TMTG (the SCIRT delivery teams' Traffic managers).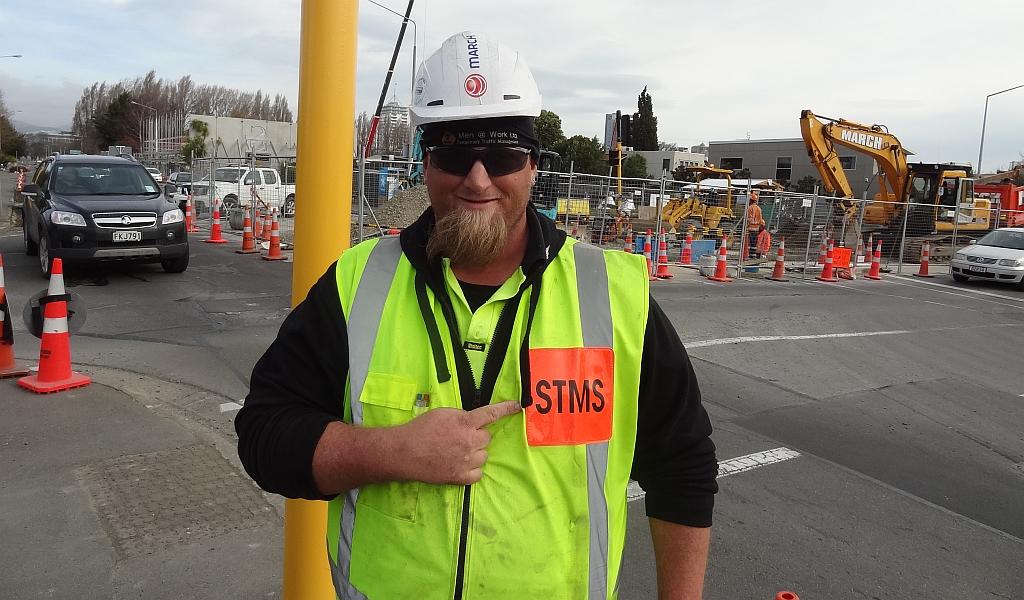 Since that first meeting there have been several more with Fletchers, one of the five contracting companies responsible for the day to day management of work sites. This has included a presentation to active transport advocates and a bike ride to inspect some of the sites. Thank you to SCIRT for this piece… http://strongerchristchurch.govt.nz/article/four-wheels-good-two-wheels-better
In recent months the complaints about site management have decreased so hopefully that is an indication things have improved. But if the reader sees a problem either speak (politely) to the STMS manager or post a comment on http://fixmystreet.org.nz/home where problems can be monitored as they arise.
Remember that your safety is paramount, if it feels too dangerous for you on the road then use the footpath. If you share the path with pedestrians, slow down and be considerate.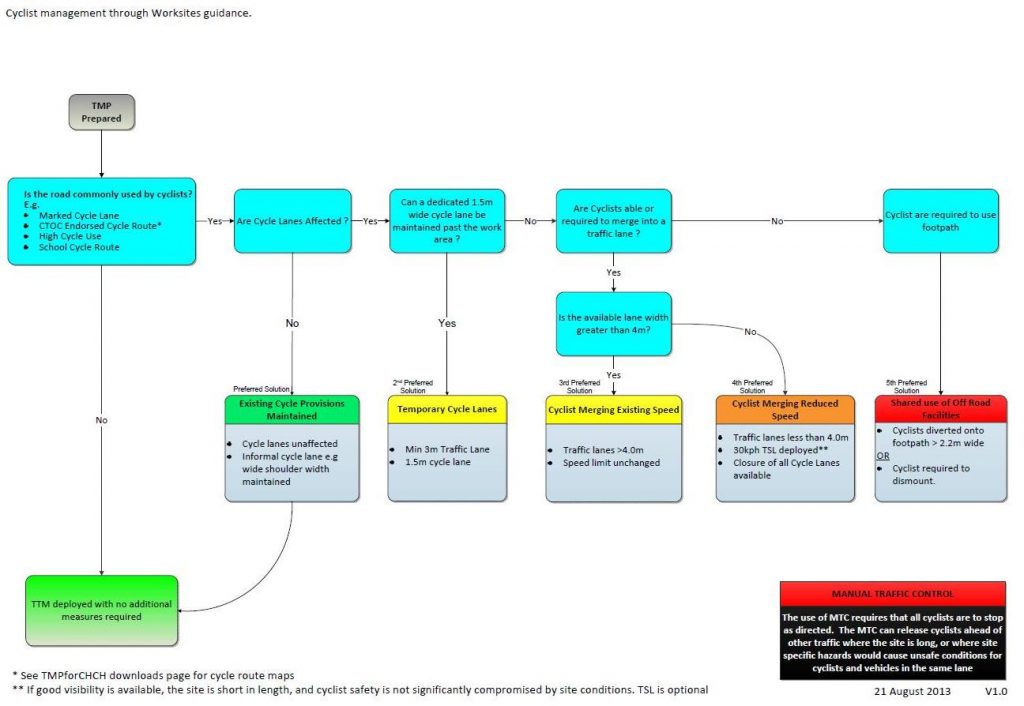 Read the full report on Spokes website here….   http://spokes.org.nz/article/road-works-around-the-rebuild