I hope that you've been having a good time taking part in some of the many activities for Biketober 2023! As I mentioned at the start of the month, the timing this year has often unfortunately coincided with me being out of town (or currently out of the country…) for much of it, so that has limited me so far to attending just a couple of seminars and hunting down the first dozen or so codes for the Biketober Passport.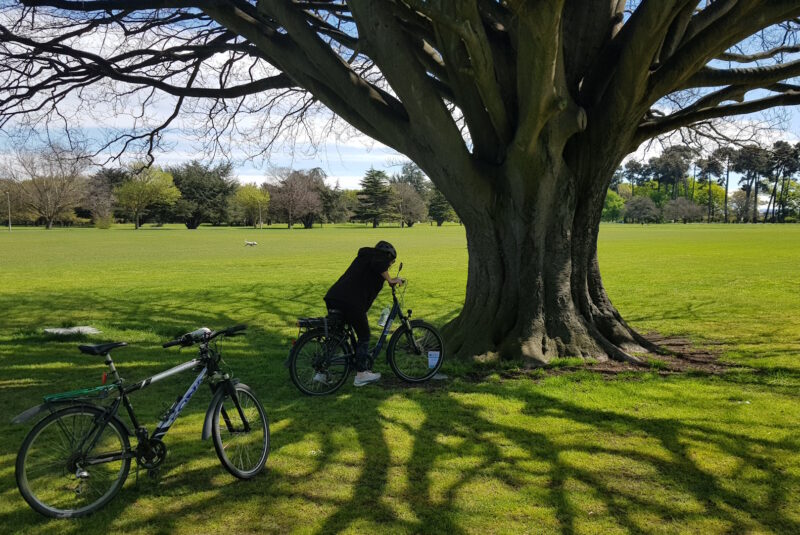 With just one week to go, what's left to do?
The Tuesday Spokes seminar series has been a bit quiet on the attendance front, so I'd encourage you to get along to Spark Place at Tūranga from 5pm if you can (did I mention the food?) – today's presenter is sure to be quite inspiring…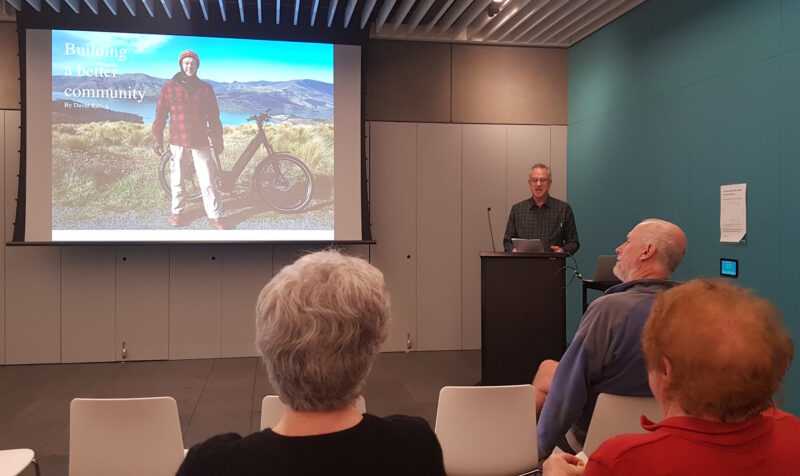 Do you have a cargo bike? Come and join the Cargo Bike Picnic this Sat 28th! Start from St Martins at 10am heading towards a venue to be revealed… And later that evening you can come and party in the Bike Rave 4 Climate from 7pm at the Armagh St Bridge.
How do you manage biking when it's too hot, cold, wet or windy? Women in Urbanism will have a few tips and tricks for you over a drink or two at Two Thumbs Brewing on Sat 28th 3pm.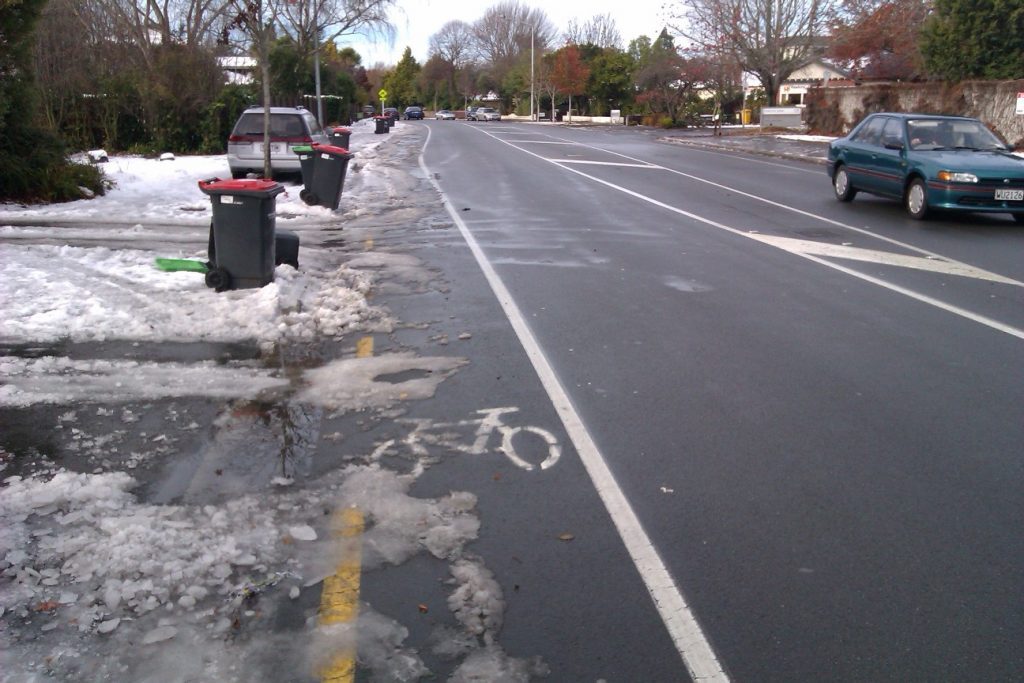 I think there's quite a few people excited about the first ever Dogs on Bikes ride at the Dallington Landing by the Avon River from 10am on Sun 29th. Bring your favourite pup along on your bike to make some new doggy friends!
The month of Biketober will end with a bang with the Passport Prizegiving ceremony at Tūranga from 5pm on the 31st. We will certainly be there to see if we can snaffle any of the fantastic prizes from our Passport code foraging…
That's only a sampling of things still coming up! As always, the Biketober calendar is your friend in finding out what's still left to run. Well, what are you waiting for? Get on ya bikes!
What's left on the Biketober calendar that you'd like to do?