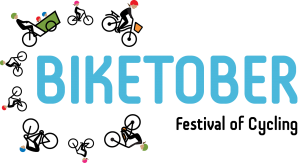 It's the last day of September, which means that tomorrow is… Biketober! Yep, Christchurch's annual festival of all things biking continues in its 7th year, with another bumper list of activities.
Here's some of what you can expect; for more details, check out the Biketober events calendar:
The famous Biketober Passport is back, with great prizes for hopping on your bike and visiting many supporting venues during the month. There's even a child-friendly Whanau Passport option to visit locations along the safe cycling routes. Collect as many Passport codes during the month and then come along to the prize-giving on Oct 31st to be in to win some amazing prizes!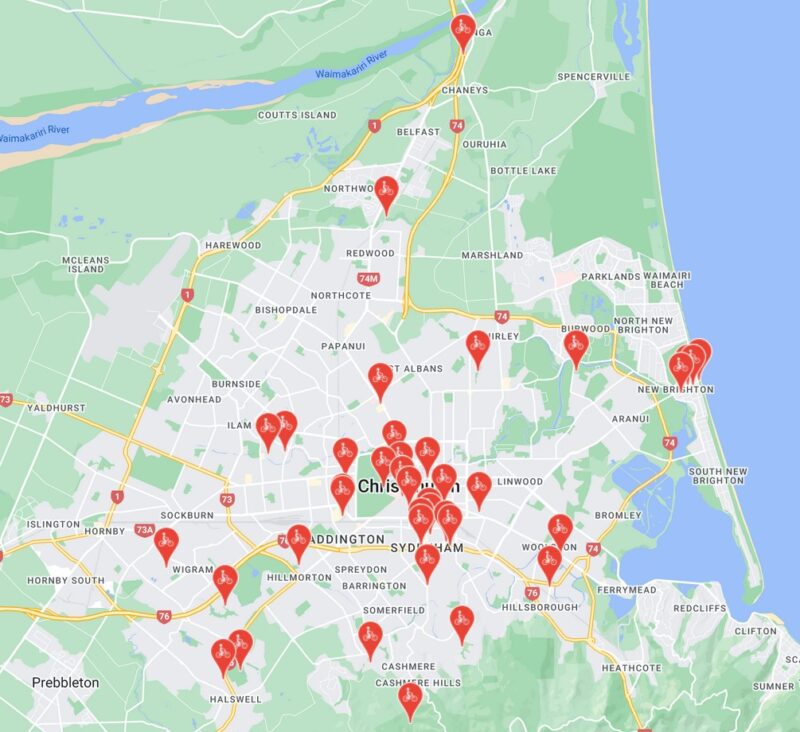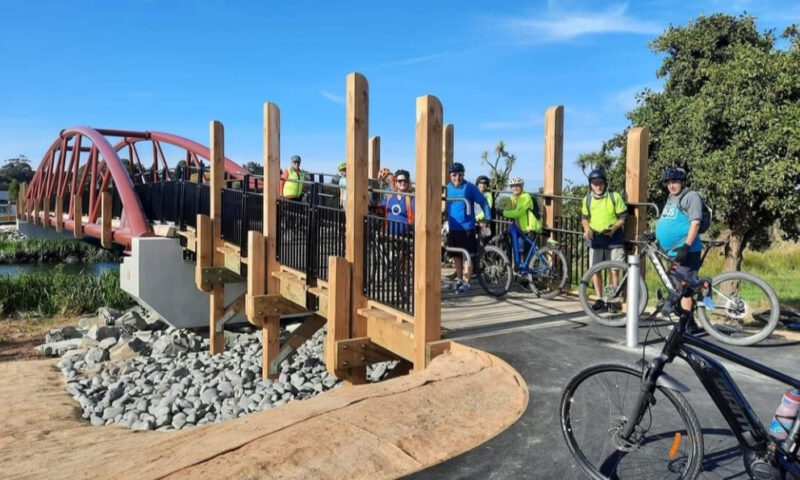 Want to learn a few things during the month? Biketober will feature a series of Tuesday seminars on a variety of cycling topics, plus some guided historical rides introducing you to some people and places of historic interest.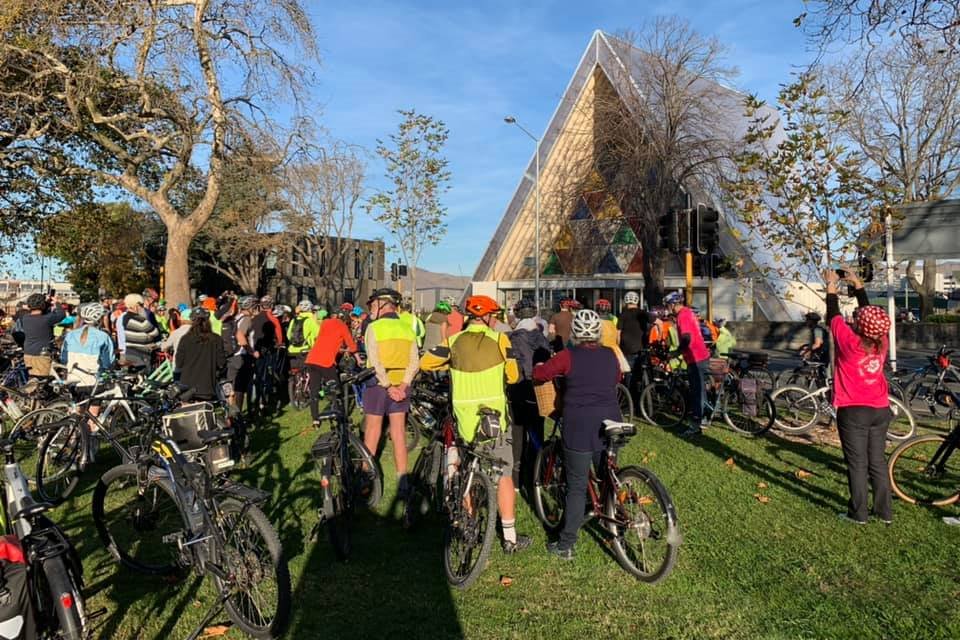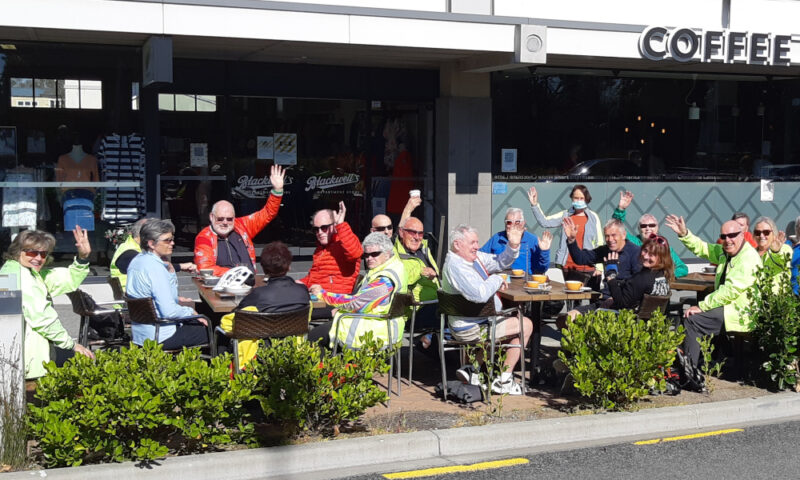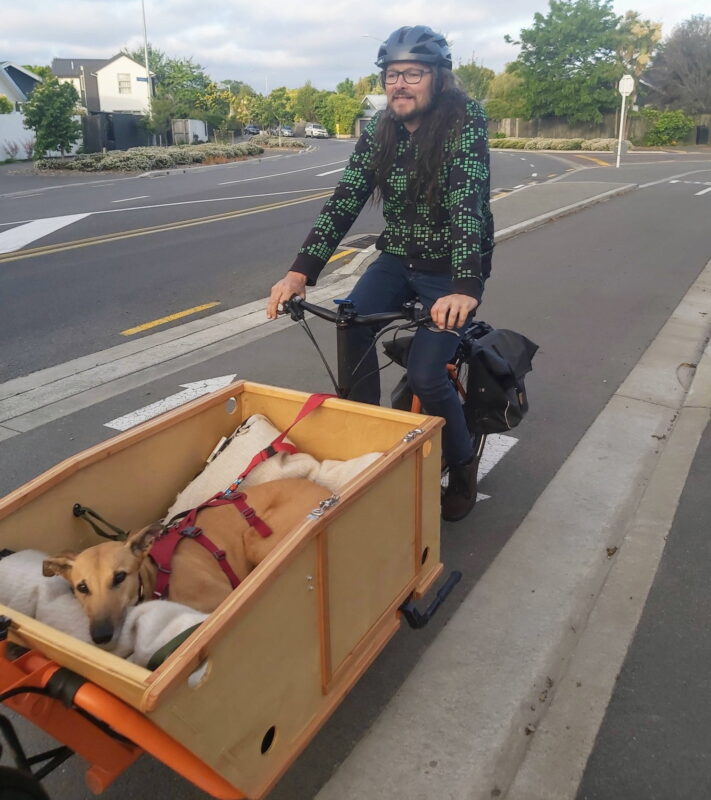 Whew! I'm actually a bit disappointed that I'm already going to be out of town for 12 days of the month and miss some of these… As mentioned above, you can check out the full details of events on the Biketober Event Listings (they're also on our Cycling in Chch Events Calendar too). And if you have any other queries (or would like to even help volunteer to assist with some events), just reach out to the Biketober team via hello@biketoberchch.nz.
What activities are you planning to do during Biketober this year?