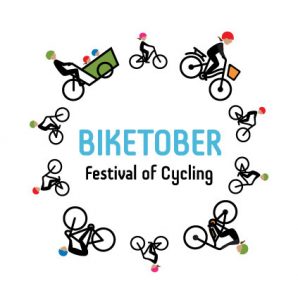 Principally Biketober is about getting out on your bike and discovering the city. It is especially for those who may not have ridden so much in the past, but have discovered that our new cycleways, shared paths and other recently added improvements are making it easier to get around by bike; more enjoyable too.
In addition to the many workshops on offer to help people get their bikes in tip-top shape, a series of four seminars hosted by Spokes Canterbury (who bring you Biketober) brings people together to share and learn from each other about the ins and outs of getting around by bike.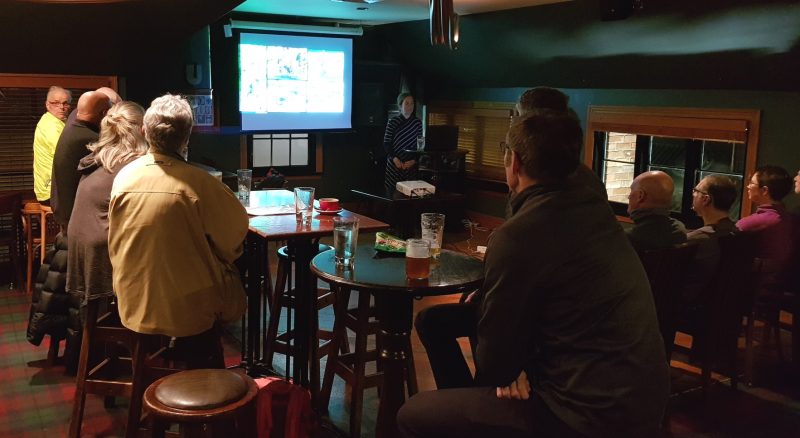 This year there are four seminars, each on a Tuesday night. Seminars # 1, 2 and 4 will be held upstairs at the Pegasus Arms in Oxford Terrace near the hospital. Seminar # 3 will be held at the Exchange Chch (XCHC) at 376 Wilsons Road – a few metres south of the Heathcote Express Cycleway. All seminars will have finger food offered from 5.00pm onwards. Buy your own drinks available.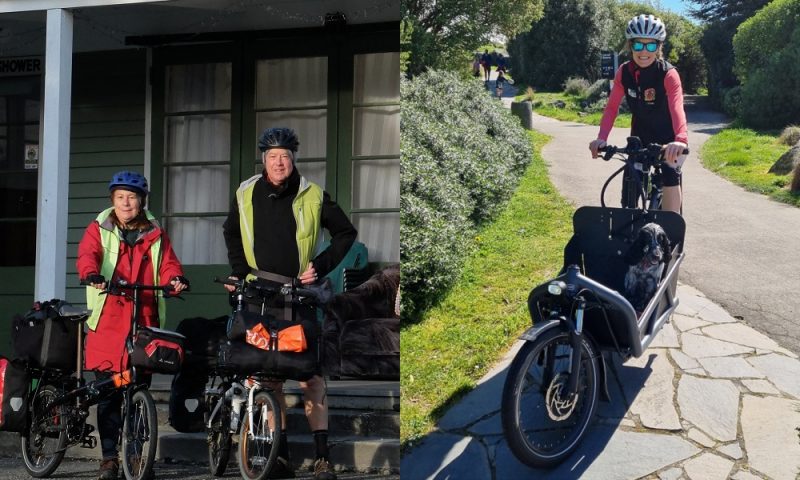 Tue October 5th – Taking it with you – Two very different ways of travelling by bike with the necessities on board:
Touring the Country with Folding Bike Plus Luggage – David and Joan Hawke, 5:30-6:15pm
The Wonderful World of Cargo Bikes – Emily Cambridge, 6:30-7:15pm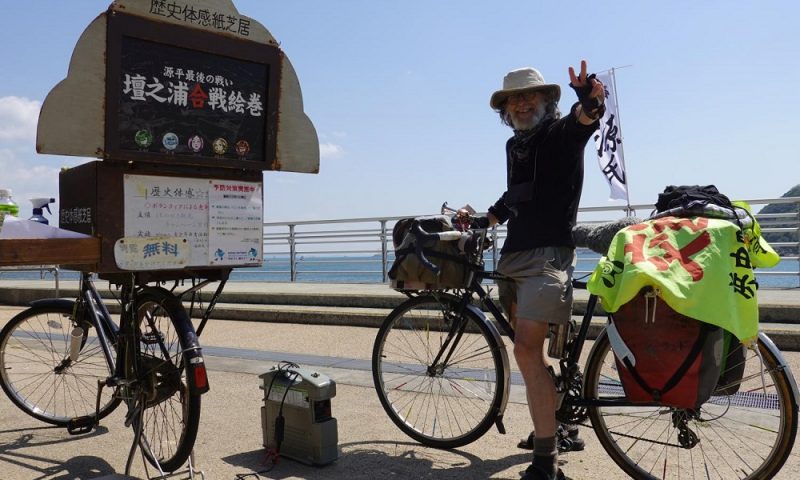 Tue October 12th – Touring by Bike
Bicycle Journeys through Pandemic Japan – Nigel Rushton, 5:30-6:15pm
Aotearoa From Cape Reinga to Bluff – Martin Fraser, 6:30-7:15pm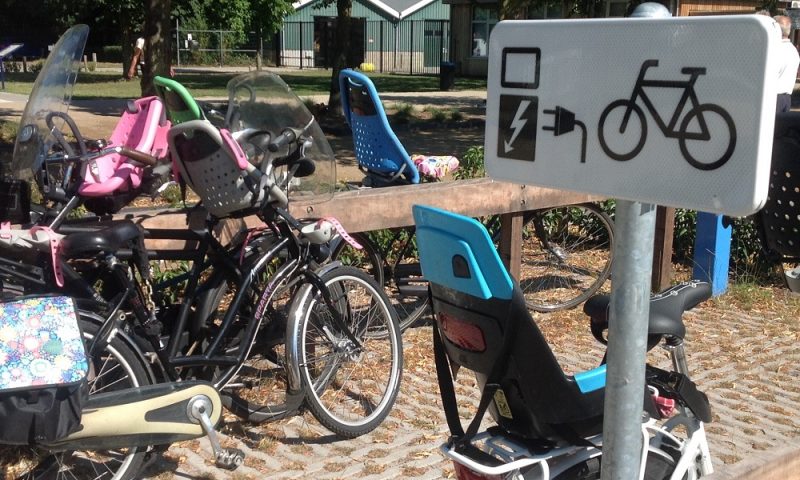 Tue October 19th – Decarbonising Transport: The Science and the Politics
Presented by Prof Simon Kingham, 5.30-7.00pm
(note change of venue – XCHC) Hosted by Spokes Canterbury & Green Drinks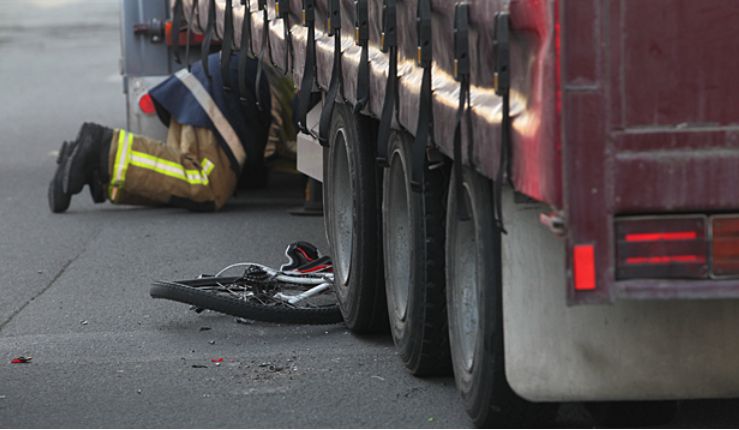 Tue October 26th – Bikes and Trucks: Reducing Crashes Chaired by Don Babe, Chairperson of Spokes Canterbury, 5.30-7.00pm
Bikes and trucks are meeting on the streets way too often in Canterbury and the outcome is always bad for all involved.  This panel will discuss what organisations and individuals can do to eliminate these events, featuring perspectives from:

Waka Kotahi (NZ Transport Agency)
NZ Trucking Association
Share the Road Campaign
Cycling safety research/advocacy
More descriptions of the seminars are available on the Biketober website –  biketoberchch.nz

Enter these dates into your diary now !