Recently there was a Facebook post to Chch City Council's site by someone grumbling about cyclists using traffic lanes in the central city when a cycleway exists on the same road. Not surprisingly, there was quite a bit of animated discussions about the rights and wrongs of this (hint: you are allowed to cycle on the road even if a cycleway exists). However, there was also an underlying question that popped up (even by a current City Councillor) essentially stating "what is the point of building all these cycleways if some cyclists don't even use them?"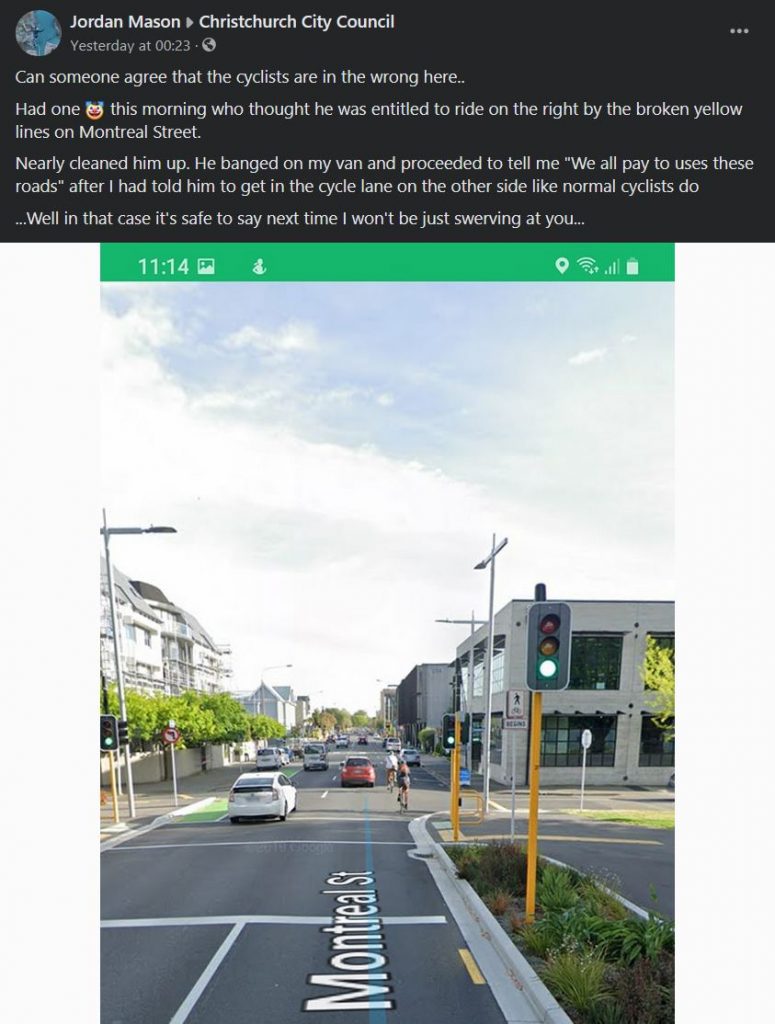 As well as potentially inciting possible aggression towards some riders, this kind of thinking rather misses the point of why most new cycleways are being built. They are not generally being built for the benefit of the confident people who were already riding on our streets without them. Rather, they're being built for the large portion of the population who are really not confident to mix with general traffic on our roadways (often known as "the interested but concerned"). The point is to attract these people to ride more, and they will generally gratefully make use of the new cycling facilities provided. As for those who who were already biking beforehand? Well, they might choose to use them too, but in some cases they may not suit them and they'd rather continue to use the road.
It seems to me that getting upset about this possibility is rather like complaining that we've spent billions (literally) on building new motorways all around Christchurch and then some people still have the audacity to go and drive on parallel roads like Old Main North Rd instead.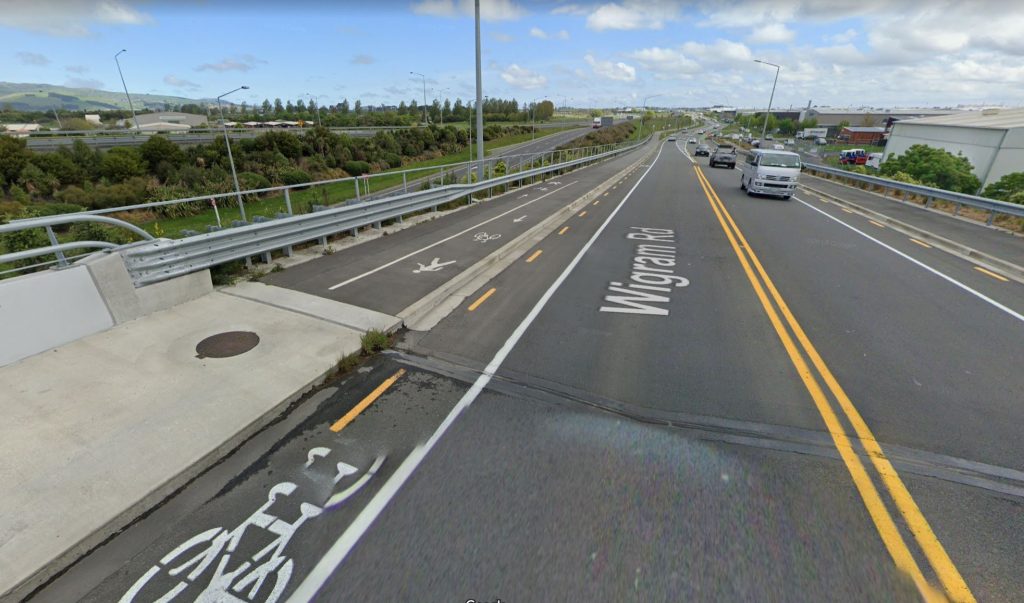 If we want a non-transport analogy (and it's not a perfect comparison), some people like to go tramping and they pitch a tent overnight. Others though won't consider long tramps at all unless DOC has provided a hut with all the facilities for sleeping, shelter, etc. Just because taxpayers spend some money to build some huts doesn't mean we should get annoyed at the people who still choose to keep using their tent (maybe if the weather's bad though, they might decide to take advantage of the hut sometimes too).
Deciding to cycle is a choice, which we can encourage more people to think about by building great new cycleways. But deciding where to ride is also a choice, and I'm a big fan of giving people multiple options for where they are most comfortable riding.
Do you sometimes not use the new cycleways when riding?