I suspect that cycling fans in Christchurch fall into two camps: those who love all the flatness of Christchurch and avoid the hills, and those who like to get a bit of exercise by slogging up their favourite bit of the Port Hills (and whizzing down the other way!).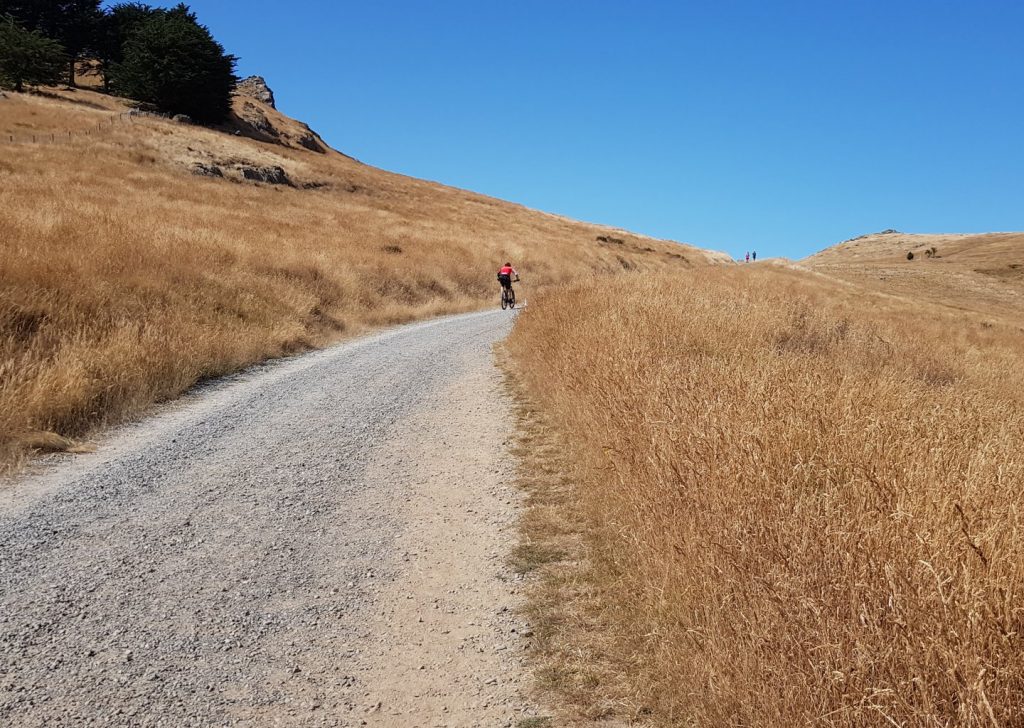 This division may mean that there are a whole lot of people in the former group who never experience the fun of the Port Hills and Summit Road by bike because they are concerned about how they will get up there in the first place (other than with the assistance of a car or e-bike).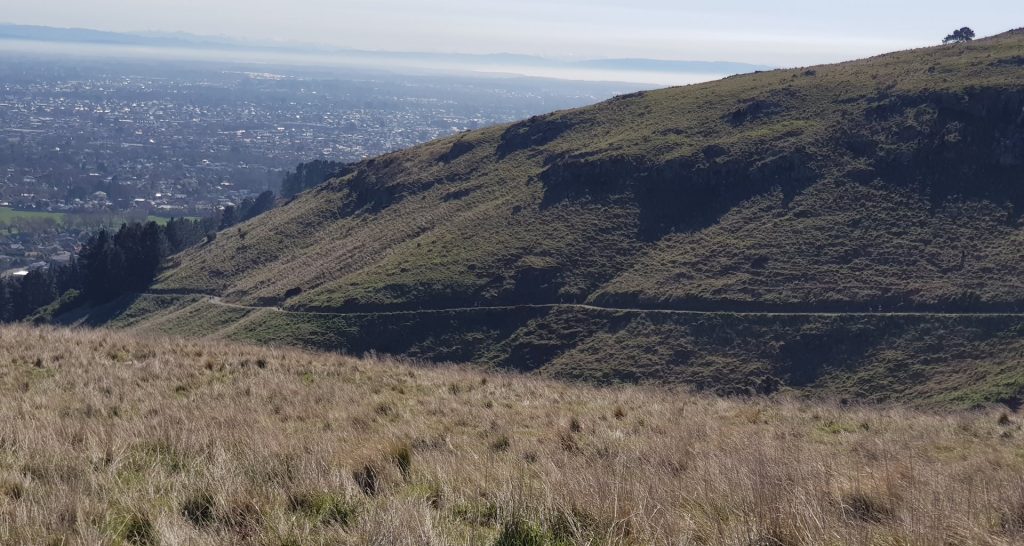 The closest thing to an "easy" way up the Port Hills is via Rapaki Track from the St Martins valley. You still can't get out of having to climb the 330m to the Rapaki Saddle, but the 4km of road and track give you a more moderate climb than many other route options (there's even some flat bits!).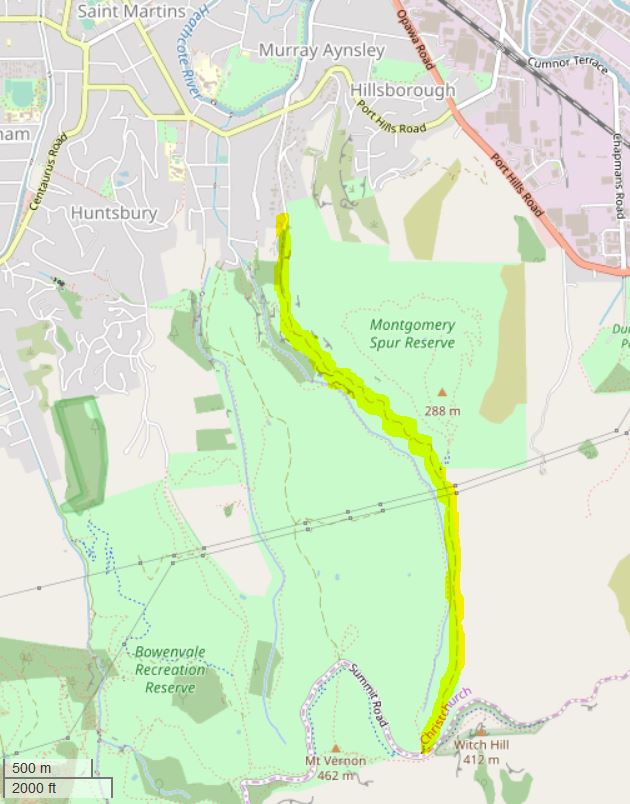 Rapaki Track is a shared use path, very popular also with walkers, runners and dog-owners. Being a good width path though means that generally you won't encounter much "congestion" riding your bike there.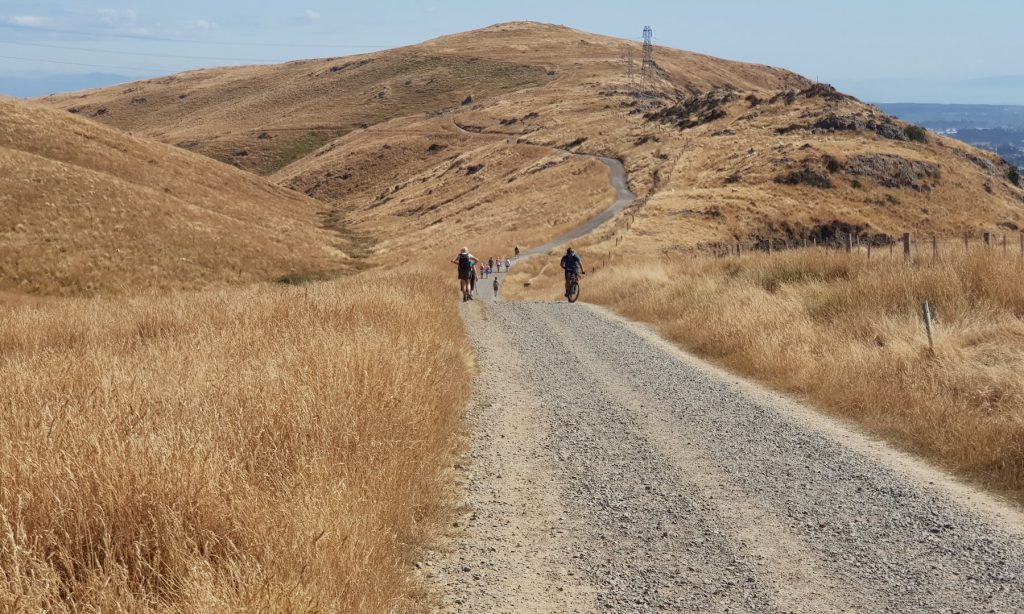 To get to Rapaki Track, you need to first get to Rapaki Rd off Centaurus Rd. While there is some on-street carparking, it is very limited – either expect to park further away or simply bike the whole way there.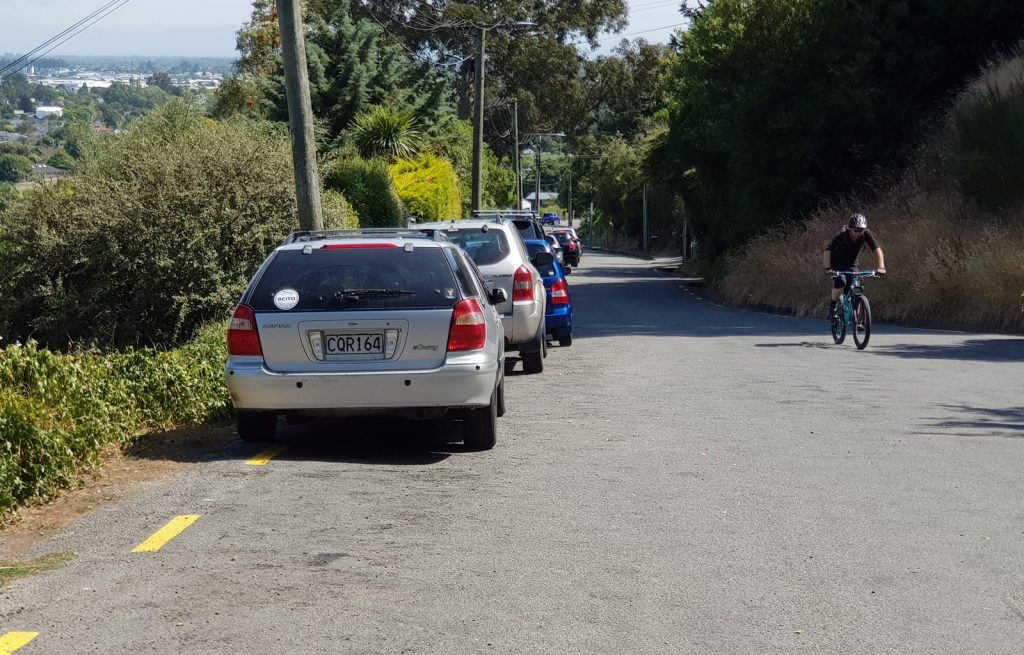 At the top of the road, follow the driveway to the gate and sign marking the start of the track itself.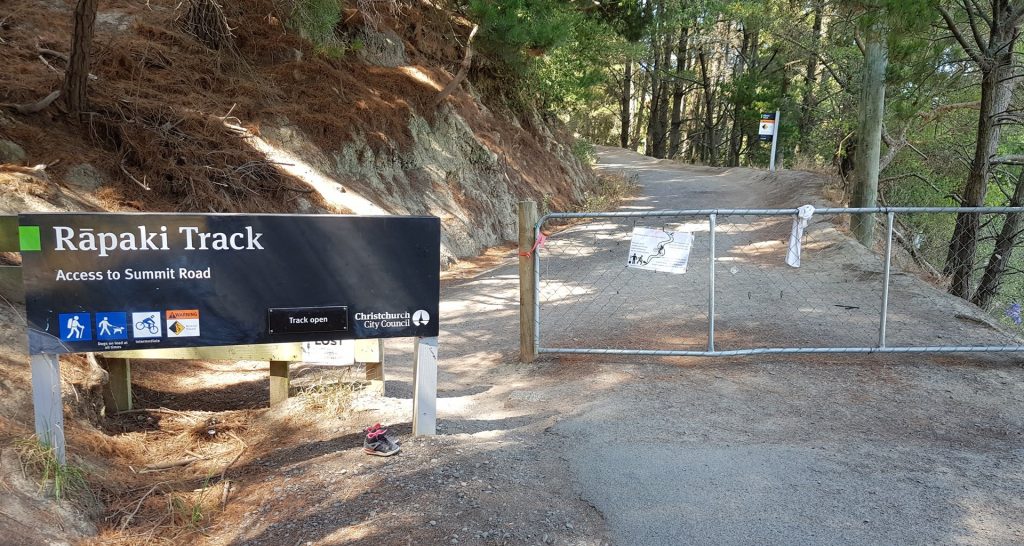 The first part rather pleasantly winds through some bush – particularly nice on a hot day.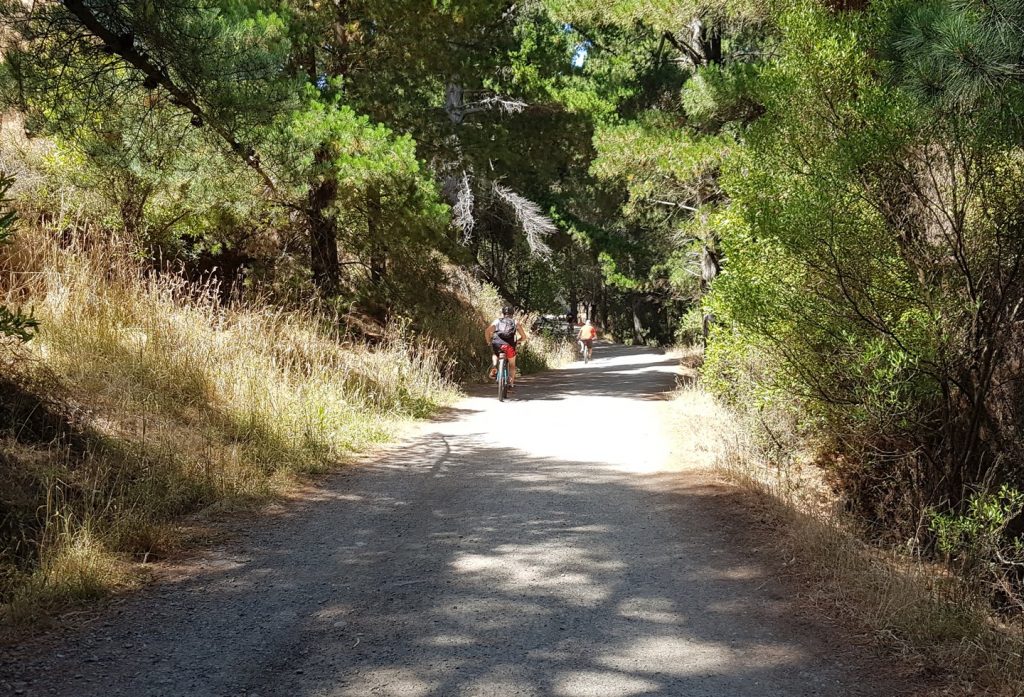 Once past the first cattle-grid, you're out in the open for the rest of the way. So if it's a sunny day, make sure that you are well protected from the sun.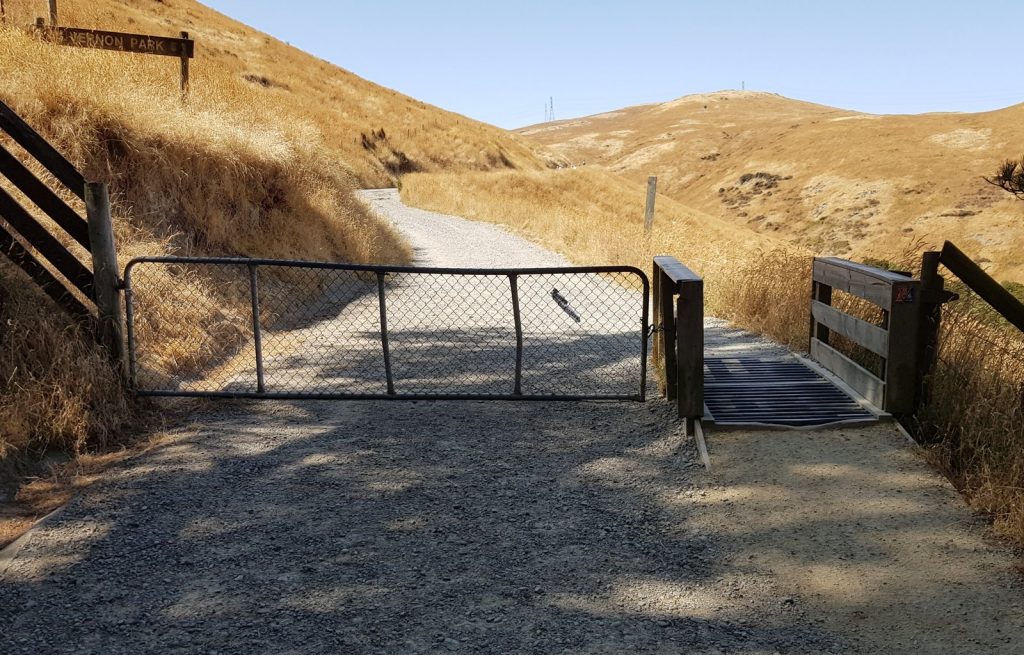 The 3.5km track generally starts with an upwards climb, then flattens out for a while and then finishes with another short climb. Gradients aren't too bad so long as you can plod away in low gear.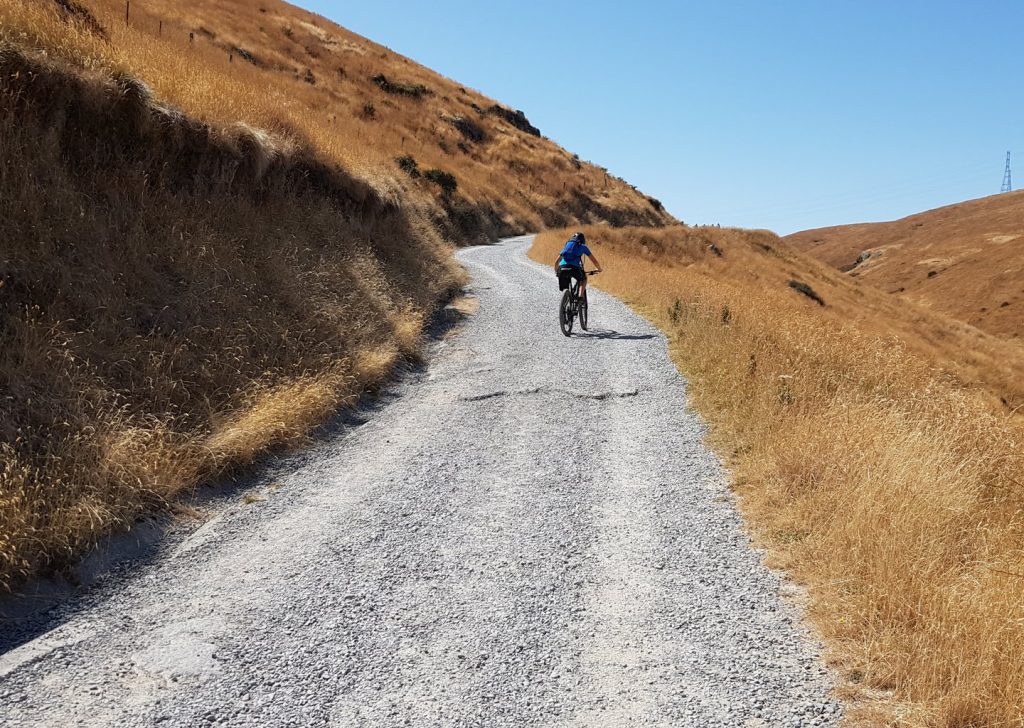 It doesn't take long before you start to get some good views back down to Christchurch, so make sure you stop and have a look on your way.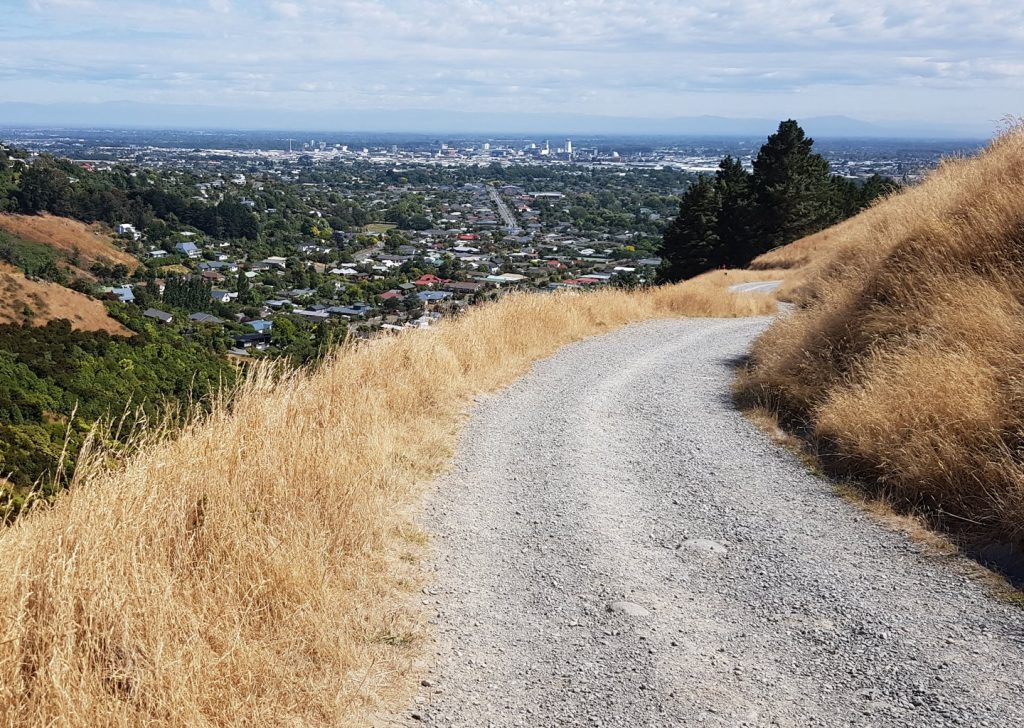 The surface is an odd mixture of asphalt concrete bits and plain old gravel. Given the amount of human traffic, having some more hard wearing surfaces is sensible.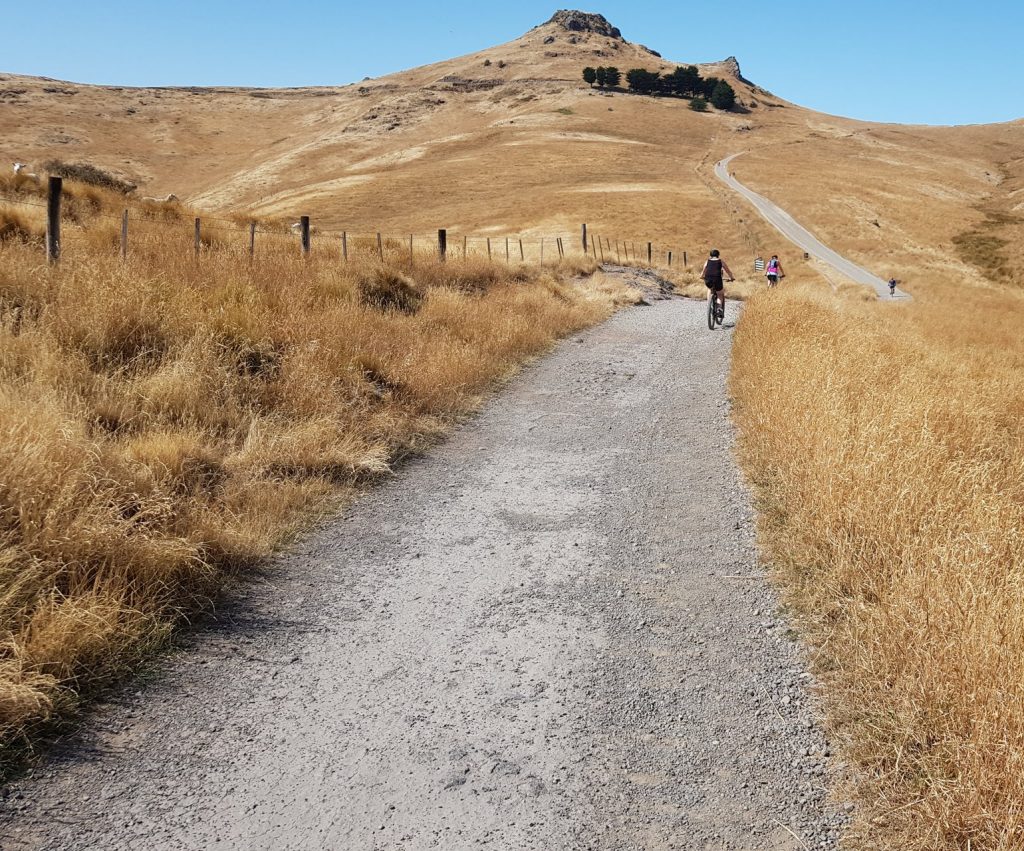 About halfway up there is an alternative route off to the left. For keen mountain-bikers, this leads to the Montgomery Spur track, a 3km circuit for intermediate MTB riders.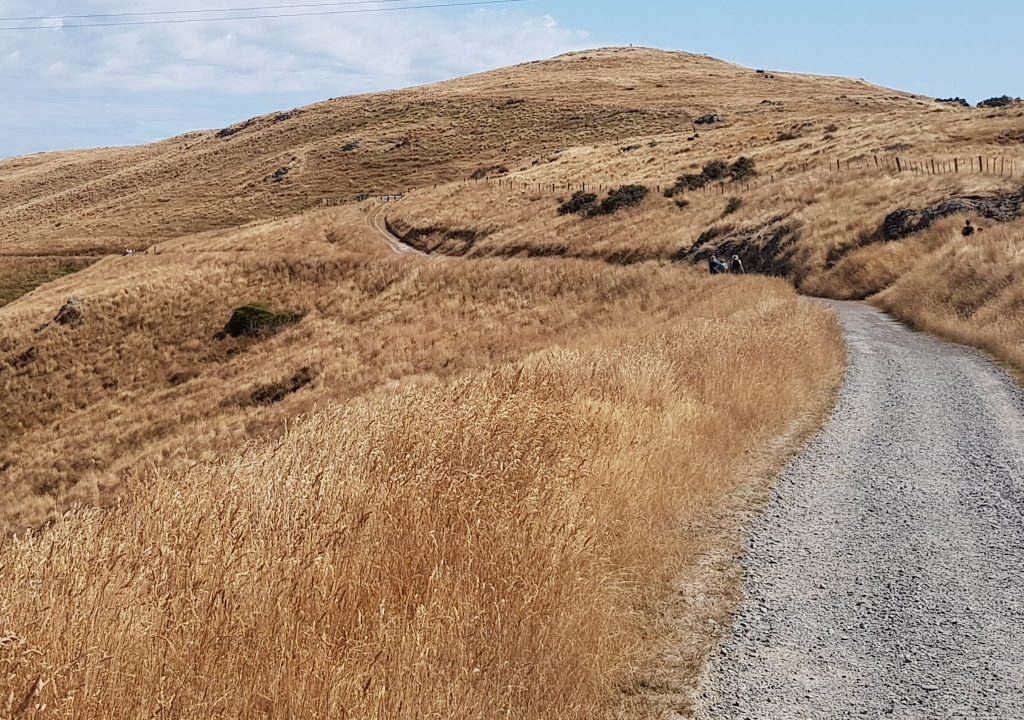 Another recent addition has been the creation of another intermediate MTB route largely parallel to the top half of the track. So if you're wanting a slightly harder challenge (up or down) perhaps try this route.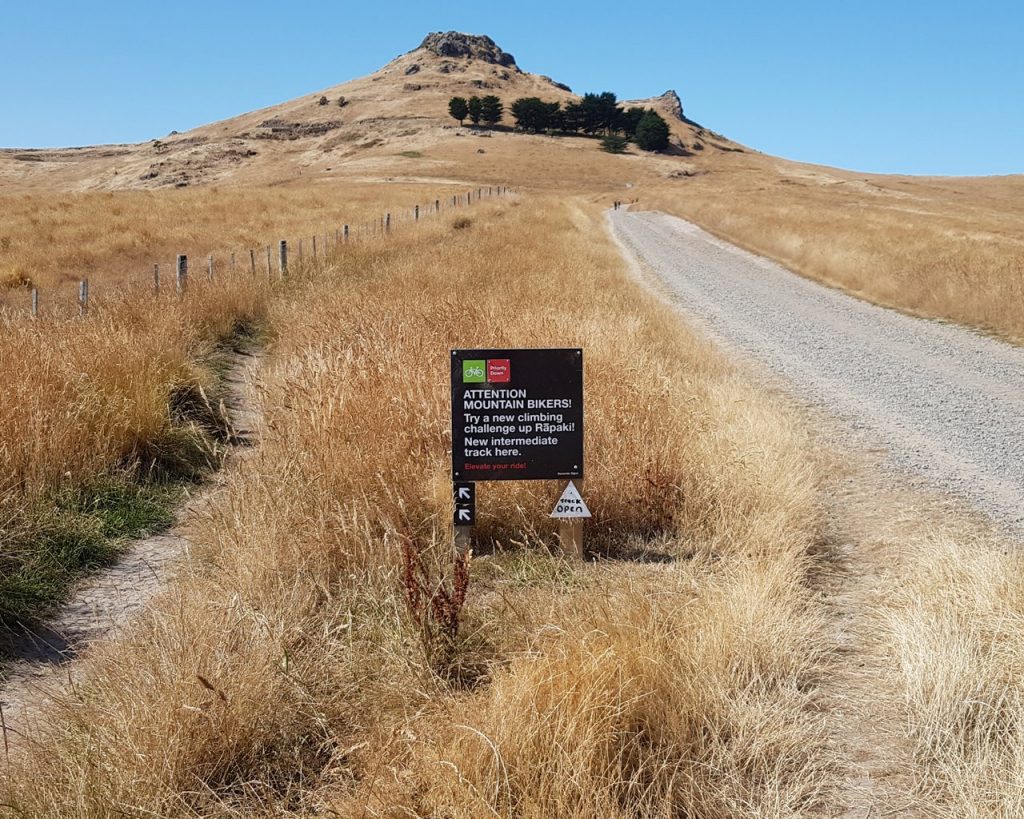 Once you get to the top, the views are brilliant, both back towards Christchurch and over into Lyttelton Harbour. From here you can also make your way along the Summit Rd – the section east of here is closed to motor traffic.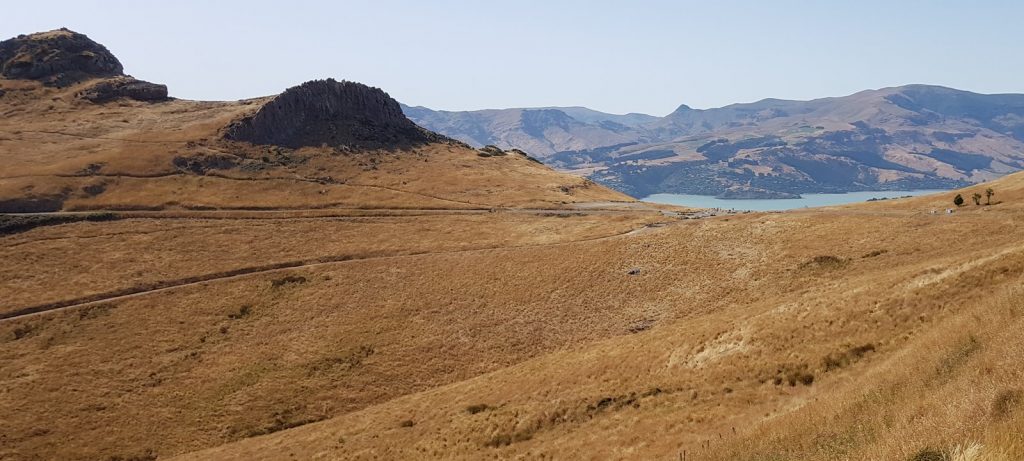 Expect to take about 45-60 minutes uphill and (not surprisingly) far less on the downhill run. Make sure you take some water with you for your journey – there are no water supplies to tap into on this route.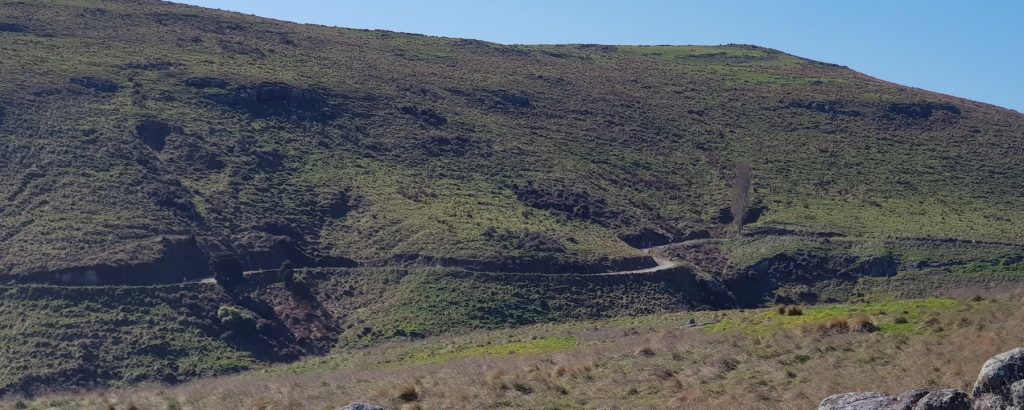 No hill climb is completely easy but, as a gentle introduction to the Port Hills, Rapaki Track is a good one to start with.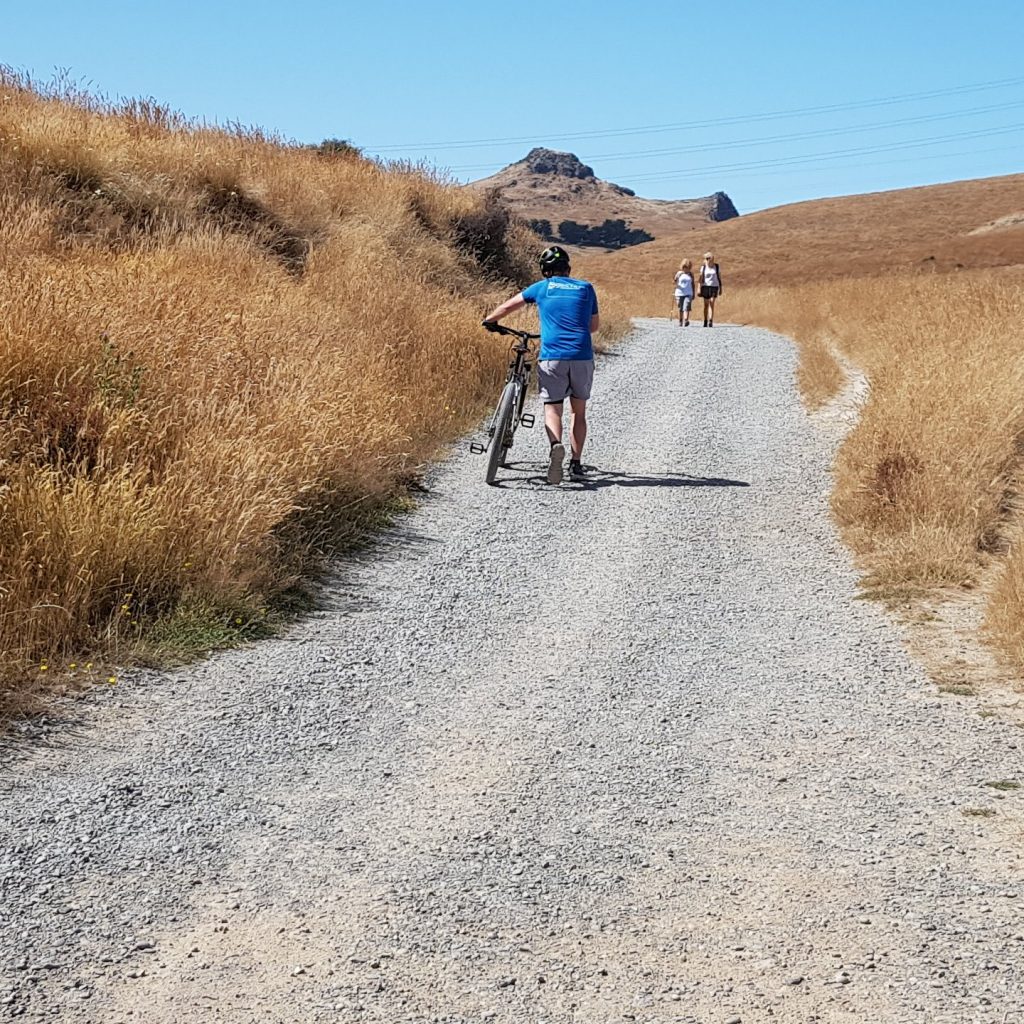 Have you ridden Rapaki Track? What did you think?