Regular contributor Robert reflects on his recent overseas travels and more local happenings:
This week I rode along to City Council Chambers to present a 5-minute oral submission to the hearings panel concerning lowering of some central Christchurch speed limits from 50 km/h to 30km/h.
The submitter before me repeated the sentence –
"Christchurch Will Never Be Amsterdam"
several times in his submission. This seems to be a favourite phrase of those who oppose any form of change in the rebuild of our city, whether it concerns the provision for safer cycling or not. In this consultation, the issue was to formalise a 10km/h speed restriction for vehicles around the new outpatients centre at the hospital, safety for all road users, and consistency of speed limits for St Asaph Street to align with Tuam Street going the other way (both of which are light-phased for 30km/h flow already).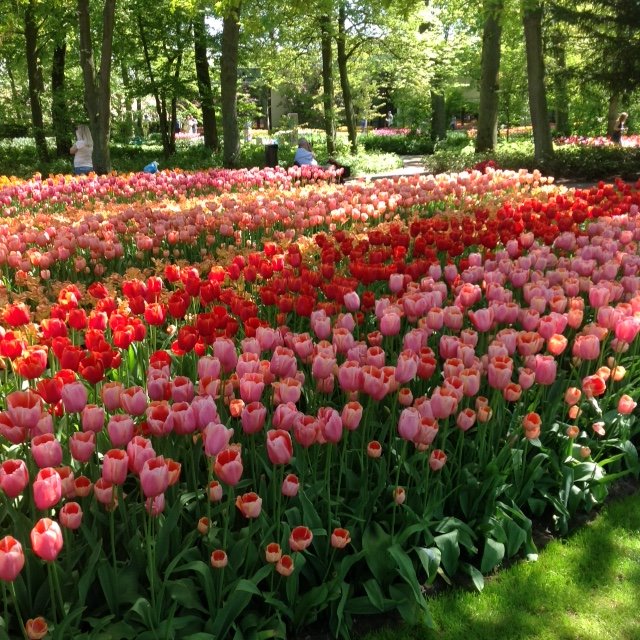 It was the reasoning behind the reference to Amsterdam that bemused me the most. Firstly, the submitter had lived in the city for 15 years and had marvelled at the wide roads and faster speeds that the CBD area had afforded his smooth passage around it for the first 5 years, and now the changes were a complete disaster. The CBD is dying he stated, there is no hope for it if these maximum speed reductions are implemented. Having lived in Christchurch for more than twice that period of time I really wanted to tell him that the Christchurch CBD was 'dying' long before I had arrived, and lowering the speed limit a little was hardly going to make that much difference. Indeed, another submitter with a similar story had to concede when questioned, that a lot of the problems of access were due to the road works, rather than the speed limits.
Build what you had before and you will get what you had before – a dying CBD.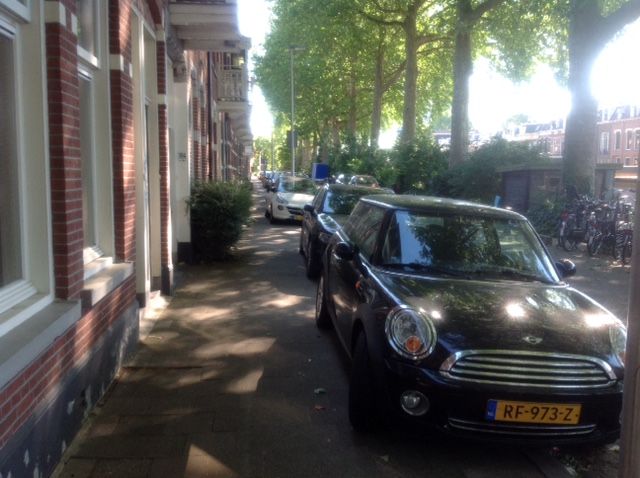 Amsterdam does not have earthquakes, he continued, implying that we needed a wide and fast roading network in the CBD in order to maintain safety for evacuation in the event of a disaster. Yet on 22nd February 2011 the city had 50km/h speed limits with nice wide streets and an entire afternoon of traffic gridlock. I took 2 hours to walk home, my partner came a similar distance from the east driving a work colleague home in her car – journey time was 4 hours. One of the reasons I regularly now ride a bike? Simply that for the last 8 years central Christchurch has been considerably more accessible by bike, than any other mode of transport. A great comfort in the event of another disaster.
My submitter friend also acknowledge that St John Ambulance were not opposed to the speed limit changes, then went on to say it wasn't fair because they could speed up in an emergency, but others were not permitted to. Somewhere, I heard violins playing…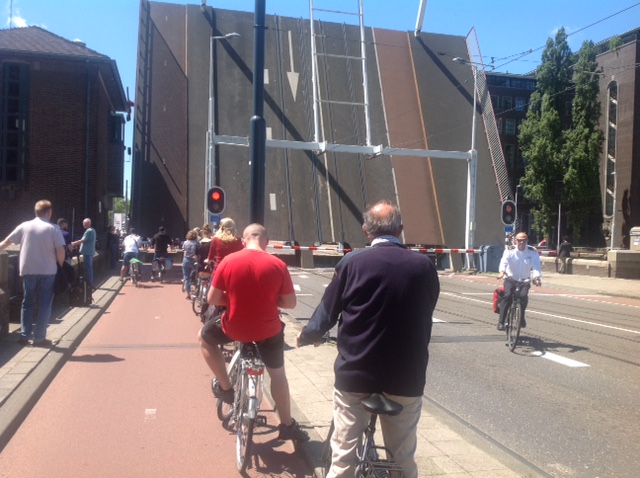 And finally – worse (bitchiness alert): this submitter declared he had fled the city on account that Christchurch City Council had approved to levy ratepayers for a proportion of the rebuild cost of the Cathedral (I kid you not). So now, in order to do business in the city he drives every day from Rolleston, and is very concerned that an extra one minute to complete the journey along St Asaph Street east to west will be a severe impediment to the ability to run a business in the CBD…
As it happens, I visited Amsterdam earlier in the year and hope that you like these photos.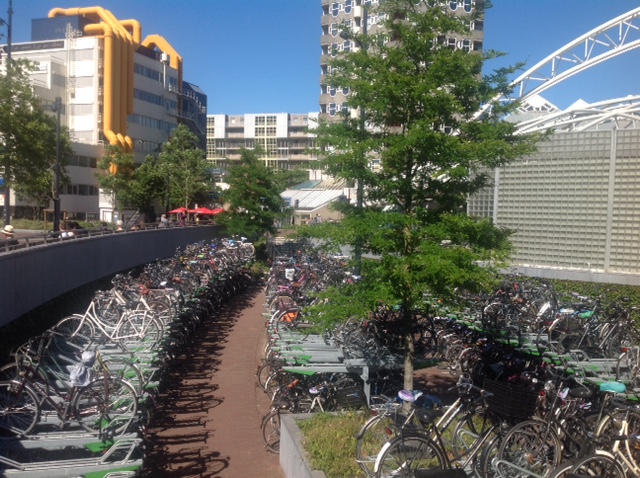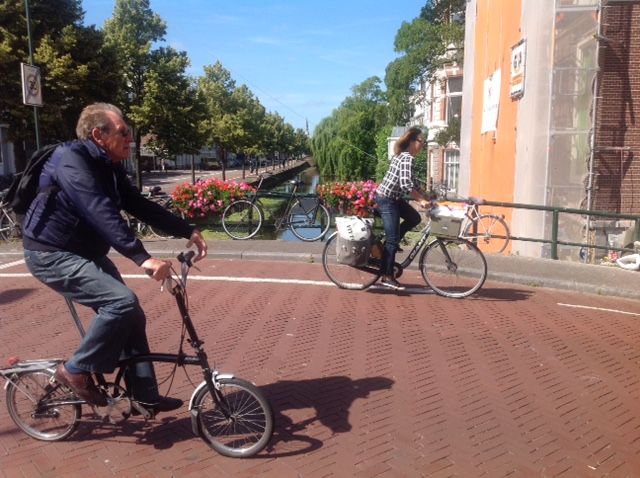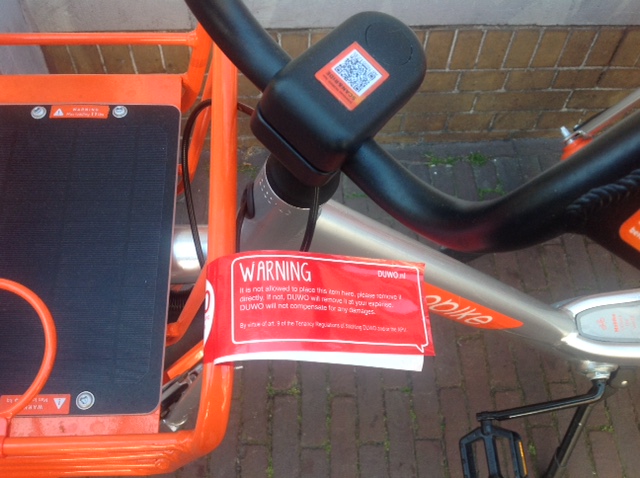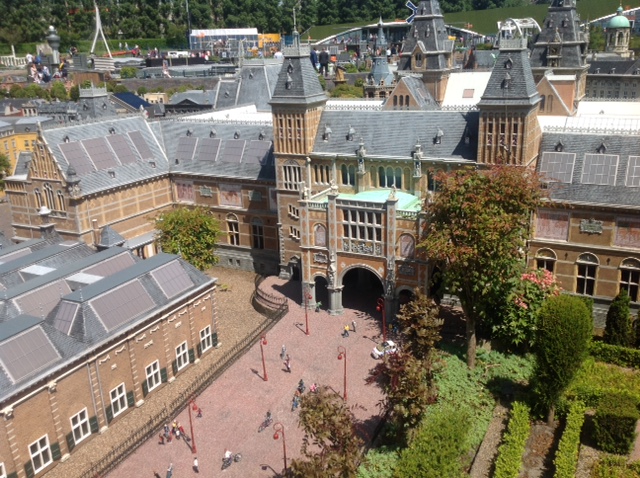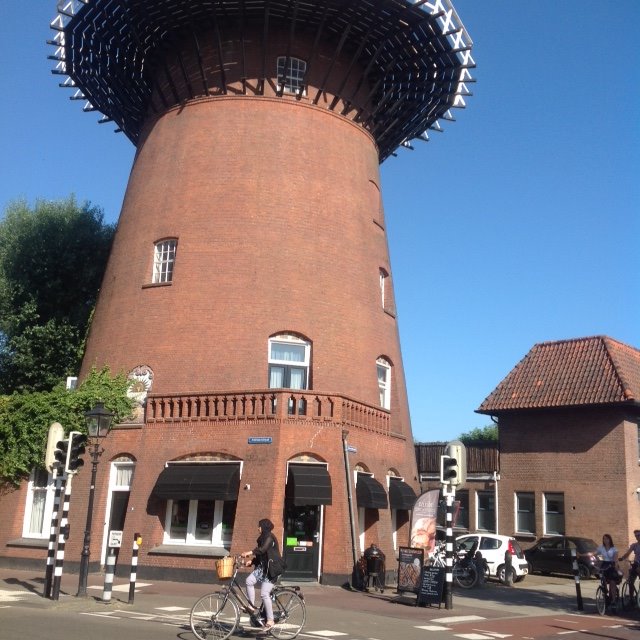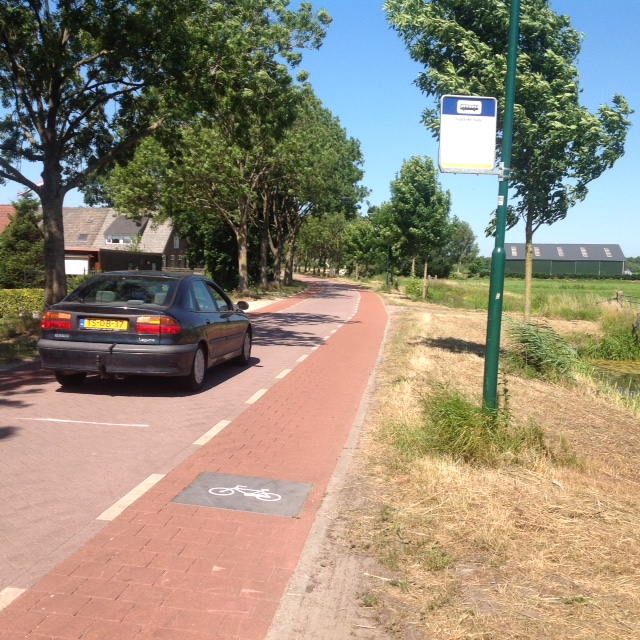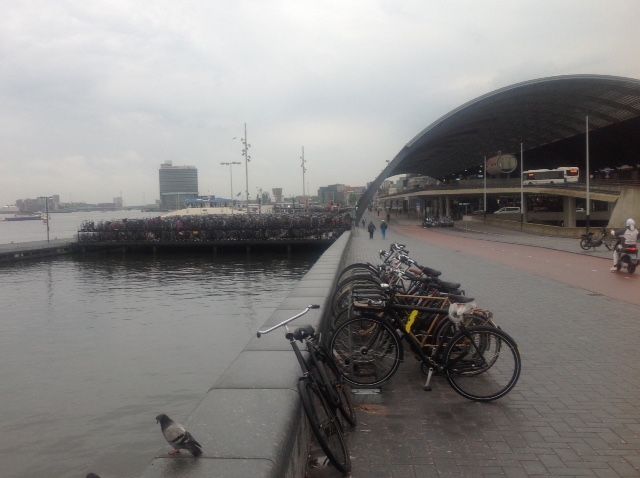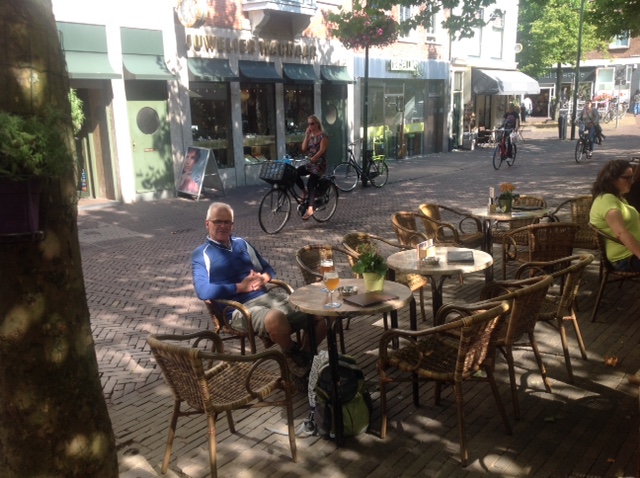 (Editor's note: it's useful to remember that Amsterdam wasn't always like Amsterdam either…)
Will Christchurch ever be like Amsterdam? Do we have to be?