You know that winter has arrived when the cycling numbers drop away with the cold and the rain. The numbers riding are still a lot more than many people seem to realise (check out the SmartView stats) but it's perhaps not surprising that we don't have a lot of cycling events to report on in the coming month. The Events/Activities calendar is looking a bit bare at the moment, but if anything pops up we'll be sure to advertise it. The Chch Adventure Park also has a number of fun winter activities, so you might want to keep an eye on their events list.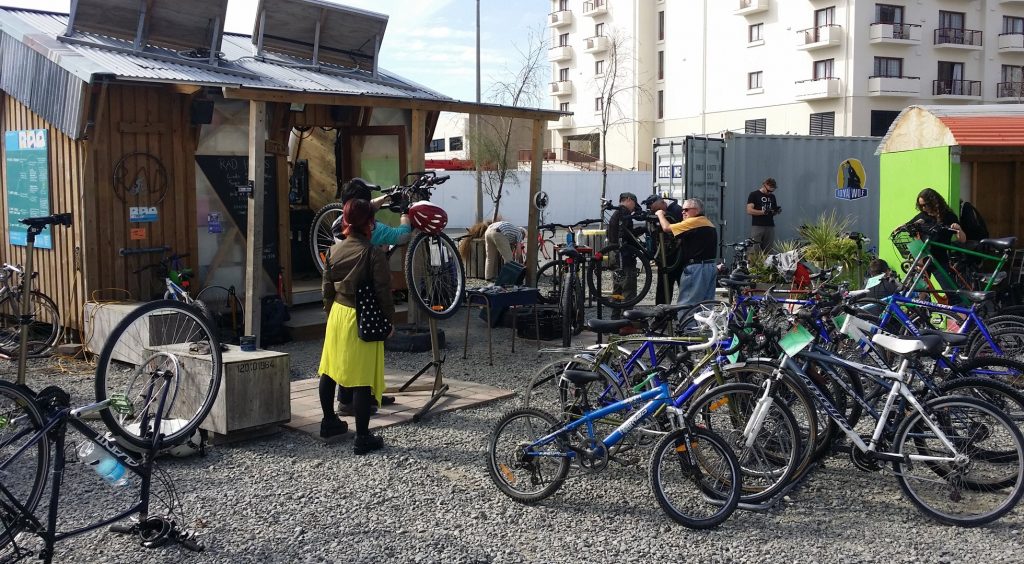 Throughout everything, RAD Bikes continues to provide its twice-weekly bike repair/building workshops every Wednesdays 5.30pm – dark and Sundays 12-4pm. So if your bike needs a bit of TLC but you don't have all the right gear, or you'd like to have a crack at building your own bike from recycled parts, wander along to the RAD shed in the Commons (cnr Kilmore/Durham).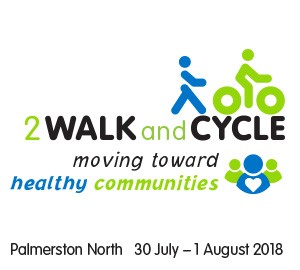 Towards the end of the month, all eyes turn towards Palmerston North for the 'CAN Do' Cycling Advocacy Workshop (Sun 29 Jul) and 2WALKandCYCLE Conference (30 Jul – 1 Aug). Want to be inspired by what is happening cycling-wise both in NZ and around the world? Then get yourself along…
Don't forget too that early next month the Cycle Chic film festival plays in Christchurch on Fri 3rd Aug. This is a spin-off event from the recent Big Bike Film Night, focusing on showcasing some amazing women in the cycling world – get your tickets now.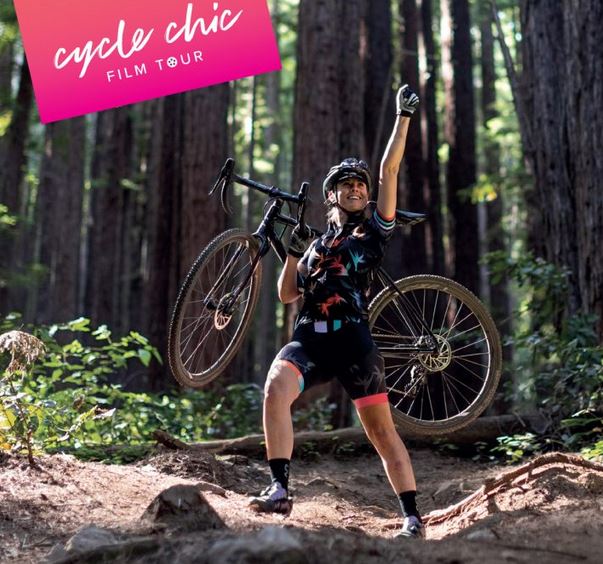 {A heads up too: Biketober will be returning to Christchurch in October!}
Of course there's nothing to stop you from making your own cycling fun around the city; we've got plenty of advice for where you could explore. There are also a couple of new cycleways nearly completed that you might want to have a nosey at; we'll be sure to show you around them in the near future too…