Some very interesting news recently with plans for a mountainbike adventure park right on our back-door in the Port Hills near Cashmere. Developers Select Evolution have submitted a resource consent for a 350 hectare park with a variety of outdoor activities in the hills off Worsleys Rd.
The $22 million proposal is to establish and operate a "Christchurch Adventure Park", featuring:
A base area compound at the bottom containing an operations building, café/restaurant, lodge accommodation, demonstration centre and bike school, bike repair and rental centre, toilets, changing rooms and administration
A 1.8km chair-lift for carrying bikes and people up the hill (more than 400m in elevation)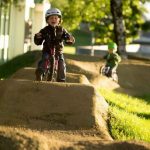 Various climbing and downhill bike trails
"Learning skills areas" throughout the trails, where users can learn new skills such as jumps and drops. This will include a jump park and pump track near the base area
External trail connections to walkways/bike trails on adjoining sites, including Worsleys Track, Victoria Park, and the "Flying Nun" track
Various walking (non-biking) trails
A rock climbing area
Seven zip-lines (like flying foxes) up to 750m long and a "mountain coaster" rail luge
Car parking, access and servicing tracks, and various other associated works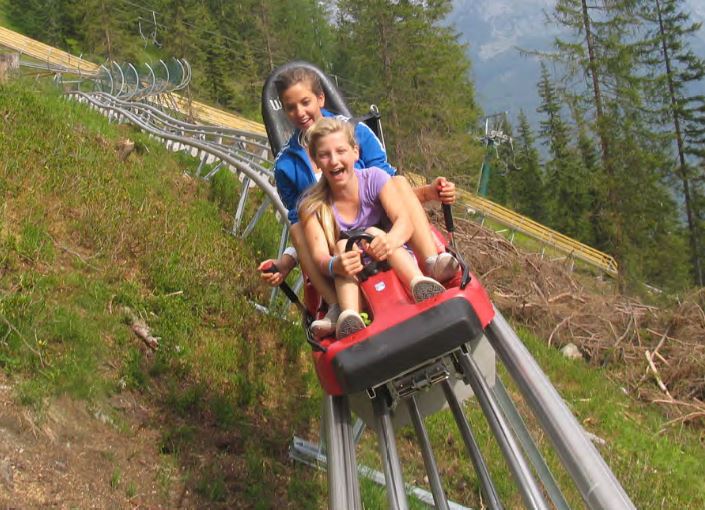 The site (between Dyers Pass, Worsleys, and Summit Roads) has had an interesting history. Since the early 1980s, a forestry business had operated on the site. When it was up for sale in 2002, the Port Hills Park Trust Board considered options for developing a forest park there. A draft development plan in 2008 considered a mix of forestry operations with walking/cycling tracks and other activities but no agreement was reached. More recently Select Evolution have come onto the scene and re-worked a new proposal to lease the land and run the currently proposed operations.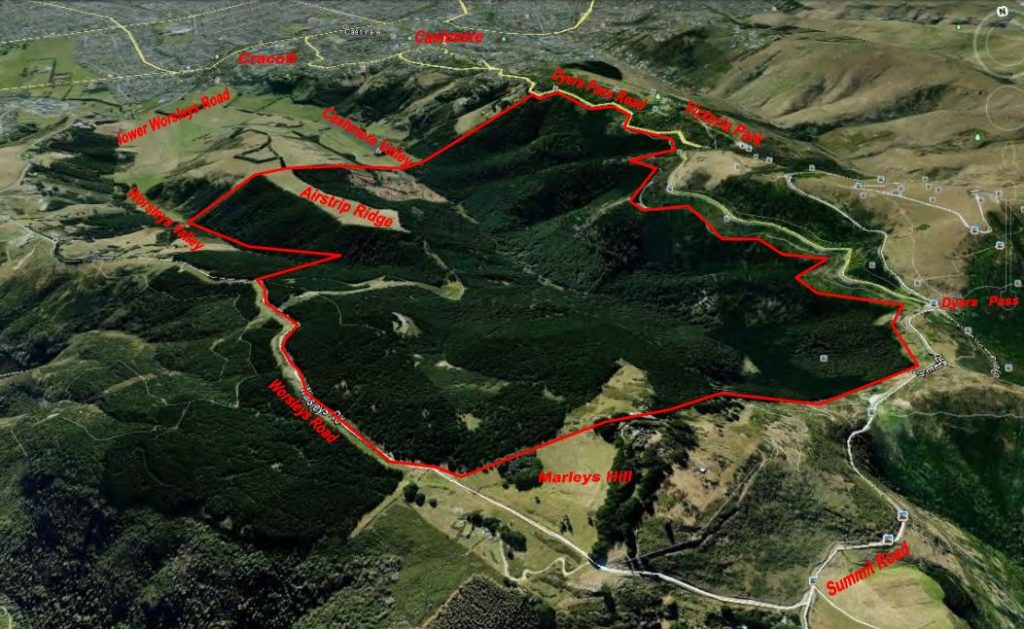 The Christchurch Adventure Park sounds like a very exciting opportunity, not just for biking but for a whole range of other activities too. Obviously there is a commercial element in there to make a return on investment. But the general public will also be able to access the biking trails free; it's just the other facilities like the chair-lift, recreational fun-rides, accommodation, and other commercial buildings that would require you to fork out of your pocket. Also great to see nice touches like changing/toilet facilities and easier trails and pump tracks for the younger ones too.

The developers look like they've worked pretty hard to consider the various environmental and other effects of their proposal as well; needless to say, things like drainage, forest fires, and erosion could be big problems if not properly managed (there was a fair bit of flooding in the valleys back in March). I think some further work could be done to consider the route into the site from Cashmere Rd; it will be busy enough for motor traffic, but potentially quite unpleasant to ride by bike if not well designed. Further residential development is also planned in the lower Cashmere and Worsley Valleys, so it could end up being a fairly busy route. Both the Cashmere/HoonHay/Worsleys intersection and the access road intersection off Worsleys Rd could be problematic otherwise, and the roads may also need more space for cycling too.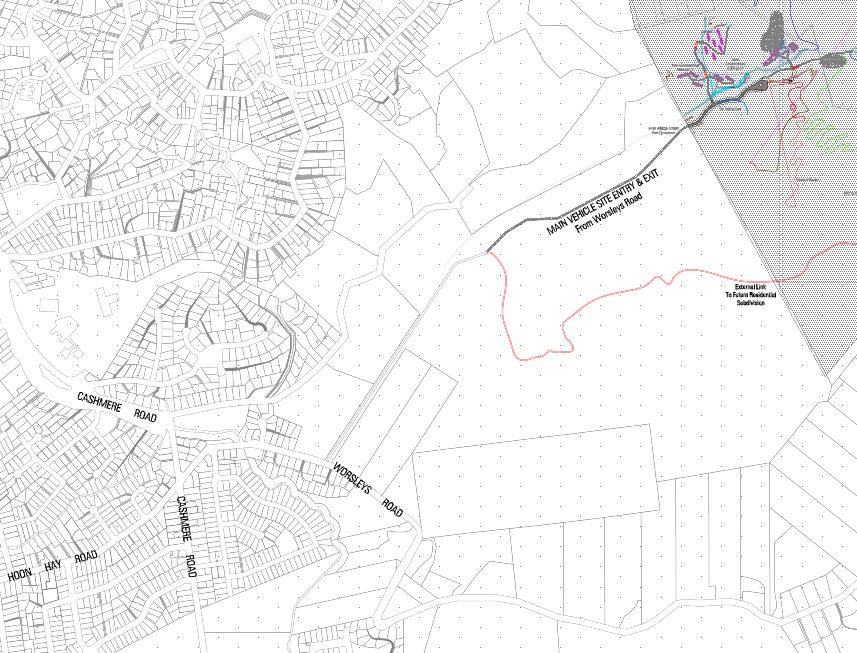 The target opening for the Christchurch Adventure Park I believe is late 2015. Submissions on the Resource Consent to CCC are due by Fri 19th Sep (you can find heaps of project details there on the Council website), so let them know if you support this or have any particular concerns…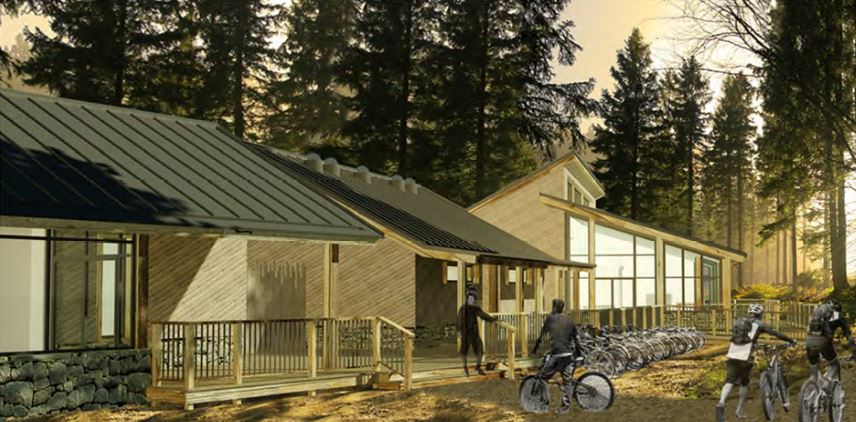 What do you think of the Adventure Park proposal?