The month of March is already a few days in but, now that we're about to move back down to COVID Level 1, there's a lot more certainty about what is coming up this month (don't jinx it…).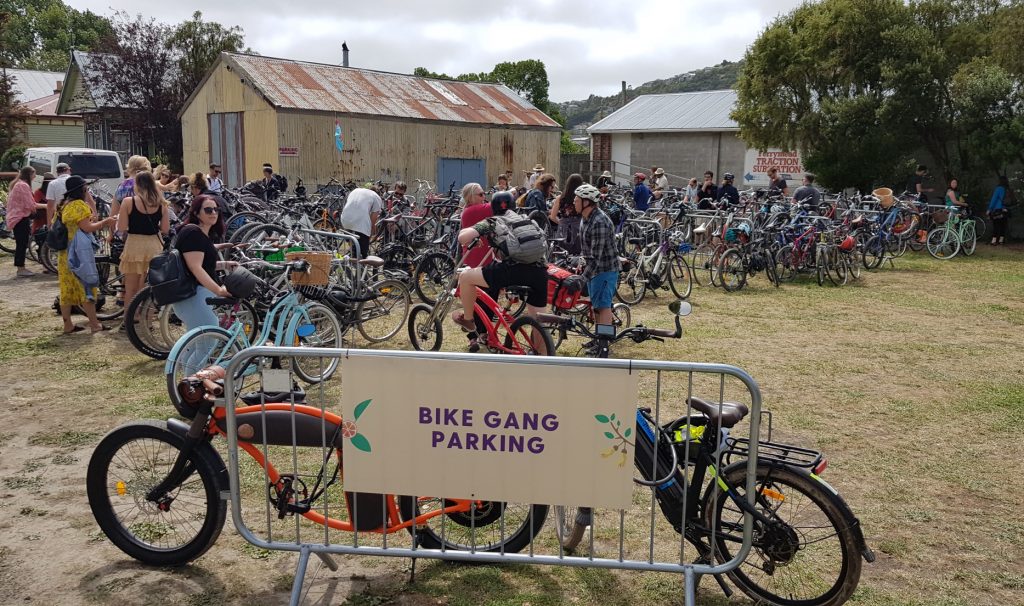 I hope you had a great Aotearoa Bike Challenge month too! Certainly lots of biking activities and no doubt plenty of organisations also making things happen too. Congratulations too if you or your crew are lucky enough to pick up one of the great prizes too…

So what's happening in March?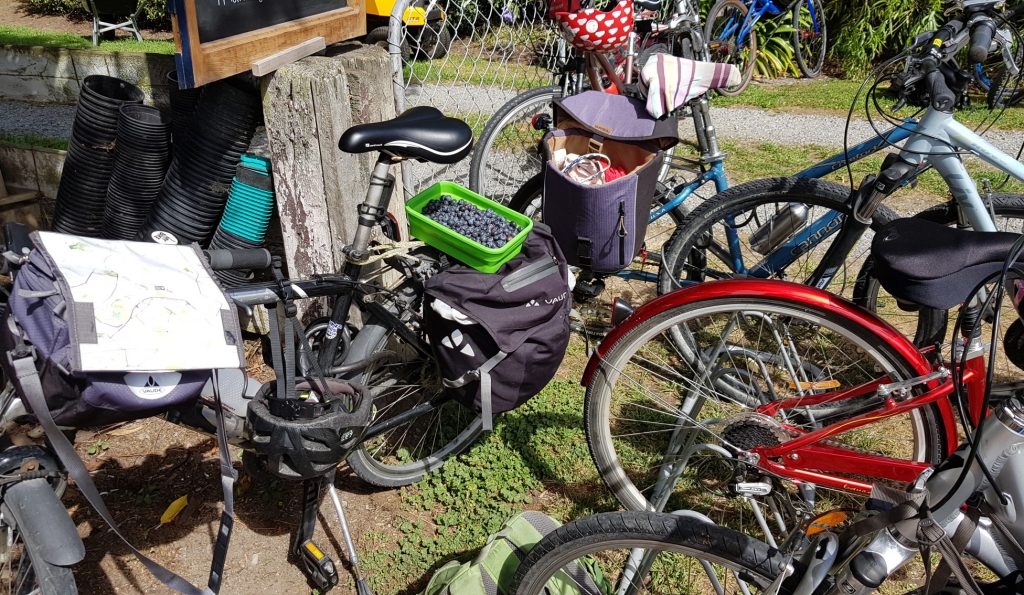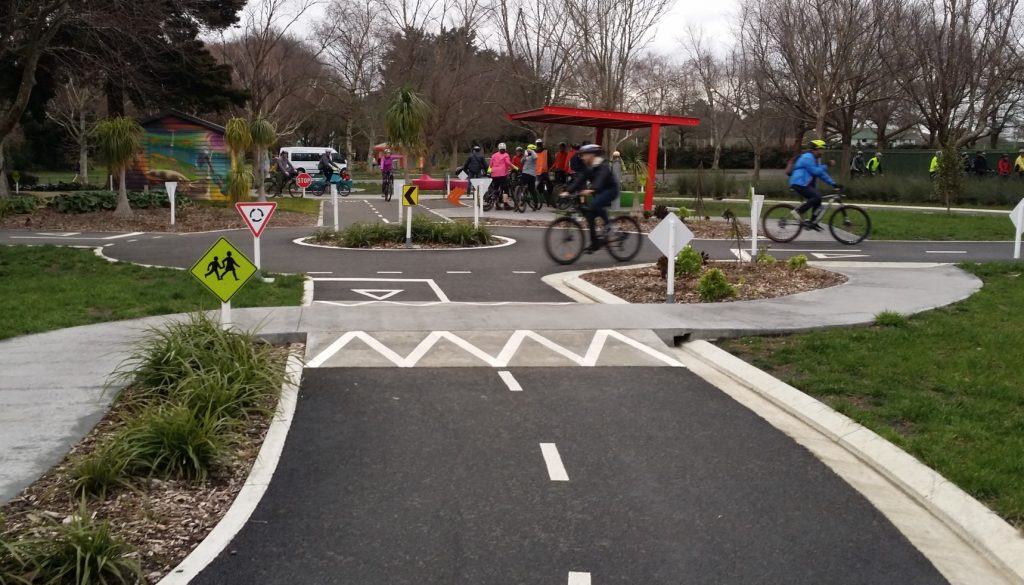 As always, you can keep track of any updates to cycle happenings around Chch via our Events & Activities calendar, and we'll try to keep it as up-to-date as possible.
What will you be up to during March?