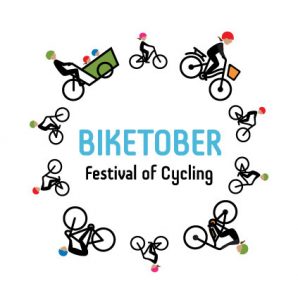 We're still in September (and with glorious biking weather right now…), but literally just around the corner next week is… Biketober! Yep, for the fourth year running in Christchurch, the month of October will be a non-stop celebration of all things biking, with over 40 different events happening across almost every day.
In fact, Biketober events will start a little early, with a couple of activities sneaking into September, like this Sunday's Kids Bike Donation and Fix-up Day at RAD Bikes. There's even a couple of rides into November too, like the Travis Wetlands QEII Ride on Wed 4th Nov.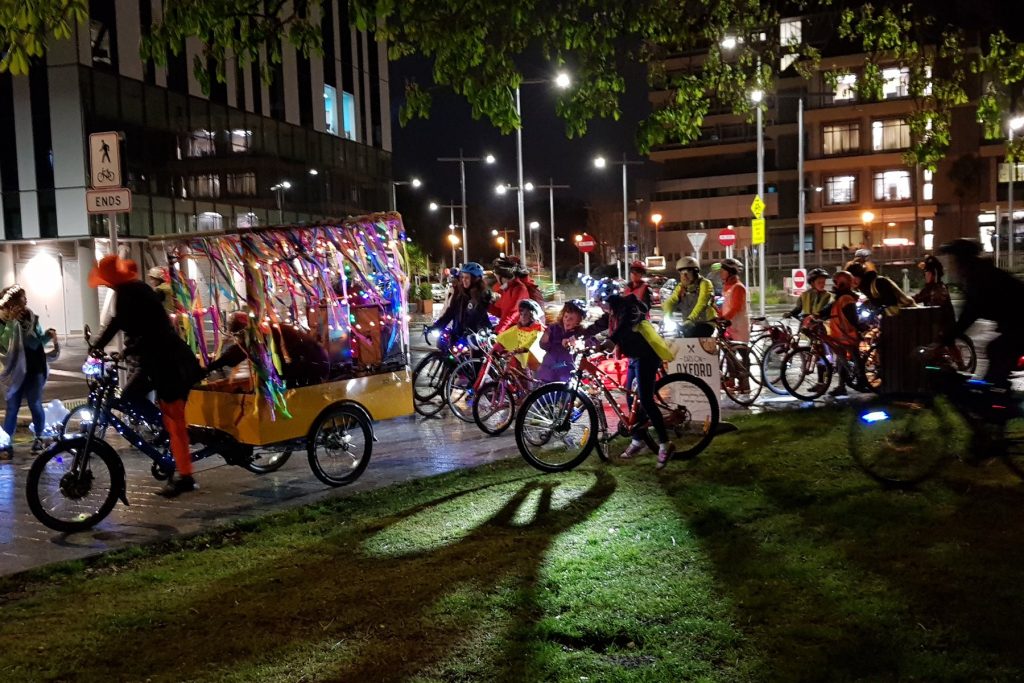 COVID-19 has certainly loomed large over planning for Biketober 2020 and, while we may be back at Alert Level 1 again, the aim this year has been more on smaller events (e.g. sorry, no NZ Bike Expo). That's not to say that there isn't the chance to get a bigger crowd along for some things, like the return of the Biketober Rainbow Rave on the evening of Sat 3rd Oct, or the ever-popular Big Bike Film Night now with shows on both Thu 15th and Fri 16th.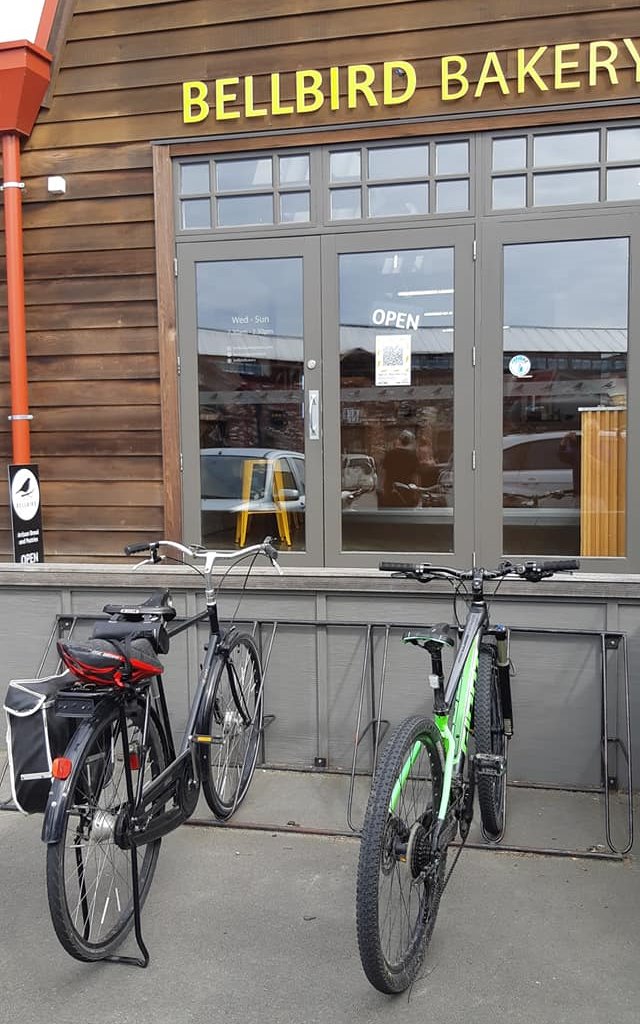 The Biketober Passport is also back again, to entice you all to visit various businesses around the city using your bike during October, maybe get a special discount, and collect another "code" to be in the draw to win heaps of great prizes.
What else is on during Biketober? Something for everyone, including:
Numerous social and themed bike rides
Bike repair and maintenance sessions
Cycle skills training and rides
Interesting and educational bike-related talks & presentations
Social excuses for a drink and nibbles with bike-minded friends
…and more!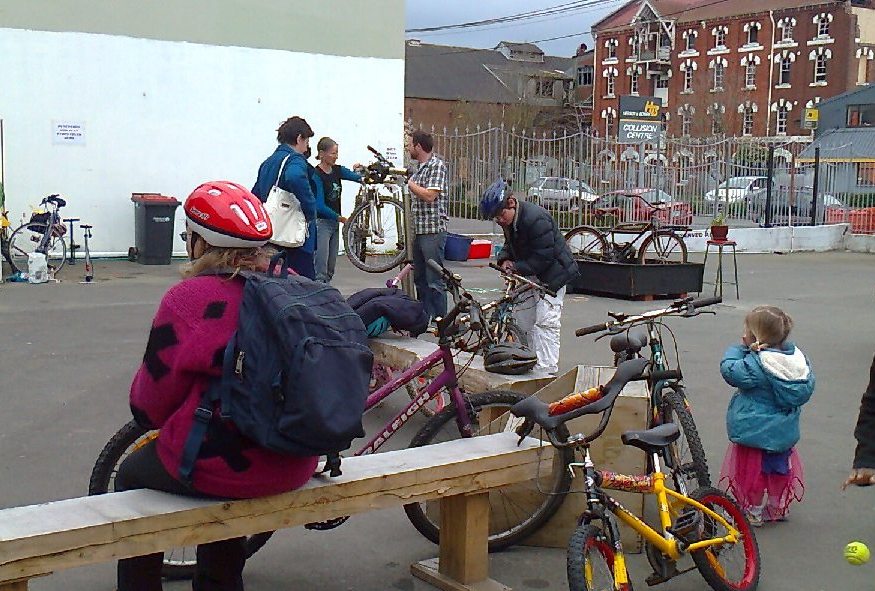 I try to keep up with all the scheduled events on our own Events and Activities calendar, but for the latest goss your best bet is to check out the event calendar directly on the Biketober website. You can also take note of the events listed on Biketober's Facebook page as well.
Biketober is largely a volunteer exercise every year, driven by a fantastic organising team. There's still the opportunity to even organise and contribute your own biking event during the month, but just as valuable is the opportunity to put your hand up to help with an event or some of the other organisational tasks needed. Simply contact the organisers and they will be happy to make use of your most valuable resource – yourself!
So start looking at the Biketober calendar and make a note of what you want to get along to this year…
What are you looking forward to most during Biketober?