It's been an interesting few weeks under COVID-19 lockdown, and generally everyone has been pretty good at following the rules and keeping themselves and others safe.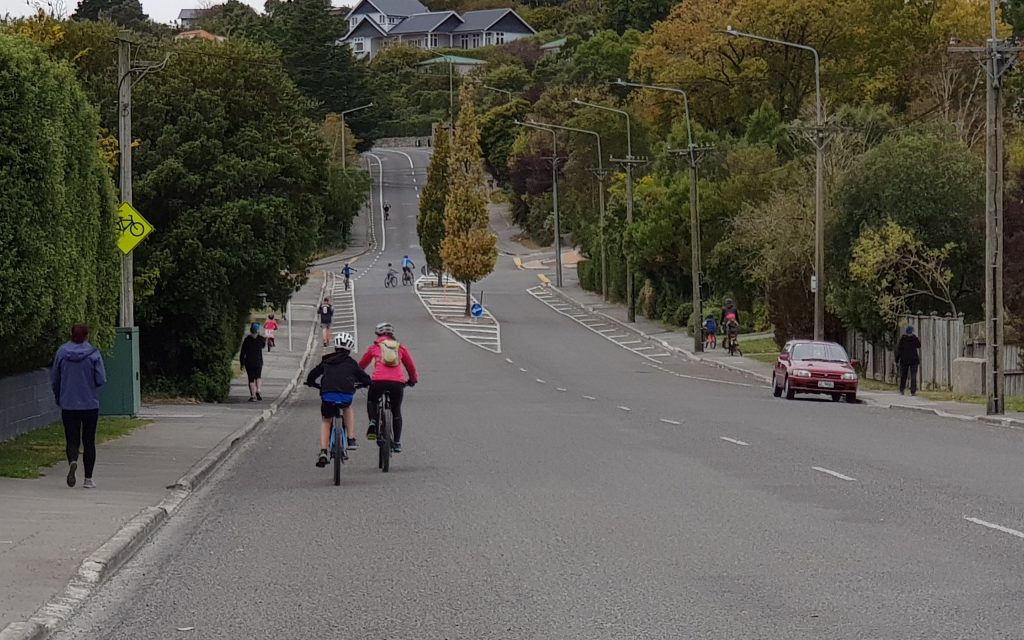 What has been really pleasing to see as well is the number of people out and about biking, walking, jogging and generally enjoying a chance to get some fresh air and exercise. As noted previously, the reduced traffic volumes have made the streets a much safer proposition for many "interested but concerned" folks who are normally a bit hesitant to get out on their bikes.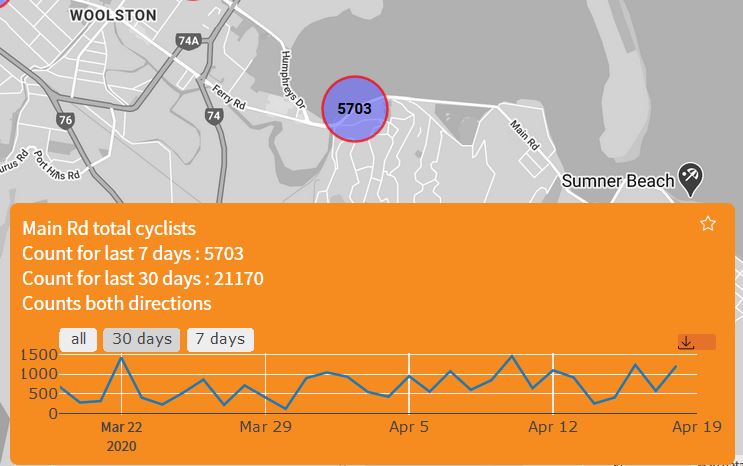 So this is where I'd love to hear from YOU! Tell us your lockdown cycling stories, about where you and your bubble have been riding. What have you discovered? What did you enjoy? Just a few words, some pictures are even better! Simply contact us and we will post them up (happy to be anonymous if you wish).
Have you been biking in new places during lockdown?