Heading to Halswell from the southern suburbs used to be an exercise of nerves, putting up with narrow shoulders on busy roads like Sparks Rd. The first part of the Quarrymans Trail made it easy to access the likes of Hoon Hay and Somerfield by bike from town; now the remaining section through to Halswell has been completed.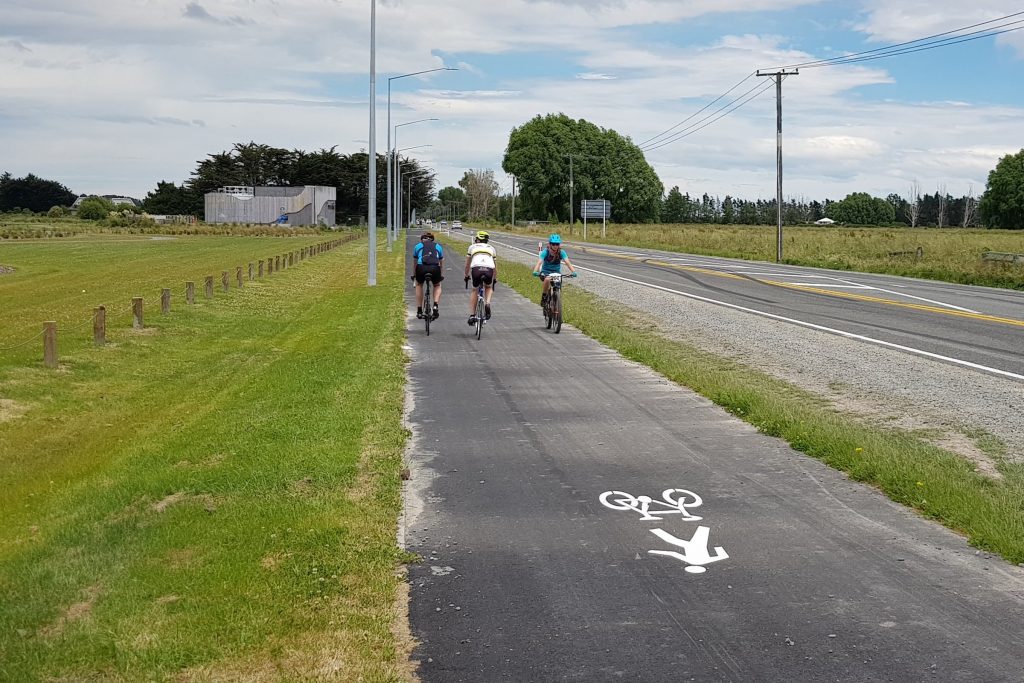 We'll do a full photo run-through of what the new cycleway route looks like in a few weeks, but already plenty of people are enjoying it as a great cross-town connection. SmartView tells me that weekday cycle counts at Hoon Hay have already almost doubled to over 250 trips a day since the opening of Stage 2 – and there are plenty of walkers and runners also taking full advantage of the shared parts of the route as well.
Have you tried the new Quarrymans Trail route out to Halswell?