Another month into autumn and, while the cycling activity around the city may be winding down a bit (although not as much as many assume), there are still plenty of things to keep the bike fan happy. This includes many indoor activities for when the weather isn't great…
Already a couple of weeks in is Pushbikes Papanui's new series of 1-hour bike maintenance courses. Every Saturday morning (9-10am) through to June 8, learn about general maintenance or specifics like fixing punctures or looking after drivetrains and suspensions. Check out the calendar for specific topic dates; courses are just $10 each, be in quick to sign up.
Fancy checking out the new Sumner Road link over Evans Pass? Action Bicycle Club are hosting an E-bike Rally to Lyttelton on Sat 11th May, leaving Coffee Culture Sumner at 2pm, with a coffee break upon reaching Lyttelton. Bring your e-bike or hire one of ABC's to make the hill climb real easy (unpowered bikes also welcome!).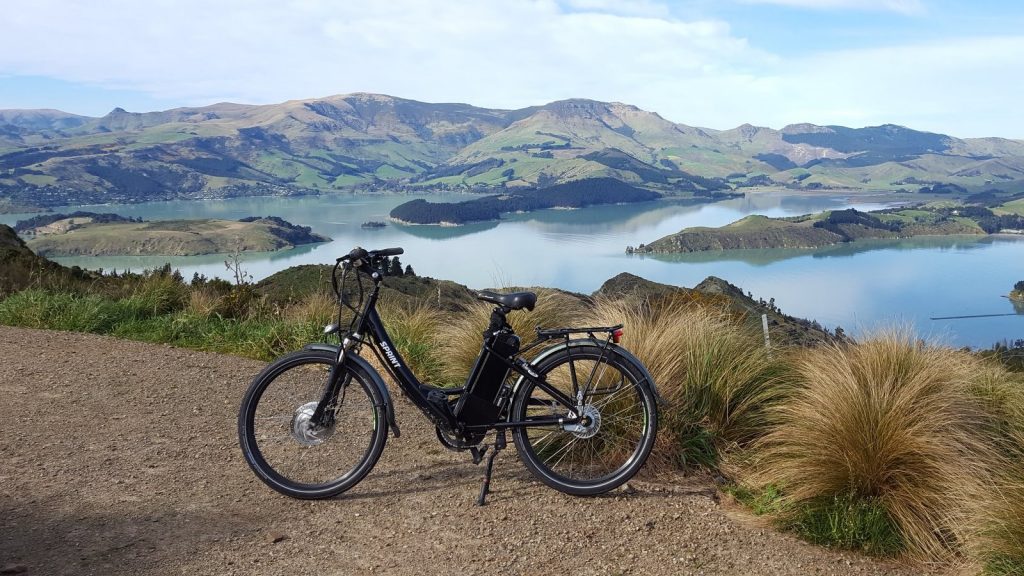 Go Cycle Chch has some more free training sessions and confidence  rides for new adult riders. This month there is a cycle skills session at South Hagley Park on Tue 14th May (3-4pm), followed by a ride around Addington/CBD (4-5pm), and then a cycle skills session at St Albans School on Sat 18th May (2-3pm), followed by a ride around St Albans (3-4pm). Come and get a friendly brush-up on your riding skills; book ahead of time with Connie.
It's nearly bike film season! This year, the Big Bike Film Night has a bumper crop of film options for you. Their famous collection of world-beating short biking films hits town on Fri 24th May (7.30pm at Charles Luney Auditorium), and there is a matinee repeat session on Sun 26th May (3pm). Tickets ($13-$24) always sell fast, so get in quick. But wait – there's more! Amazing climber, cyclist and all-round adventurer Paul Pritchard recounts his amazing exploits on Thu 23rd May at Tūranga's TSB Space (6pm). The renowned Dutch documentary "Why We Cycle" is also playing for free on Sun 26th May (5.45pm) – come and find out what makes Europe's cycling kingdom tick.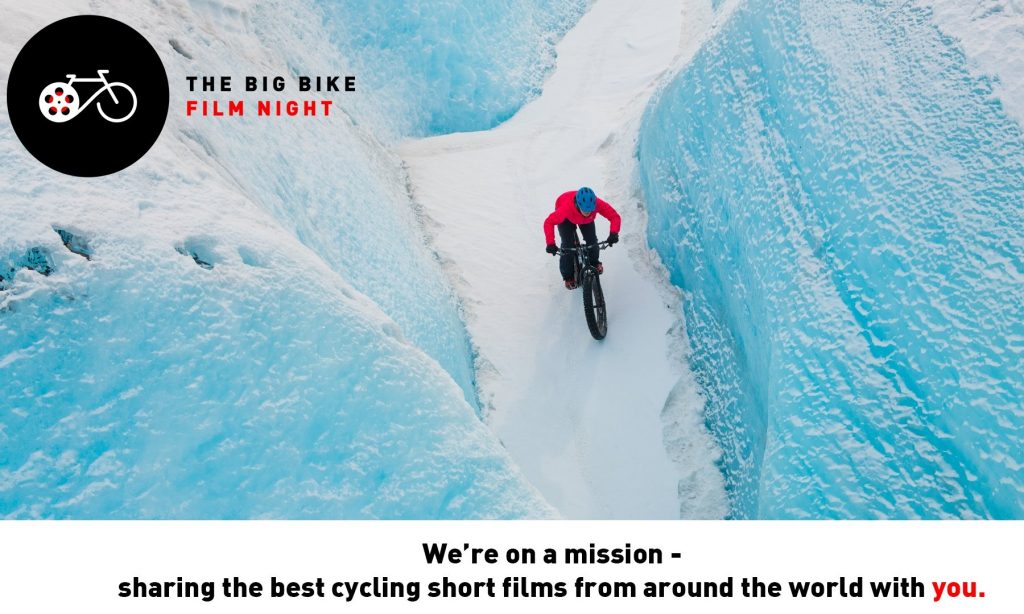 As always, keep an eye on our events and activities calendar for the latest updates on what's coming up (and feel free to contact us about your own cycling events).
What's in your May activities calendar?