You might recall over two years ago the proposed plans to upgrade Victoria St, including better cycle lanes, bus priority and limiting general traffic thoroughfare. The project didn't go down too well with many locals and, even though they had another go at producing a watered-down version, ultimately led to the City Council putting a halt to proceedings until they liaised further with local stakeholders.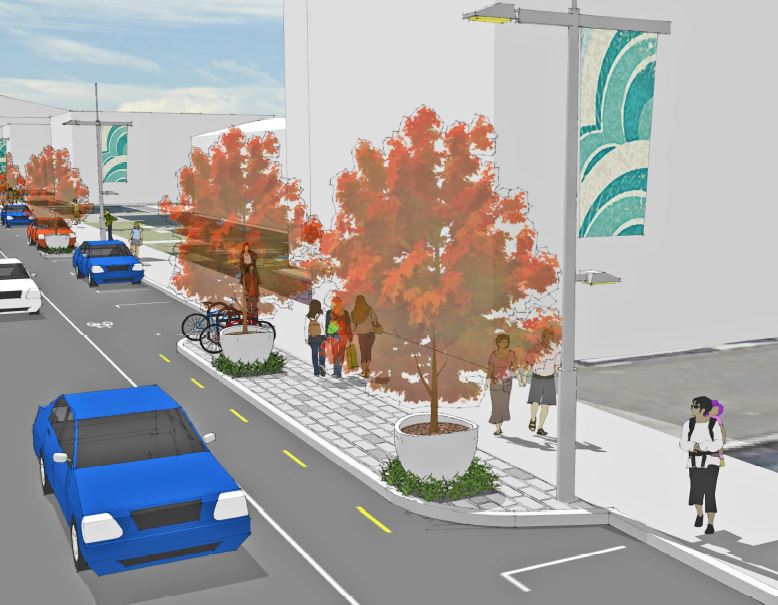 Now a revised version of the project has returned for consultation, advertised as "minor improvements" to the 2016 plan. Between what is shown on the Council website and the 2-year-old video being shown in the media, it is hard to get a clear gauge on what is actually being proposed. It appears that there will be slightly more carparks retained (about 30 fewer than at present) and some tapering of parking bay angles, but few other changes are evident.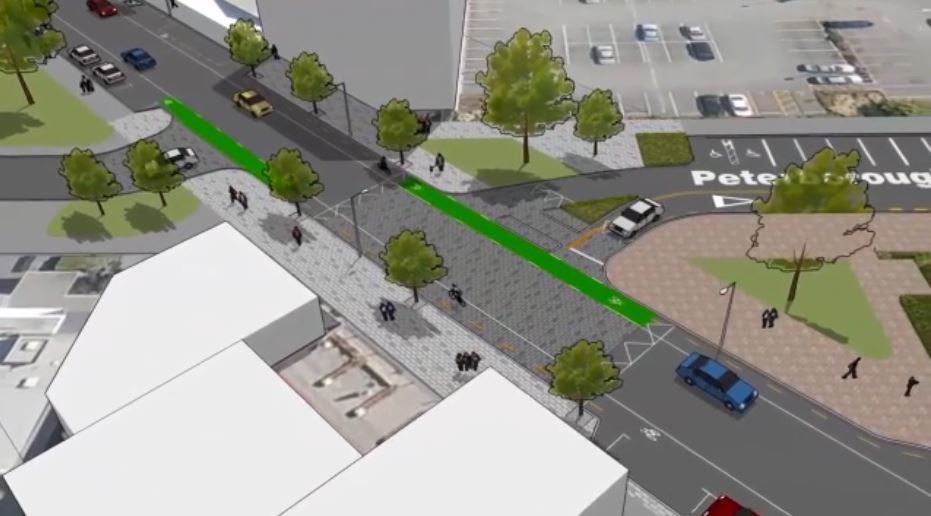 The current plan provided only provides details on the mid-block sections and deems the main intersections outside the limits of the project. Given that these were the critical elements originally, limiting the access for traffic down the entire length of the street, this seems like a case of 'kicking for touch' without addressing the main concerns. If the prospect of closing off some street entrances to general traffic is scary to some, I still like the idea of temporarily trialling some closures as was suggested here previously.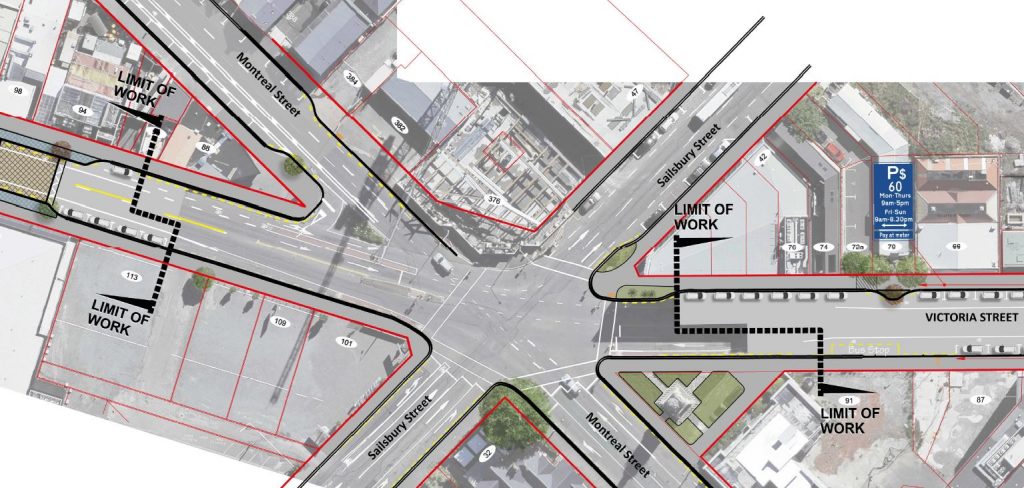 So what is proposed for cycling in the new plans? Well, not too much difference from last time, with slightly wider cycle lanes than current still proposed within the 30km/h street corridor. The main operational difference would appear to be continuing to allow general traffic to traverse the length of the street (rather than use alternatives like the one-way streets), thus making it a little less pleasant to bike along.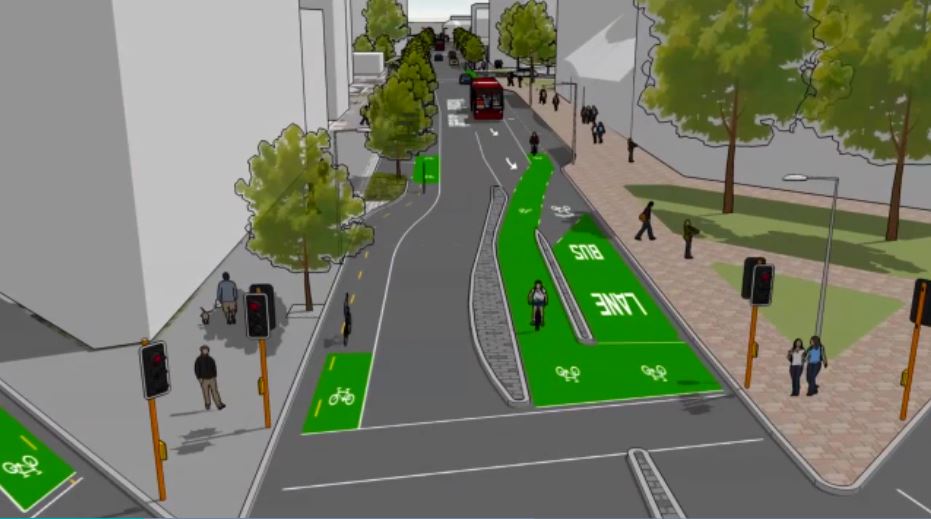 The fly-through video being bandied about seems to imply other treatments around the intersections, but it is unclear whether they are currently on the table. This includes buses and bikes only being able to exit south onto Durham St, and the use of a shared cycle and left-turn lane approaching Bealey Ave.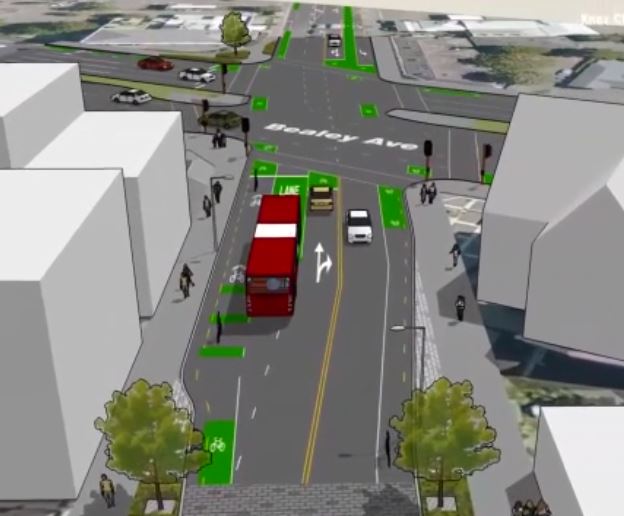 If this is all still confusing, then maybe you should have a chat with the project team at one of the drop-in sessions:
Tue 7th May – "Sixty6 on Peterborough", cnr Peterborough/Durham Sts between 5-7pm
Tue 14th May – Knox Church, 28 Bealey Ave between 5-7pm
Submissions on this project are due by Mon 27th May.
What do you think of the proposed Victoria St upgrade?