We've discussed in the past the potential for a rule specifying a minimum space for motorists when passing a bike rider (and all the myths surrounding such a law…). Now it looks more likely that the new Government may propose such a law and CAN, the Cycling Action Network, is seeking support for such a move. Their "Give Me Room" campaign is designed to raise awareness of the idea, as well as getting people to sign a petition for the Rule change.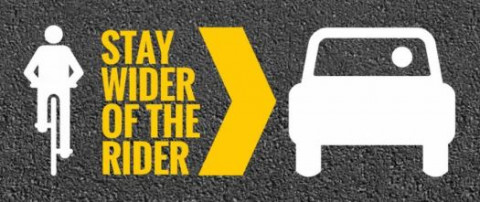 For most people who bike, it doesn't take long to come up with examples of motorists passing too closely, in some cases quite shocking examples. What is often disheartening is the response from Police who will often not take any action unless a rider has actually been hit, which seems a pretty high bar when the existing legislation in theory already prevents passing not "made safely and with due consideration of others".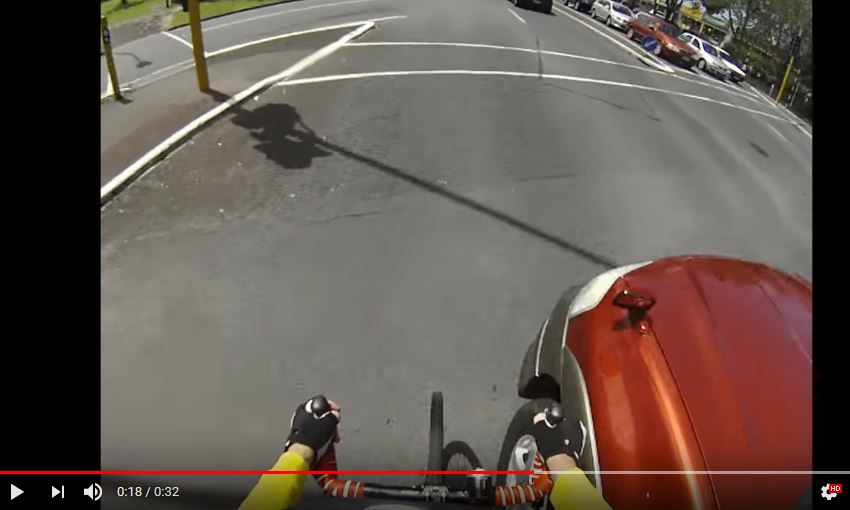 A safe-passing rule like this is already very common in various states of Australia and the US, as well as some European countries. In NZ, we are likely to follow Australian practice, which is typically at least 1.0m gap in urban areas and 1.5m on rural roads. Already there has been NZTA research completed on the topic. To help show support for getting it in NZ, CAN is asking people to sign their petition, which asks the Associate Transport Minister Julie Anne Genter (in charge of rules and road safety) to make it happen. The aim is to get at least 2000 signatures (over halfway there!) – more would be fantastic…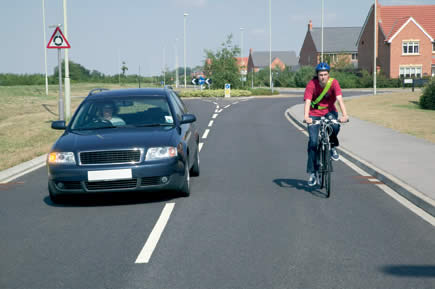 Do you support a safe-passing rule? Sign the petition!