Around the outskirts of Christchurch, there are many "urban-fringe" roads that are popular both as recreational and commuting cycling routes. However, they are definitely not for the faint-hearted on a bike, because often they have some rather negligible shoulders provided for riding on. Coupled with higher speed limits, this introduces a worrying risk.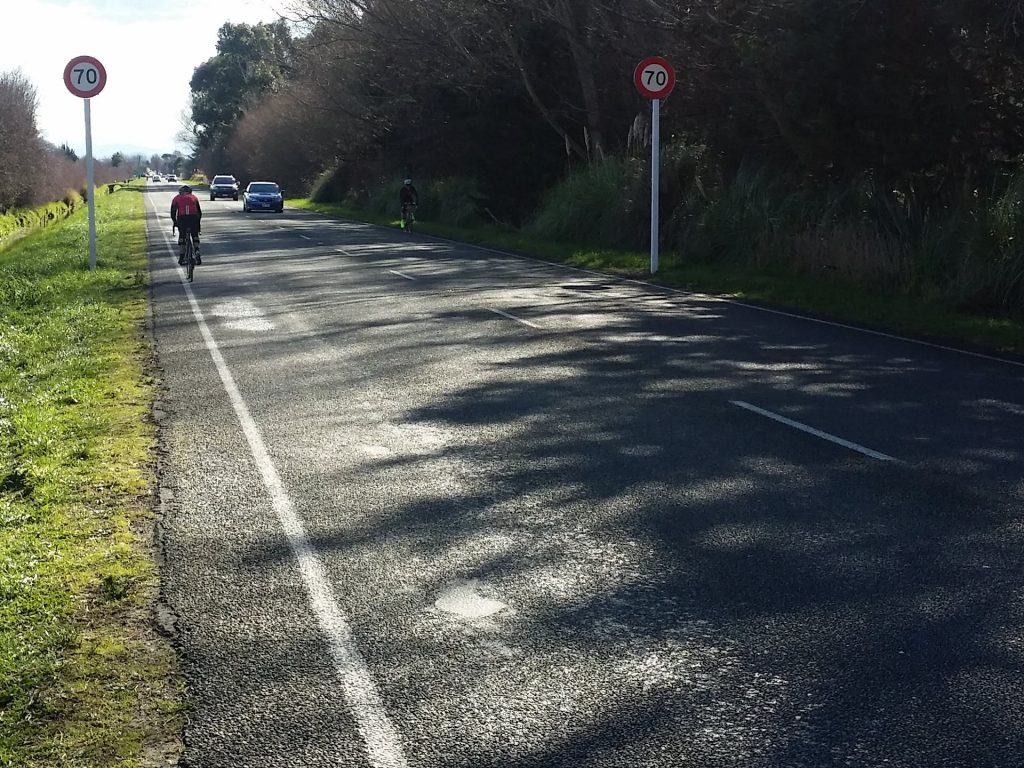 In many cases, there is barely half a metre of shoulder beyond the white line; no surprise then that many riders will ride further out so that following motorists will not ignore them. Most drivers I've observed are actually pretty good about giving good passing space when going past, using the opposing lane as well. The problem is when there is an oncoming vehicle; then many drivers will still try to "squeeze" past (AKA "Must get in front" Syndrome).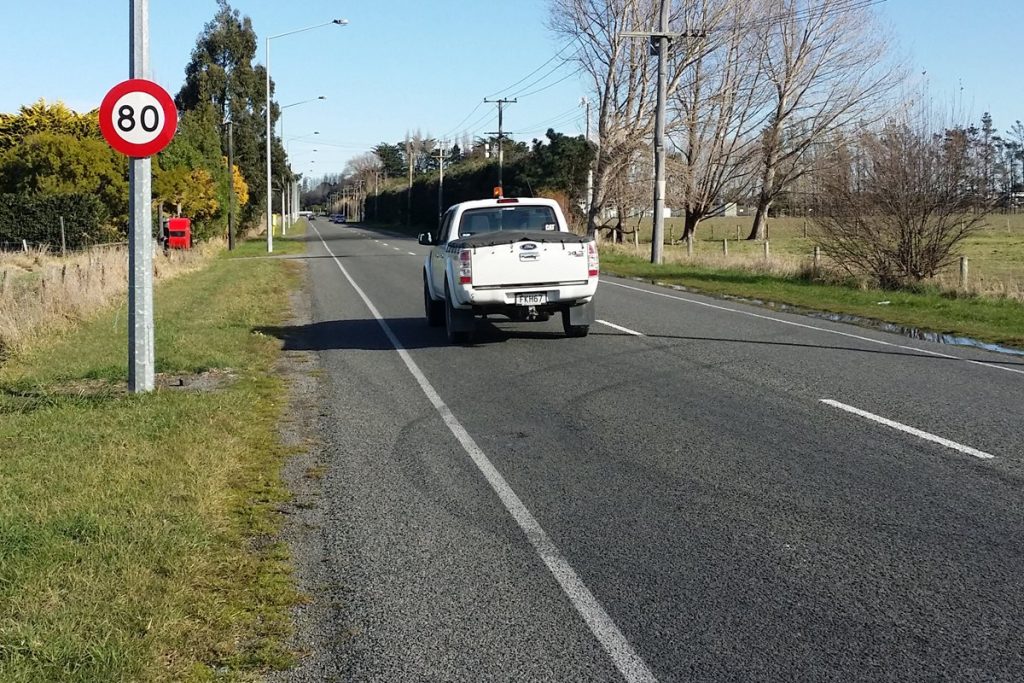 While we could certainly work on improving driver behaviour (and a mandatory minimum passing gap may help there), I think we should also acknowledge that many of these roads do not provide a safe shoulder for the level of cycling that happens there. Now, I get that Council funds are limited and they have to work out how to balance competing priorities. But if they truly want to encourage cycling across the spectrum, then they need to look at providing some proper shoulder widths on some key cycling routes, rather than the current half-baked ones. If that's a problem in the short-term, then some reduced speed limits would be in order. Fixing up some of the short "shoulder gaps" (where the shoulder just briefly disappears completely) with a bit of maintenance work would also be great.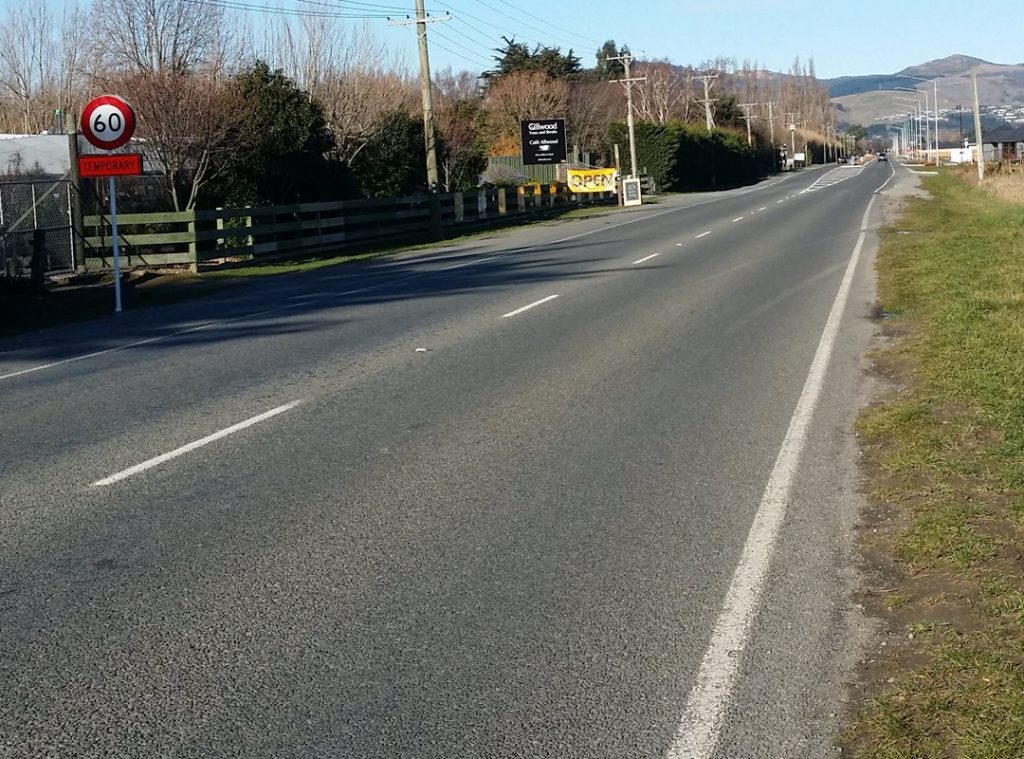 The interesting thing is that the crash data for Christchurch in recent years doesn't actually show up many cycle crashes on our urban fringe routes. While that's good news, it's no reason to be complacent, as we've actually had a number of high-profile cycling fatalities around the periphery of Christchurch over the past decade. The biggest benefits economically of shoulder widening don't tend to be cycle crash savings anyway; typically you get much greater benefits from improved motor vehicle safety and reduced road edge maintenance.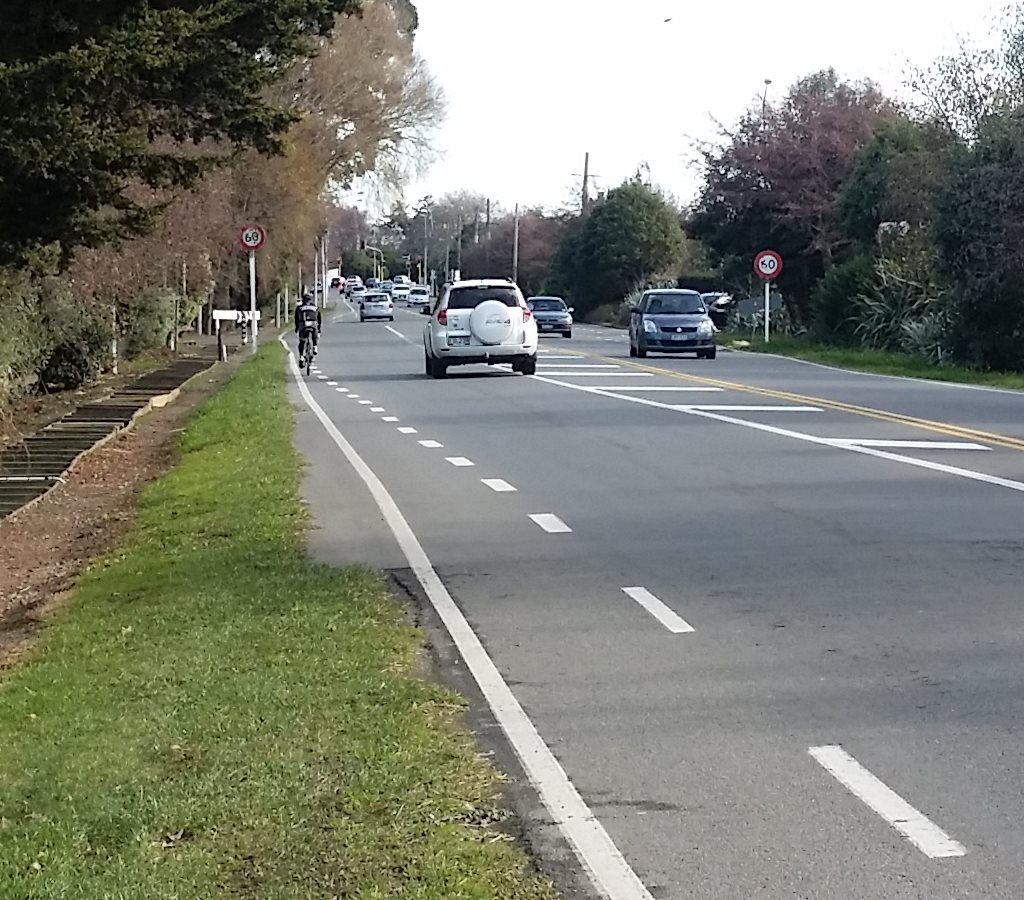 There's a lot of great work going on developing the Major Cycleways, and other locations with cycle lanes. But let's not forget the roads that don't even have a decent shoulder to ride on.
What do you think of Christchurch's urban fringe roads for cycling?