Summer is upon us (in between the rain…) and that means around the country lots of people are out and about on their bikes during February for the Aotearoa Bike Challenge! This annual event encourages people to give biking a go, especially newcomers, with many organisations across New Zealand competing to see who can get the most people riding a bike.
As well as the bragging rights for the organisational challenge, anyone can take part in the ABC with their family and friends, or even just get into doing more biking on their own. And there are lots of national and local prizes to win for riding and encouraging your friends and colleagues to ride too! Christchurch City Council have arranged a lot of local sponsors to offer some great giveaways, and they're also promoting it a lot through their media channels.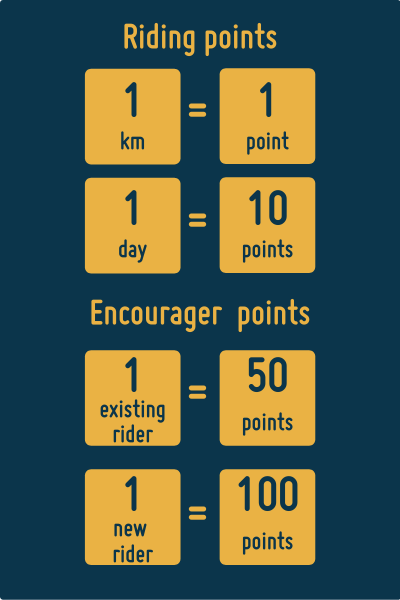 The first step is to register for this year's challenge; if you've done it before then you should already be in the system and can just log in as you would have done previously. Once you're in, you can set yourself goals for the month (e.g. I'm just aiming to ride a bit on every day of the month). Then you can start recording every ride you do; how many days and how many minutes or kms you achieve – they all earn points. You can also encourage others to get on the saddle too and earn bonus points that way.
The Aotearoa Bike Challenge is a fun way to encourage more biking around New Zealand. So sign up yourself and your friends/colleagues and start pedalling!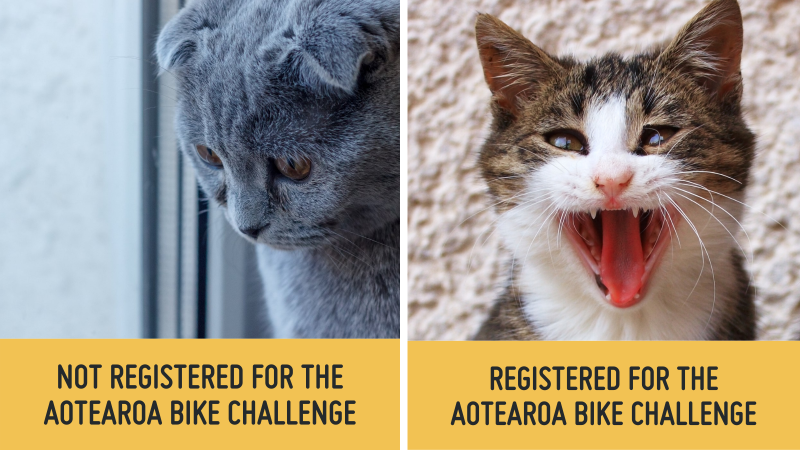 Will you be taking part in the ABC this year?