Although we're slowly heading out of winter, there's still a fair bit of night-time to contend with, and that means using your bike lights. As I was when this article was first posted back in July 2014, I continue to be intrigued / irked in equal measure by the number of riders out there with bright bike lights pointing as much to the sky as the ground – are you guilty of this…?
It wasn't that long ago that motorists could quite reasonably grumble about the lack of decent lighting emanating from most night-time bike riders. However, technology has moved on at a rapid pace and now you can get a decent set of powerful bike lights for less than $100 (and even more powerful if you have the cash to spare). However, with power comes responsibility, and it seems to me that many riders are forgetting that their super-bright lights can affect others.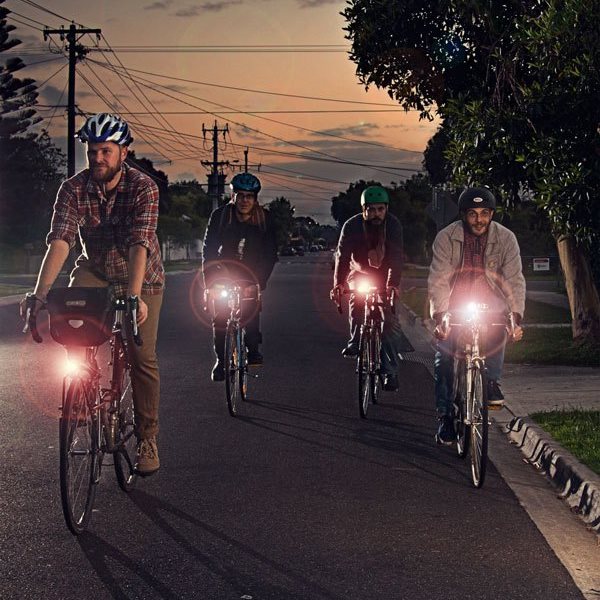 It's not so bad if you're riding on the other side of the road. But since shifting house, my regular daily commute now takes me along more shared pathways. And now we're in the winter months, with that I've seen a dramatic rise in the number of oncoming riders that seem to want to blind me and everyone else going the other way with their super-charged bike lights.
Here's a test: At night, have someone hold your bike and switch your lights on, then stand about 10m in front of it. I suspect that for a good number of you, you may be surprised at the over-bright light shining back in your face. Just because some of it is lighting up the road surface doesn't mean you have it pointed the right way. In fact, riding past some recent offenders, I can see quite clearly side-on that their bike light is mounted virtually horizontal. There is a simple solution – POINT IT DOWN! If it's a particularly omni-directional light, you may even want to consider fixing some duct-tape to the top to prevent the upward light spill.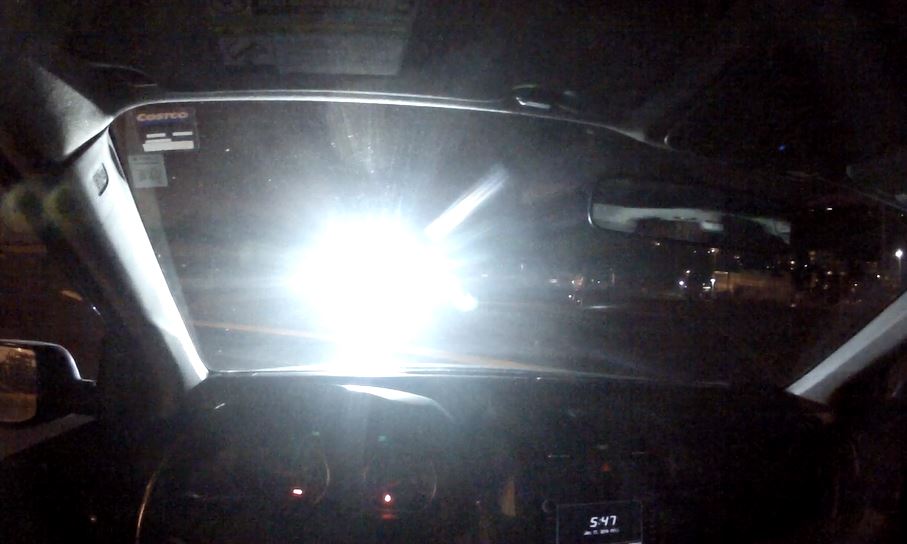 Another way to test: you know those typical street signs that are usually a few metres off the ground? If they're reflecting or flashing as you ride by, then your lights are pointed too high.
Another annoying trend I'm noticing is the tendency for everyday riders to also wear head-mounted lighting as well as the standard handlebar-mounted ones. So even if the bike-mounted lights are pointing in the right direction, it doesn't take much for the rider to look in your direction and WHAM! You have another face-full of lumens to contend with.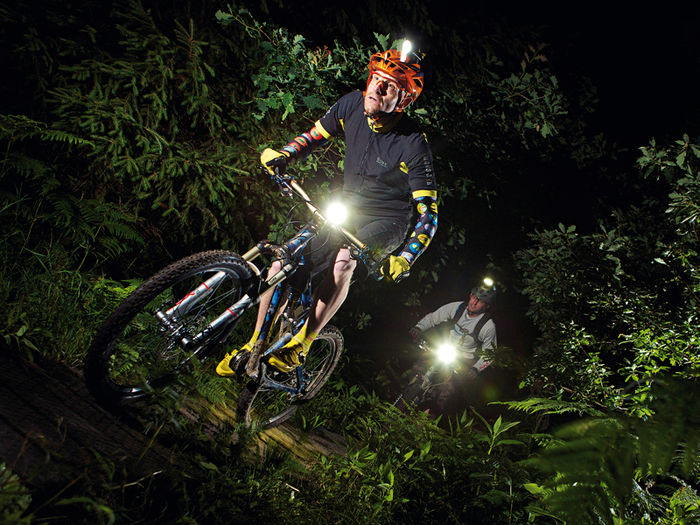 Sorry, but these things need to be confined to the mountain-bike tracks (or the winter solstice rides). Despite your best intentions, there is no way you will avoid sooner or later pointing that light in someone's face (rider or driver) and really p**ing them off. Need more light on your ride? Put a second bike-light on your handlebars.
Bike lighting is a fine balance between being able to see other objects and being seen by others. Too much emphasis on the former and others may struggle to safely see you (and avoid you). The law is quite clear: "You must not use cycle lighting equipment in such a way that it dazzles, confuses, or distracts so as to endanger the safety of other road users."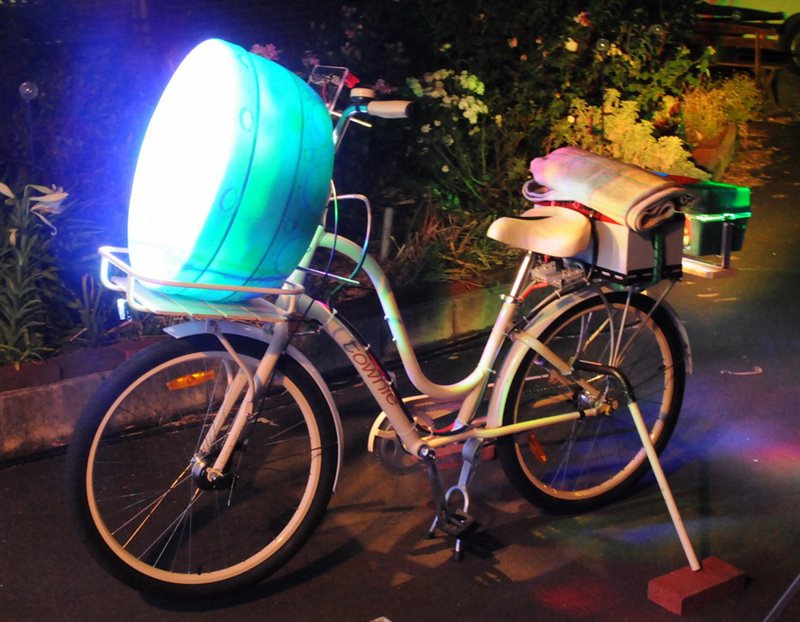 What do YOU think about current bike lighting practices?