Well I didn't think I'd be writing an article like this, but here we are. The start of the month is of course the usual time when we talk about what is happening bike-wise in Christchurch for the coming few weeks. However, any plans that anyone had for organising events and activities for now are all on hold as we see out the COVID-19 lockdown.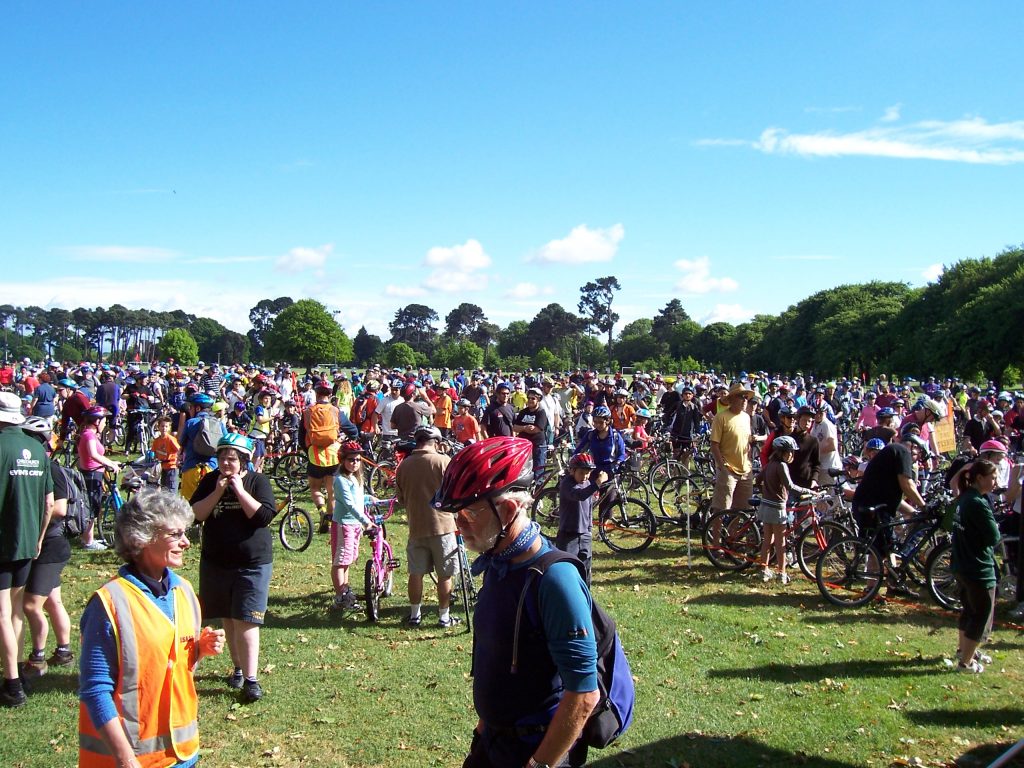 It means that regular favourites like the RAD Bikes workshops are cancelled for now (but you can still support their great work financially!). Other popular events have either been postponed (like Le Race last month; now in September) or on hold for now (like the Big Bike Film Night originally next month).
So does that mean your trusty treadly should simply gather some dust and rust in the garage? No; as mentioned the other day, now more than ever is a great time to get outside and have a ride – just be responsible about where and how you do it, and keep your distance from other people. Judging by the current count figures on SmartView, it looks like plenty of people are doing just that! Failing that, you could just set up the stationary bike stand and get a workout at home…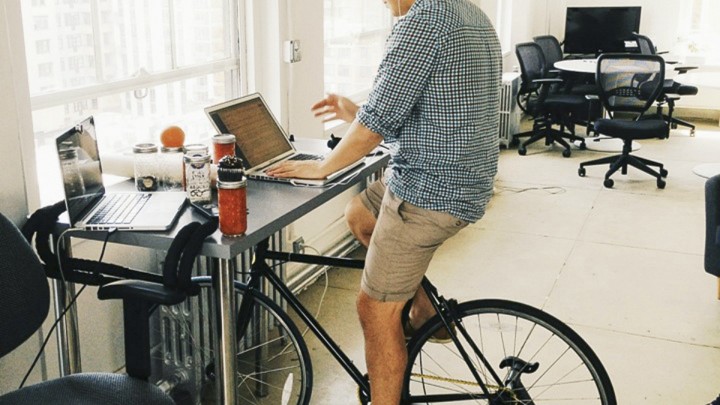 Stay safe in your bubbles everyone; if we get through the next few weeks OK, maybe we can start dreaming about a few more rides together again in the near future…
Have you been out on your bike lately?