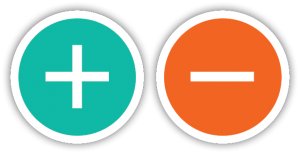 What's cycling like in Christchurch? Some of you may remember the introduction last year to Sensibel, a new way of capturing information about people's cycling experiences (good or bad). Now, more help is still needed to collect more information.
Since late last year, Sensibel participants have plotted and commented on well over 1500 points of interest across New Zealand – here's how it works.
Why's this important?
The way we respond to the environment when biking is very personal and subjective. Designing bike infrastructure that caters for the full range of confidence, capability and needs cannot happen without your stories.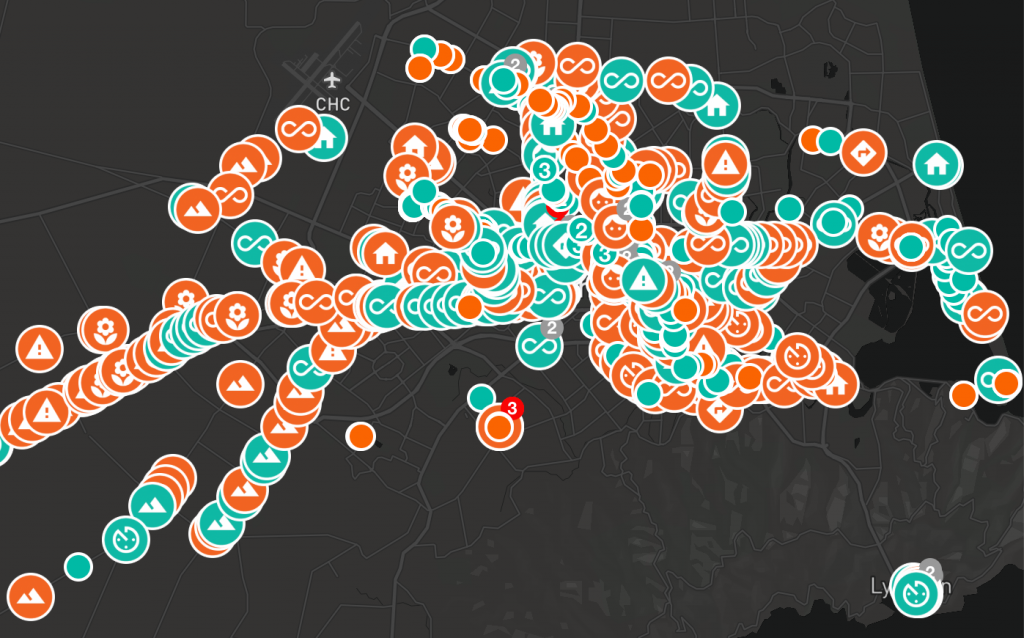 Target: two months, 200+ participants
Over the next two months Sensibel have set theselves a target of engaging more than 200 participants to help 'crowd-sort' the good stuff from the bad stuff.

NZTA, City Councils, infrastructure planners, designers and researchers want a deeper understanding of the way we actively move. Sensibel now aligns to NZTA's 6-point "Level of Service" rating system, meaning your feedback is going straight to the decision makers.

Get involved, download the App and borrow a Bel
The Sensibel App is being developed based on your feedback and has seen some significant updates recently. Download (either for Apple or Android), update and take it for a ride.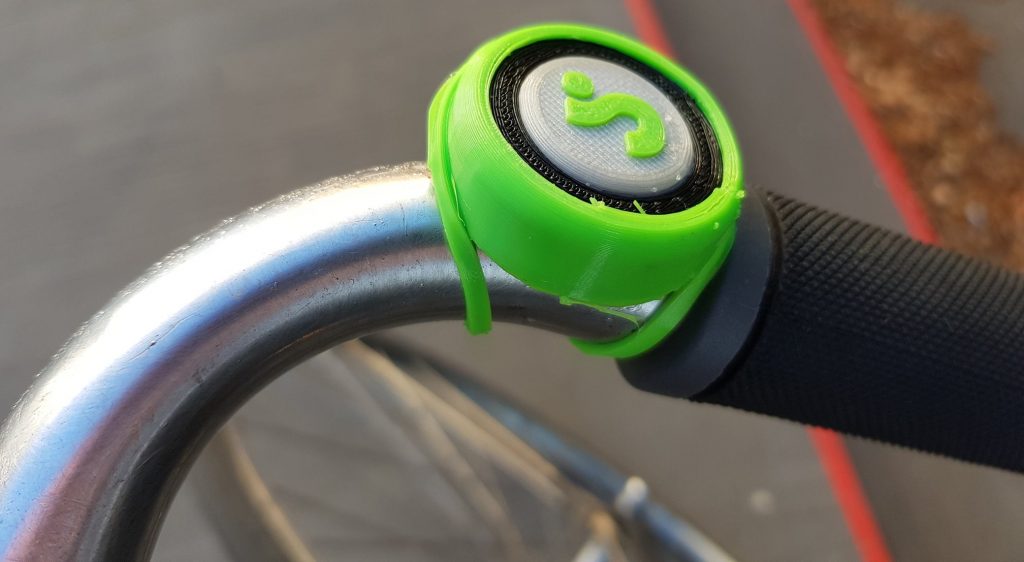 There are a limited number of Sensibel buttons to share as part of the Pilot. If you live in Christchurch and want to take part, please follow this link and one will be posted out to you.
Three more reasons to share your experiences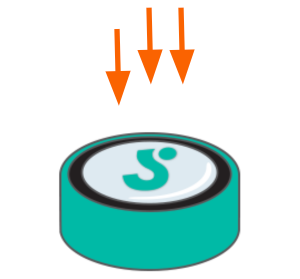 1. Multi-click for service: To date, points of interest have been either positive or negative and nothing in between. You can now rate an experience three-up or three-down, based on button clicks, collecting data and information aligned to NZTA research.
2. Credits (Beta): It is estimated that the externalities of driving a car (including carbon, congestion, health and infrastructure) amounts to a staggering $7000 per person per year. We believe positive behaviour should be rewarded. So you can now earn credits that can be turned into future rewards.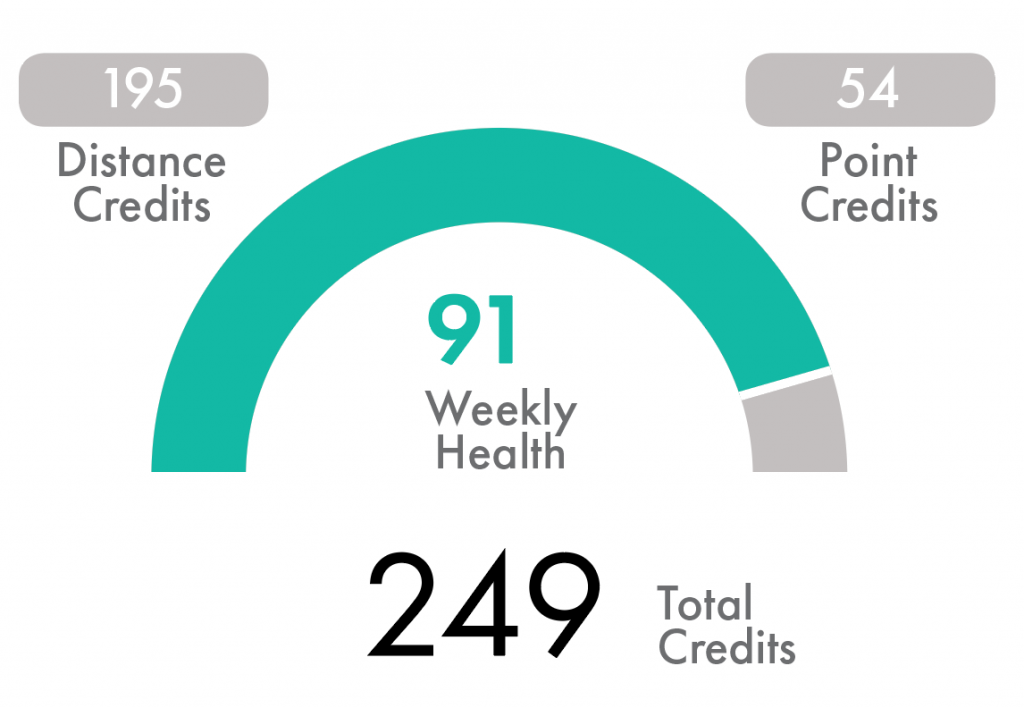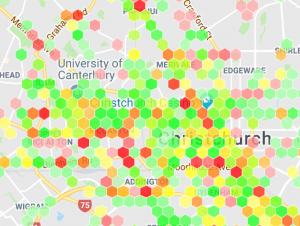 3. Data -> Information -> Knowledge: Every time you submit your experiences, you add to a rich map of knowledge. The power is when clusters and pattern begin to emerge – as seen in the Christchurch City Council's SmartView map.
Are you interested in trying Sensibel? Contact them!