We're halfway through Biketober and what a lot has already happened! The highlight this week was the just-completed NZ Bike Expo at Wigram Airforce Museum. Thousands of people checked out the many exhibitors on display, tried out lots of bikes, listened to a wide range of speakers, and by all accounts generally had a good time!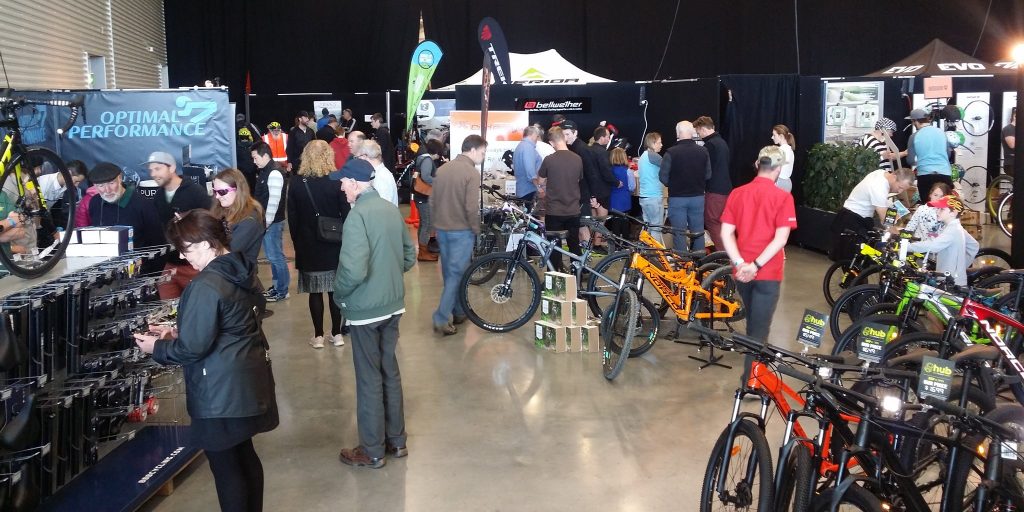 So far, nearly 50 Biketober events have been held around Christchurch this month, and the coming week continues to keep on pumping out the options – about another 20 in fact. Keep an eye on the Biketober Facebook page or website for the latest details – or our own Cycling Chch events calendar.
There are a number of different guided rides this week and over the coming Labour Day holiday weekend. Some of these include: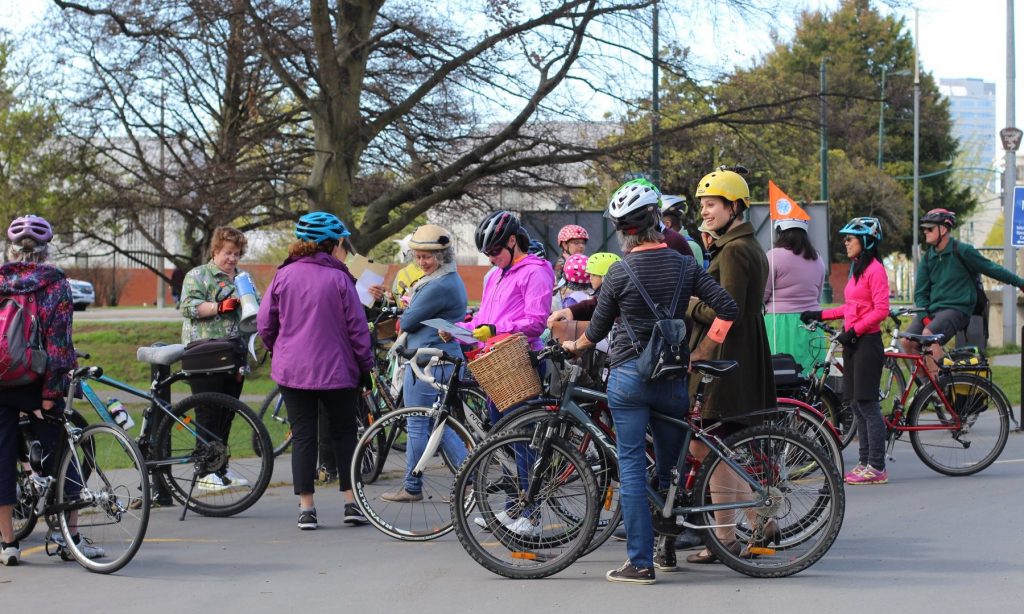 There are also plenty of other bike-related activities coming up, including: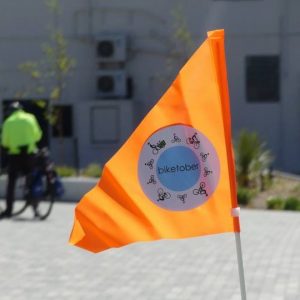 In many cases, look out for the distinctive Biketober orange flag flying off a bike at the start of events – then you'll know you're in the right place. Don't forget too to fill in your Biketober Passport as you ride around visiting highlighted businesses.
What have you enjoyed so far during Biketober?