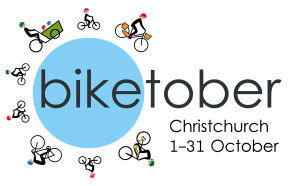 It's now less than two weeks before Biketober 2018 hits Christchurch. The award-winning efforts from last year might have seemed hard to top, but already the programme is looking at least as big and definitely just as varied. And this year's Biketober Passport will have 40 destinations for you to explore and maybe pick up discounts and prizes…
Biketober is largely a volunteer effort and there is a great core team doing the bulk of the legwork to date (I'm glad to only be playing a bit-part this year…). But there are plenty of opportunities for other people to help contribute in a little way with the organising and running of this year's programme.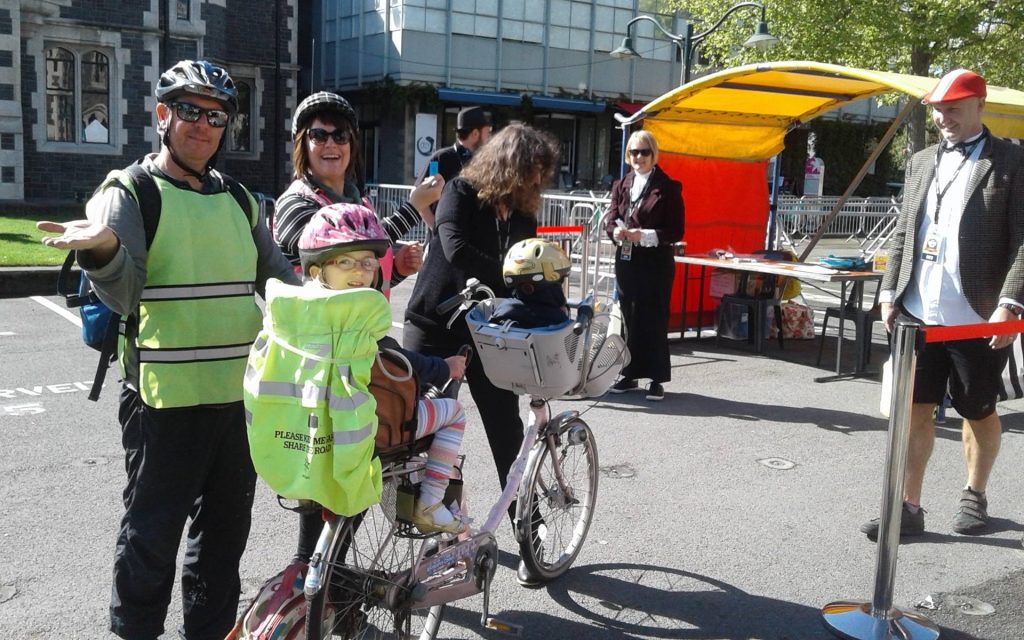 What kind of things require a helping hand?
There are many guided rides during the month and, while each one has a ride leader, typically they need another person or two to act as "tail-end Charlie" and keep everyone out of trouble
A lot of info and material needs to be distributed before and during Biketober, including posters and Bike Passports.
Some events like bike breakfasts just need a few spare hands to serve food and attract passers-by.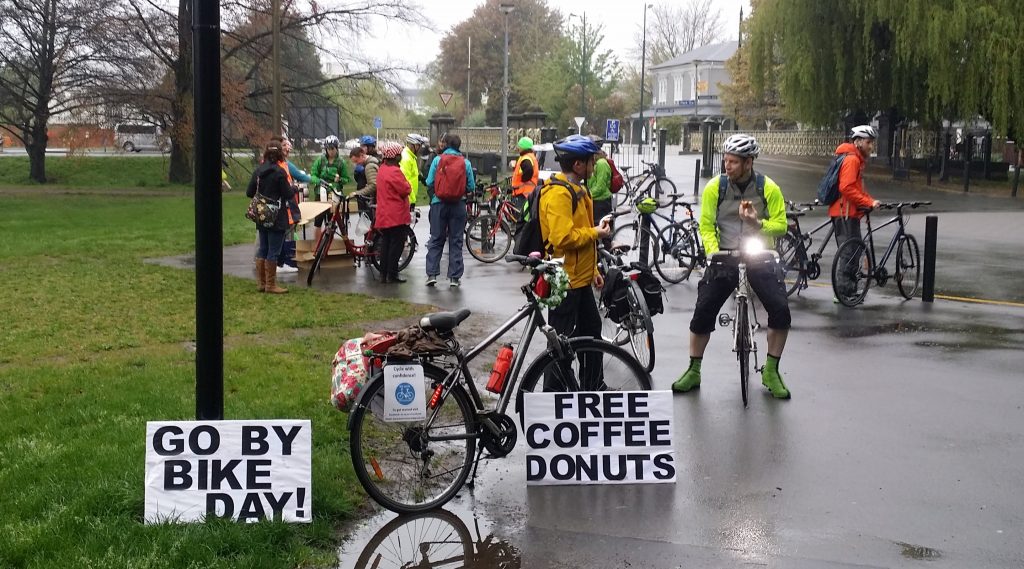 At the NZ Bike Expo, there are invariably lots of different roles over the weekend, including ticket sales, public announcements, managing AV equipment, and liaising with exhibitors.
Perhaps you have access to a community of interest, e.g. via social media or a newsletter? We'd love to get the word about Biketober out to more and more people.
What else? Maybe you have 'a very particular set of skills' that we might need (OK, probably not those skills…). Or maybe you just have some spare time on your hands and general enthusiasm – that works just as well.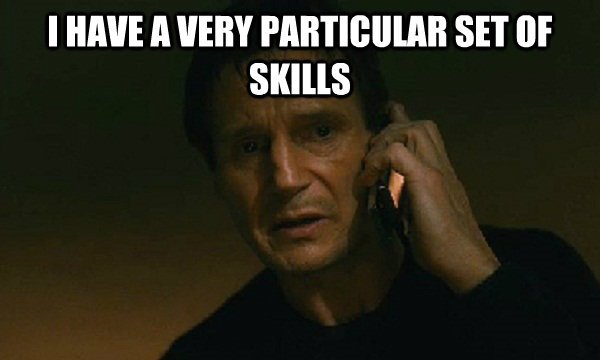 It's really up to you how much you want to contribute. You might see a specific event and say "hey, I really want to be a part of that; I think I can help with xyz", or perhaps you're not too fussed "just let me know where/when/how I can help". Either way, we'd be glad to hear from you (and we might be able to find a wee 'thank you' for your troubles as well…).
The saying "many hands make light work" is very true when talking about a comprehensive programme like Biketober. So if you have a spare hour or two (or three, or…) that might be the difference between a good Biketober and a great one…
Are you able to lend a hand during Biketober? Let the team know!