In the past week I had to travel to Wellington twice, necessitating early starts to catch the 7.05am "red eye". My wife needed the car (and that would have still cost $25/day for parking). I didn't fancy paying $60 a pop for taxi rides to the airport (I suppose Uber would have been cheaper if someone was around then). Nor was I enamoured about the idea of biking 15km to get there. And the buses don't start past my house until 6.40am. However I was able to combine biking with bus to catch the 6am #29 Airport bus.
The first step was a ride from home to the central bus interchange; about a 20 minute ride. One great thing about riding that early in the morning is the lack of traffic around, even on the main roads; it's actually a lot more pleasant than riding around during the daytime.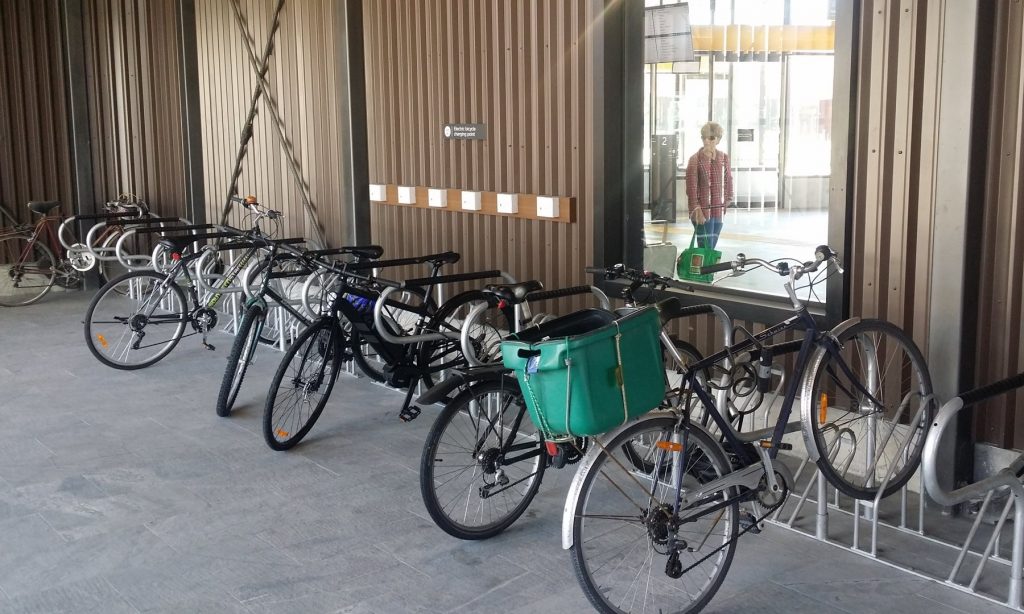 At the bus interchange I could park my bike in the free indoor parking area. The bike racks there have lots of handy fixing points, and even power-points for charging your e-bike. Although you should of course lock your bike, it's nice to know that security cameras are keeping an eye on things too.
If you needed to store some biking stuff, one option is to use the lockers on site. They cost just $2 for up to 24 hrs storage (not that this would have been useful for my first trip as that was overnight).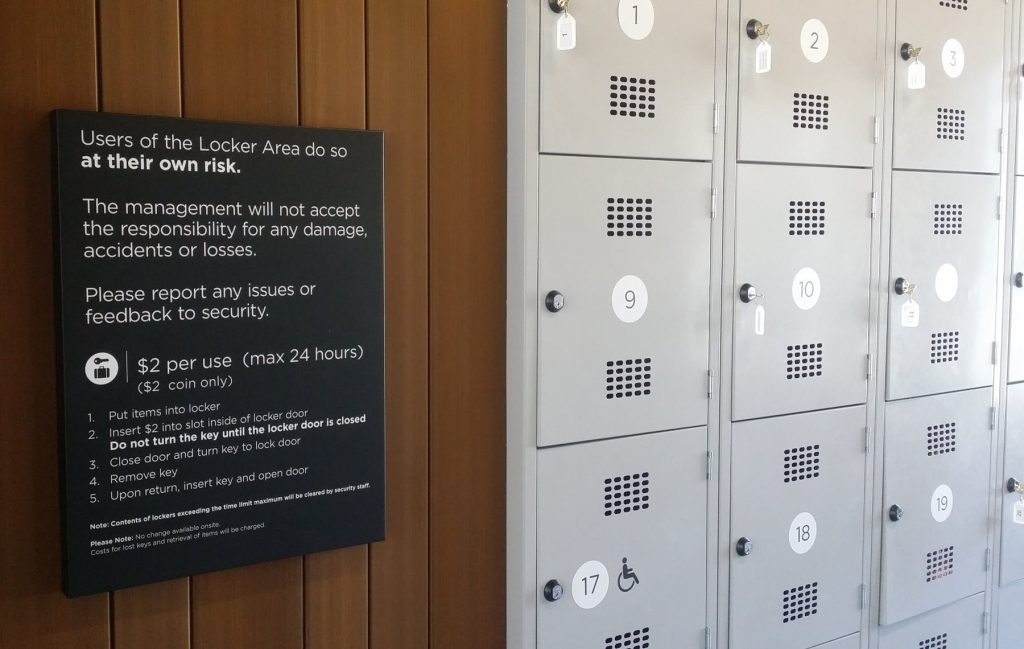 Finally it's onto the #29 bus for the ride to the airport; about 25-30 minutes. This is where it's really handy to have your MetroCard; a cash fare to the airport is $8.50 but with the MetroCard it's only the standard $2.65.
End result: a trip from one side of Christchurch across to the airport in under an hour for less than $3! Much better than the alternatives…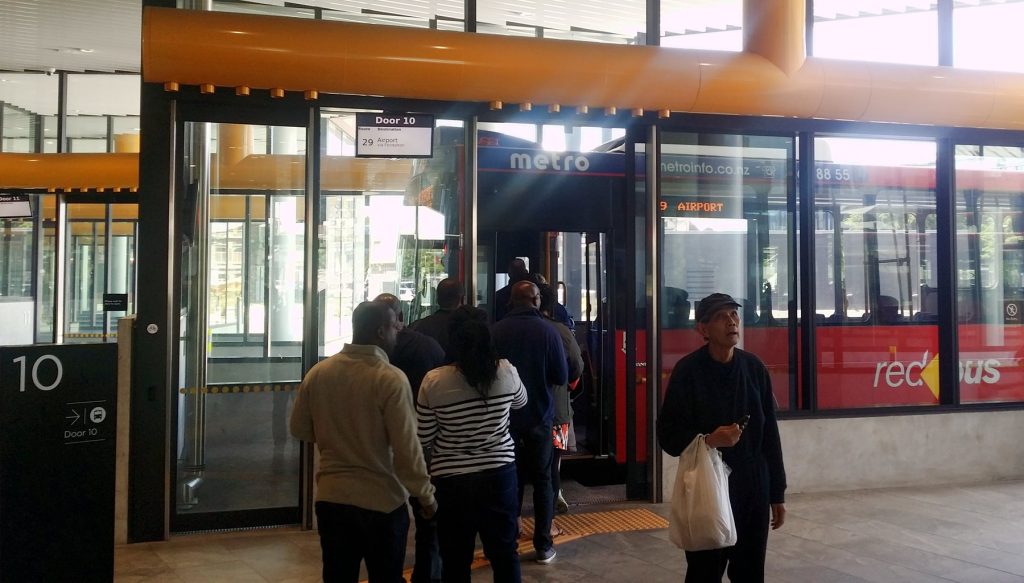 These trips highlight the potential for combining bike and bus more around Christchurch. Sometimes they might be two separate trips, with the bike parked in the middle, and sometimes you might want to take the bike with you to use at the other end (as I did with my recent trip over to Burnside). Either way, given the current concern about falling bus patronage, perhaps the local authorities should be looking to promote better the virtues of using the two modes together. Many people are complaining that the new bus routes don't go where they want to go, but a bike might be able to solve that "first/last mile" problem.
Have you ever combined biking and busing to get somewhere?